The Cost of NEMT Insurance is Rising: Here's How to Keep it Low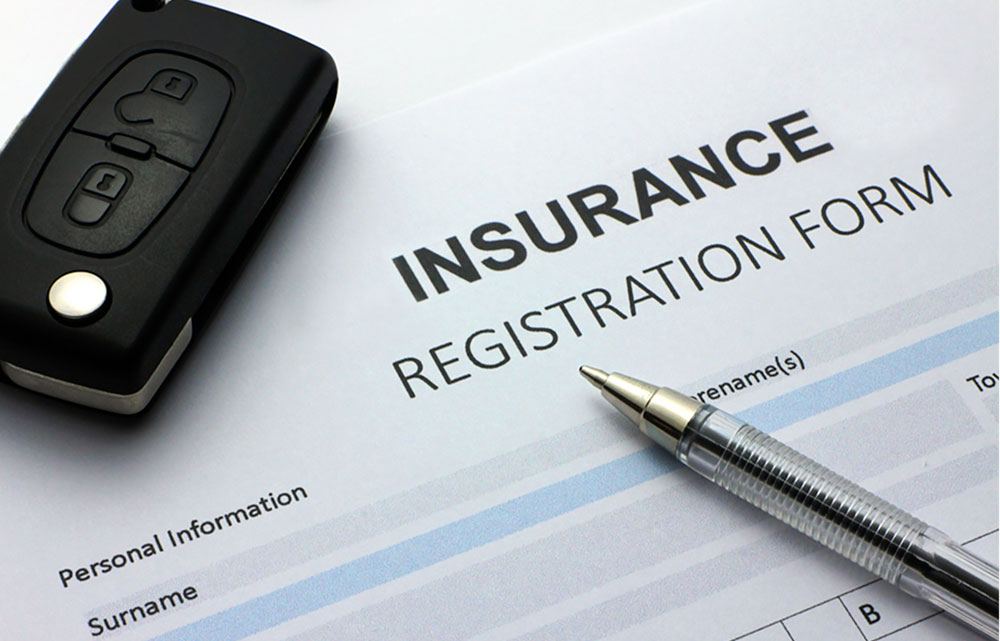 04/09/2021
4 mins read
{$ rating.avg|number:1 $}/5
({$ rating.count $} vote)
({$ rating.count $} votes)
Rate this post
0
We all have experience with insurance. Be it car insurance, home insurance, renters' insurance, or medical insurance, we all recognize that insurance is a part of life. For those in the NEMT world, insurance is a necessity before getting your business up and running. Unfortunately, it can be a big expense, even if you only have a couple of vehicles. Like other insurance, there are factors that impact your price and you have options to lower that cost. We broke down how NEMT insurance prices are determined and what you can do to make sure your cost doesn't skyrocket. 
Contents:
How is NEMT Insurance Price Determined?
Insurance is all about assessing risk. How likely is it that you'll end up in a situation where you actually need to use the insurance? How many drivers and vehicles do you have? All of these factors and many more influence the price you'll pay for your NEMT insurance. Insurance legally gives you the ability to have your vehicles on the road and operate your business, so there's no way around it. However, understanding what factors influence insurance price is a good way to control the amount you pay. We dove into some of the biggest factors below:
Number of Drivers and Vehicles
This one should come as no surprise—the more vehicles and drivers you have at your business, the higher your insurance rates will be. Again, this is all based on risk. More vehicles and drivers means there's a higher chance of accidents. This is based purely on numbers, not on driving abilities or the safety of your vehicles. 
Types of Vehicles
Different vehicles require different levels of insurance. If you had a minivan and then purchased a sports car, you'd expect your insurance rate to increase. The same is true with NEMT vehicles. For example, wheelchair and stretcher vans have higher insurance rates due to the risk of passenger injury. 
Geographic Location
Location impacts your insurance cost, even down to the county you're operating in. Every state, city, and municipality has their own set of insurance regulations, so if you're operating in a city with high-traffic patterns, you'll probably pay more than someone working in a more rural area. 
Time in the Industry
If you've been in the NEMT industry for a while and your drivers have a good track record, there's a good chance your insurance rates will be pleasant. If you're new to the business, or if your drivers have accidents on their records, your rates will be higher. 
How to Lower Your Insurance Costs
As a business owner, you're responsible for maintenance and legal fees to keep your company running smoothly. Insurance is one of those expenses you have to accept as necessary, and while it may increase in cost every year, there are a number of ways to reduce your rates and make your business more efficient at the same time. 
Certify Your Drivers for Driver Safety
Having your drivers certified in defensive driving and safety is a great way to lower your insurance costs. Not only will it help your bank account, it will also give your business more credibility for having safe, reliable drivers. 
Certify Your Drivers for Passenger Safety
This is something that's required in the NEMT industry regardless, but regular passenger safety driver certifications will reduce your insurance expense. These are extremely important to your business, as they provide drivers with courses that fulfill Americans with Disabilities Act (ADA) requirements, teach them how to properly secure wheelchairs and stretchers in the vehicles, how to deal with medical emergencies, and more. 
Develop Standard Procedures for Drivers
It's in your best interest to create a document detailing loading and unloading procedures for every driver to follow. This includes proper pre and post trip inspections, securely fastening wheelchairs and stretchers in the vehicle, and anything else you want to ensure is completed before and after every trip. This is a great way to make sure every trip is managed the same safe, effective way, and it's also an important document to share with your insurance policy that proves you and your drivers regularly take precautions. 
Invest in NEMT Software
If you're looking for another way to optimize your business, it's time to check out NEMT software options. NEMT software automates your entire daily process for a smoother, more efficient operation. Not only will you save money, you'll also increase your productivity and see better results fast! Don't wait around for the "right time," get in touch with our RouteGenie reps today for more information on our software.
{$ rating.avg|number:1 $}
/5
(1 vote)
({$ rating.count $} votes)
Rate this post