The Top Six Features You Need in Medical Billing Software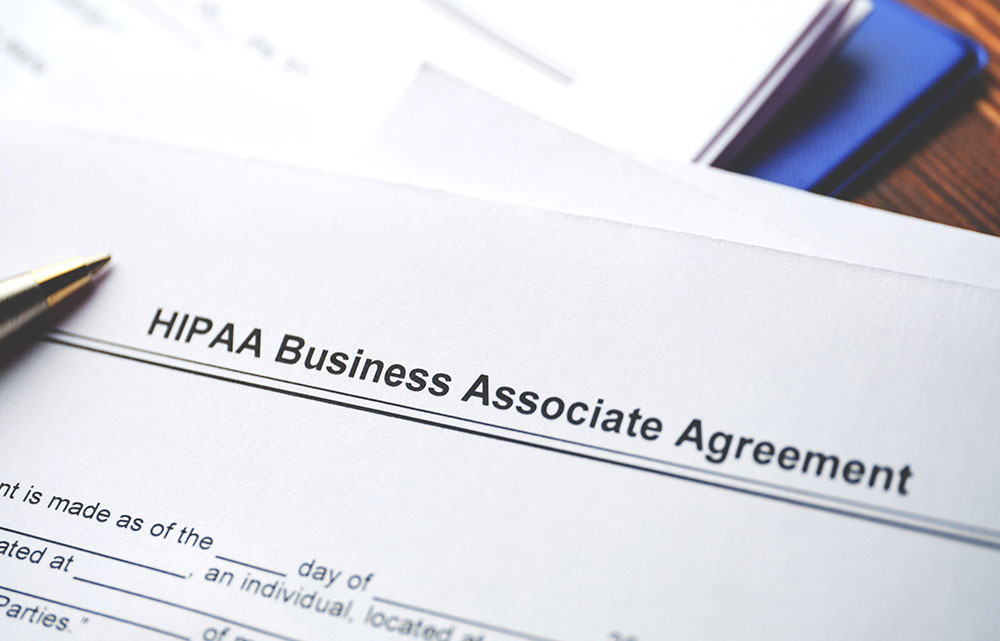 07/02/2021
4 mins read
{$ rating.avg|number:1 $}/5
({$ rating.count $} vote)
({$ rating.count $} votes)
Rate this post
0
The advancement of technology never fails to amaze us. Almost every task that once took hours to complete manually can be finished in minutes with the help of an electronic device. While some people scoff at the dependency many of us have developed toward technology (hey, Google), it's not hard to appreciate how much easier so many jobs have become because of technology. For medical billers, a once manual process of gathering patient data, creating a statement, turning that information into a bill and then coding it before sending it off to a payer could take hours. Now, NEMT dispatch and billing software makes that same process achievable in just minutes. So, if you're still living under a rock or purposefully choosing a slow, miserable process, enough is enough. It's time to let software make your job easier, but first, it's important to know what to look for in a reliable software system. 
Contents:
Pre-registration 
It may not seem this way, but the beginning of a patient's appointment is one of the most important parts of the medical billing process. This is the time when all patient and insurance information is collected, and if it's not gathered accurately or in full, this can cause problems later on. A system that allows you to input all data directly into the NEMT software makes it easy for new patients to submit their information and for existing patients to look over and make any updates to the info currently on file. 
Claim Management 
Ideally, you'll be able to submit, track, and manage your claims from one system. An electronic claims process means you'll receive your reimbursements faster than you would manually. It also means the system will scrub all claims before they're submitted, so if any errors are found, you'll be able to correct them right away and resubmit. Additionally, you should be able to track reconciliation and claim history. All of these features combined will maximize your cash flow and keep you on track. 
Automated Сoding 
There are tens of thousands of medical codes, so you're bound to mix them up from time to time. To make your life easier, find an NEMT routing software that automates coding for you. If ICD codes are automatically populated into your bills, it's far less likely that you'll find a rejected claim later on. 
Top-of-the-Line Security 
You're dealing with sensitive data, so it's important to find paratransit software that's in compliance with all HIPAA regulations. Additionally, all data should be encrypted and password protected for optimum security. You want your patients to feel confident that their data is safe, and you want your business to be established as one that takes security seriously. 
Reporting Tools 
Custom reports are a beneficial tool for all practices, and finding software that makes these easy to access will keep your business on track for success. 
24/7 Support 
Let's face it: software can be confusing. If you have a question you need quickly answered, you want to know that help is just a phone call away. The best software companies will offer 24/7 phone and online support, while the worst will only offer email support. You might have to find a middle ground, but lousy support teams are a huge red flag when you're shopping for software. 
If you're in the market for NEMT billing software, the team at RouteGenie would love to get your free demo booked. Send us a message, and we'll be in touch as soon as possible to meet with you! 
{$ rating.avg|number:1 $}
/5
(1 vote)
({$ rating.count $} votes)
Rate this post