Why Routing and Dispatching Software is Critical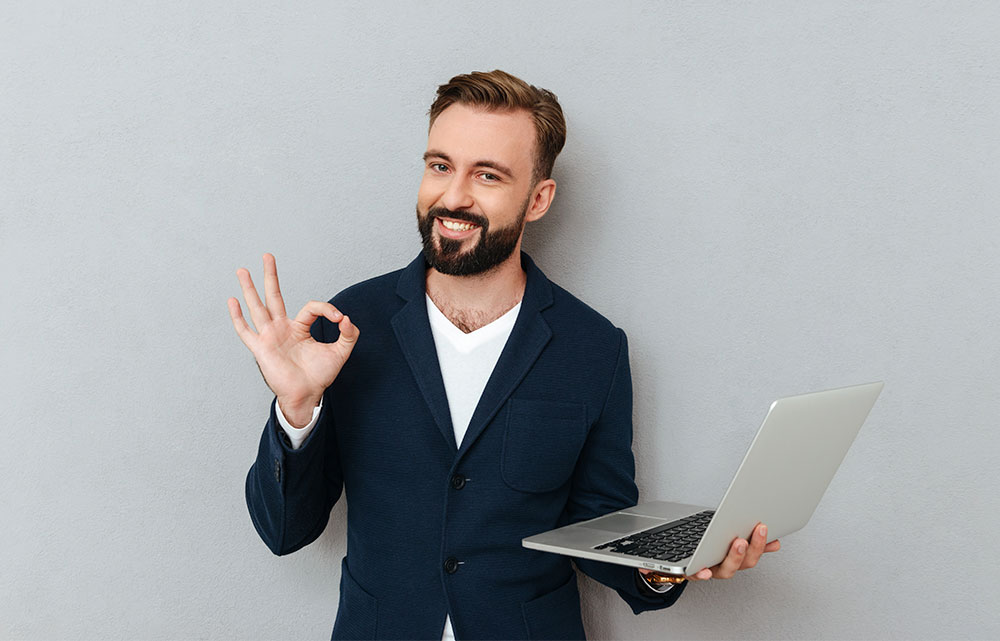 07/07/2021
2 mins read
{$ rating.avg|number:1 $}/5
({$ rating.count $} vote)
({$ rating.count $} votes)
Rate this post
0
If you're an NEMT provider, you're a problem solver. You don't let a minor mishap ruin your ability to offer top-notch service. You're constantly striving to find the right solutions for the best trip experiences. So why are you still handling your operation with manual processes?
Routing and dispatching software
offers a host of benefits to make scheduling trips a simple task from beginning to end. 
Contents:
A Fully Automated Process 
Scheduling, routing, dispatching, and billing by hand takes hours, especially if you're completing dozens of trips every day. NEMT routing software figures out the life of a trip in minutes, saving all the details in an easy-to-use system for both you and your drivers. 
Real-Time Trip Tracking 
Want to know where your drivers are during every trip? No problem. Routing software can track drivers in real time, so you can make sure every trip is completed correctly and on time. 
Intelligent Dispatching
If you have multiple trips scheduled in the same area, it makes sense to multiload, right? When you're using transportation dispatching software, the system recognizes these opportunities and notifies you, so you can choose what to do from there. Plus, dispatching software sends pick up notifications to passengers before departing, so if there's no response, your drivers won't waste time and fuel for a no-show. 
Efficient Routing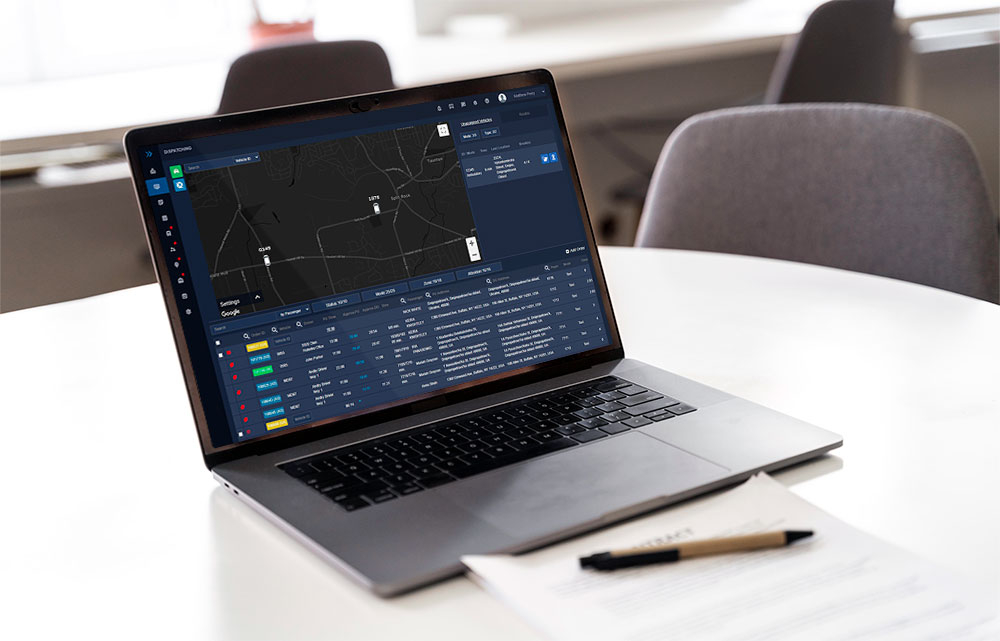 You can't control traffic patterns, but you can definitely work around them. Routing software identifies the best routes before every trip, taking into consideration traffic, road conditions, accidents, weather, and anything else that could potentially slow down trip progress. 
Optimized Vehicle Selection
Every passenger has different needs, so it's important to make sure the right vehicle is chosen for each trip. Software makes it simple to match each client with the vehicle that best accommodates their needs. And, if there are multi-loading opportunities, the system will identify and recommend those to save you time and fuel. 
If you've had enough of the frustrations that come with handling your NEMT trips manually, it's time to switch to reliable software. Schedule your free demo today with the experts at RouteGenie to learn more!
{$ rating.avg|number:1 $}
/5
(1 vote)
({$ rating.count $} votes)
Rate this post