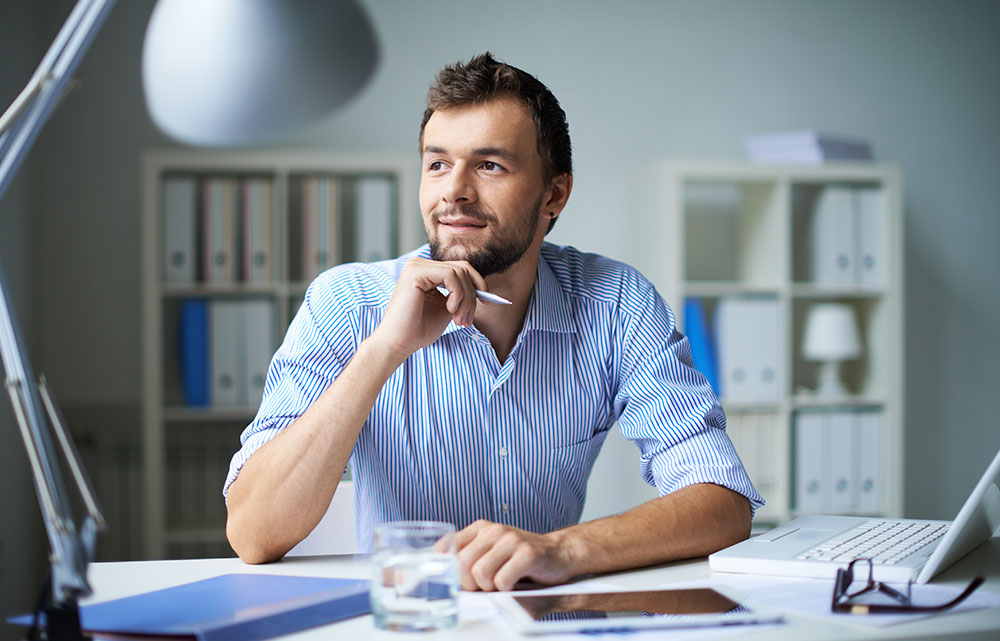 If you've recently started or are thinking about starting your own non-emergency medical transportation company, congratulations! The NEMT industry is a great place for dedicated, hard working business people to land, but it's important to understand where to go once you get your foot in the door. Every business is different, so setting specific goals from the beginning is a great way to make sure you have an achievable road map and can stay on track. If you want to be successful, we recommend prioritizing the following things at your business. 
Think realistically about fleet size
One of the biggest mistakes many new business owners make is trying to grow too much, too fast. It's important to be ambitious but also realistic. After running your business for a few months, if you see potential to expand your fleet and hire more drivers, it's safe to invest in your business's future. However, if your business isn't seeing great numbers, don't think that growing your fleet will automatically mean more trips—unfortunately, that's not how it works. You could end up hurting your business if you invest in equipment too soon and have no use for it. 
Focus on your budget
Budgeting is always important, but it's especially crucial when you're first starting out. Take the time to write down everything you'll need to purchase in order to run your business effectively. This includes but isn't limited to vehicle and driver insurance, business licenses and permits, monthly fuel costs, utilities and rent at your office space, vehicle maintenance, office supplies, and anything else you know that you'll need. If you aren't sure how much certain things will cost, it's best to overestimate rather than being short on cash when it comes time to make the payment.
Develop unique branding
No matter where you're operating, you're going to have competition. That's why it's crucial that you develop a brand that's unique to your company—one that stands out from others in the area. If marketing isn't in your wheelhouse, it's worth seeking out help from an expert. It may not seem like a top priority, but marketing can make or break your business. It's important to have the best tactics in place so that you aren't scrambling for a new strategy after your company has launched. 
Choose competitive rates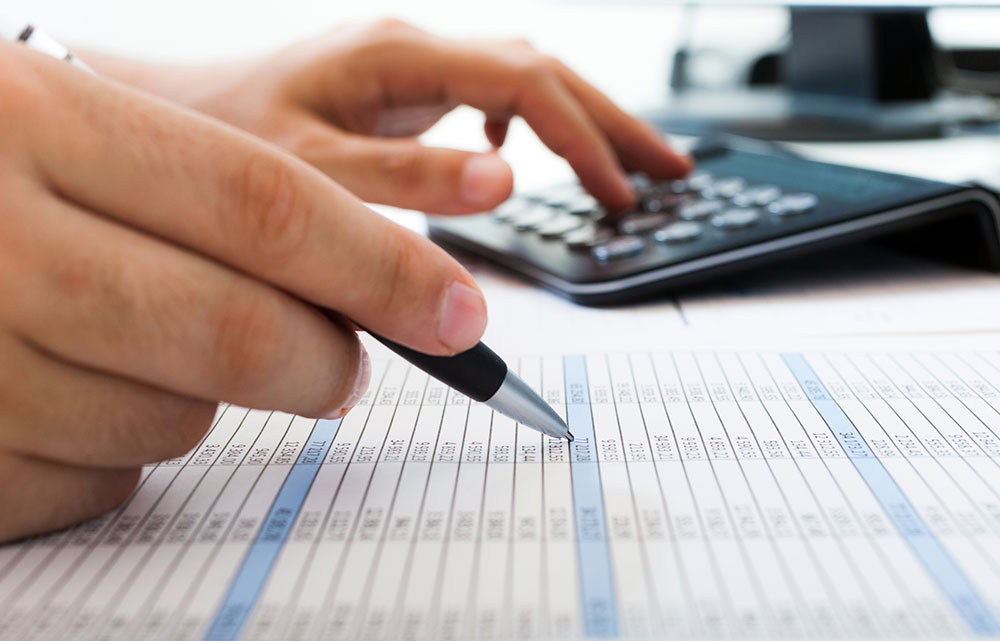 When you transport passengers through Medicaid, the amount you get paid is determined by the state that you're operating in. However, when you work with private pay clients or facilities, you choose the rates. You'll want to find an amount that is appealing to the area you're working in, but one that also yields a nice profit for your company. If you're working in an urban area, you're likely dealing with more competitors and customers, so you can charge a little more than you would if located in a rural setting. 
Connect with your clients
You should never treat your trips as a one-time deal. Every trip is a new opportunity to connect with a client and establish a lasting relationship. Why is this important? Because if a client isn't impressed with your service, they'll seek out a different NEMT company the next time they need transportation. If you offer excellent, memorable customer service, you'll have no issue finding returning customers. 
You might not have the budget to afford transportation scheduling software immediately, but you should definitely consider it a necessity once your fleet grows to five or more vehicles. Handling your scheduling, dispatching, routing, and billing by hand is really only practical when you have less than five vehicles—and even then, it's a challenge. Technology makes a huge difference in the way you operate. If you've reached this point in your business or want information on how non-emergency medical transportation software simplifies the trip process, schedule a free demo with the experts at RouteGenie!