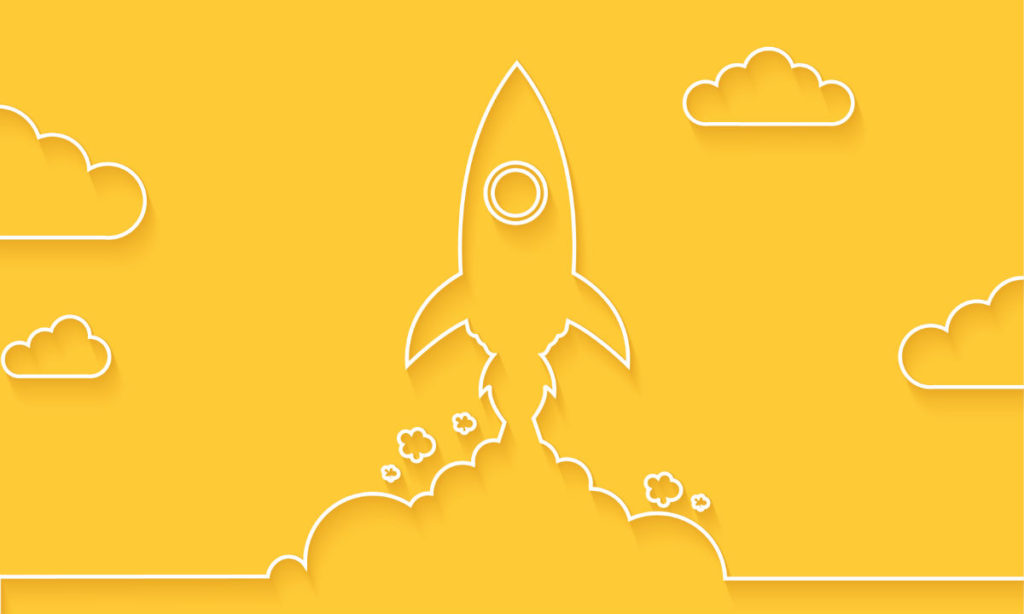 Starting a non-emergency transportation company may seem a time-consuming and difficult task for those drivers who are new to working with people with special needs. However, you will easily overcome all the bureaucratic and organizational challenges with a clear step-by-step guide while keeping in mind how important your business can be.
About 4 million Americans yearly delay or miss their visits to hospitals or rehab because they lack proper transportation or don't have access to it for physical, mental, or developmental reasons. But transportation issues mustn't prevent disadvantaged population categories from healthcare appointments, rehab, clinical testing, follow-up exams, pharmacies, and more.
Fortunately, Medicaid and Medicare health insurance plans envisage an opportunity for proper transportation for those in need. This opportunity is provided by non-emergency medical transportation (NEMT) companies.
As the demand for safe and reliable transportation for people with medical issues is growing at remarkable rates, starting a non-emergency medical transportation business is a good idea. NEMT is an honorable and profitable industry.
Don't know how to start a medical transportation company? In this post, you'll find a complete guide to starting a NEMT business. Read on to get to know basic requirements, the approximate start-up cost for nemt business, other useful information and tips.
Follow the steps to start a NEMT business and create a flourishing company!
1. Arrange For Legal Structure
When you're deciding on how to start a NEMT business, the first thing you must do is to choose the company's legal status: LLC, sole proprietorship, or partnership. Every status has its advantages and drawbacks and one of them will be the best fit for your business. However, before you come to a decision you should understand that the form of taxation depends on the company's legal structure. Besides, you have to imagine the business in the future. See a lawyer so that he/she helps you to choose the right company's legal status.
2. Prepare Legal Documents
One of the most important NEMT business start-up requirements is preparing and arranging legal documents properly. To get the business up and running, you have to deal with licenses, certificates, and permits for the company. Remember that requirements depend on the state and city. Whether you're planning to perform in Mich, Georgia, Florida, California, Texas, New York, San Diego, or any other state, first you must check regulations for NEMT companies in the particular state, and then prepare documentation.
In any case, the standard demand for future NEMT providers is to give a Medical Transportation Provider Application Package and specific driver licensing requirements. You can look for samples in the local health care services department and local Department of Driver Services.
3. Arrange Insurance
You should insure not only vehicles but also all goods that drivers will carry from one place to another. All-in-one insurance is a bit costlier; however, it offers peace of mind to you, your drivers, and customers. Any damage due to accidents or bad road conditions will be covered. This way you and your customers won't bear any loss.
Besides, it would be great if an insurance company can change the contract as your business grows so that you control all the costs from the beginning.
4. The Cost Of NEMT Business Start-up
How much money do you need to start a NEMT business? By some estimates, launching the NEMT company costs more than 300.000$. You'll have to spend on registering the business, covering legal, acquiring a facility, arranging insurance, permit and licensing, purchasing vehicles, paying utility bills and wages, launching a website, and covering other costs.
However, there are some ways to cut costs. For example, you might already have a suitable vehicle for this business, or you can hire a van instead of buying it. Plus, when you are only starting, don't hire employees or arrange for an office, instead, start from your garage or home. Take some help from your family with the management, this way you can focus on the clients and deliveries.
All these simple tricks can help to reduce costs and increase the return at the outset.
5. Establish A Fleet
Another key point on how to start a medical transportation service is getting the fleet in order. Ensure that vehicles are reliable, safe, and customizable for passengers. Also, check ADA vehicle requirements since vans must be equipped with all the necessary tools for your efficient performance. That's how you'll be approved by the government agency and stay competitive for your clients.
To economize on middleman charges, cooperate with factory-directed dealers when choosing fleet sellers.
6. Get The Customers
To get the clients to your business, you should advertise your services. Unfortunately, some future providers forget about one of the most critical questions for starting a nemt business – the company's website. The website interface must be intuitive. Remember, that elderly and disabled people are those who will mainly use it, make it convenient and user-friendly for them. When designing the website, you should include the following pages: home page, contact info, high-quality photos, a brief introduction of the company, a list of services, service areas, prices, reviews and clients' testimonials, and social media links.
You should also advertise your services and connect with customers through standard marketing means and social media portals. Also, visit local doctors' offices, hospitals, nursing homes, community clinics, lab facilities, adult daycare and leave your marketing materials like business cards and brochures there. This way you can set long-lasting relationships with these organizations and gain more customers all at once.
7. Choose The Right NEMT Software
NEMT software is a ground-breaking technology that offers an opportunity to automate and digitize all NEMT operations such as dispatching, building schedules and routes, driver and vehicle management, and optimization of trip requests. It focuses on such daily challenges like traffic problems, vehicles breaking down, driver call-offs, cancellations, will calls, add on trips, on-demand trips, no shows, and more. In addition, the software simplifies billing operations, therefore, providers receive reimbursements faster.
One of the best, up-to-date platforms is RoteGenie NEMT software, we highly recommend it to all NEMT providers.
With this checklist for starting a NEMT business, you'll establish a prosperous, successful, and efficient NEMT company regardless of its location and size. We hope these simple steps were helpful to you!