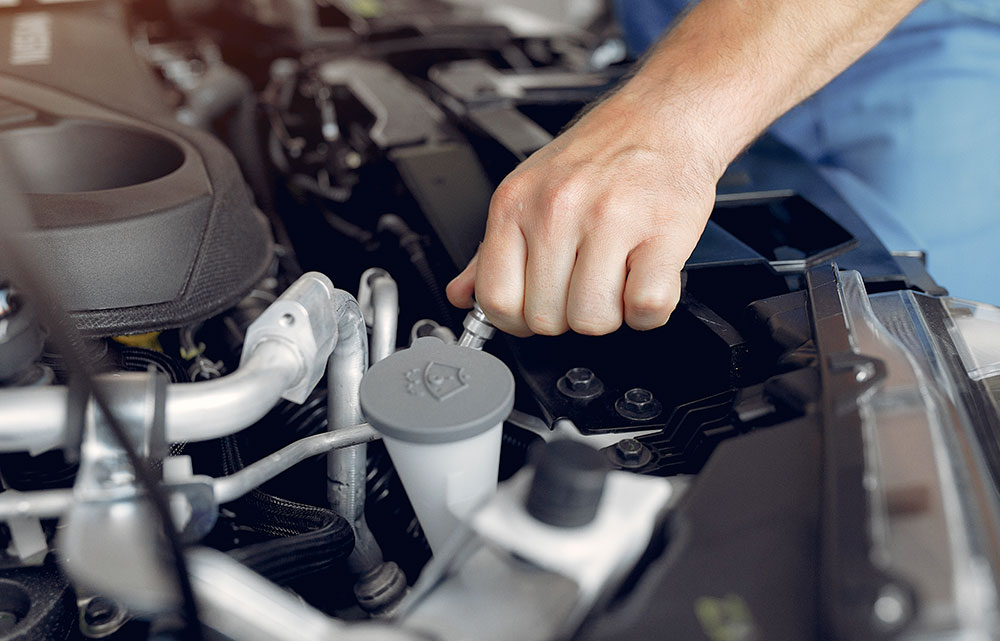 If you own a vehicle of any kind, you're probably familiar with vehicle inspections. Keeping up with your own vehicle's maintenance can be stressful, so when you're an NEMT provider with a whole fleet of vehicles, there's a lot to keep track of. Below we've outlined some of the best ways to stay on top of fleet maintenance, so you can keep your vehicles in the best shape possible. 
How often do you need a vehicle inspection?
Like most things in the NEMT world, vehicle inspection regulations vary from state to state. Requirements range from needing an annual inspection, like in New York, to having no inspection requirements at all, like in Montana. That being said, it's important to check up on your state's laws to make sure you're getting inspected when you need to and can keep your vehicles on the road. It's also worth looking into city and county requirements, as those sometimes differ from state ones. 
Why are vehicle inspections important?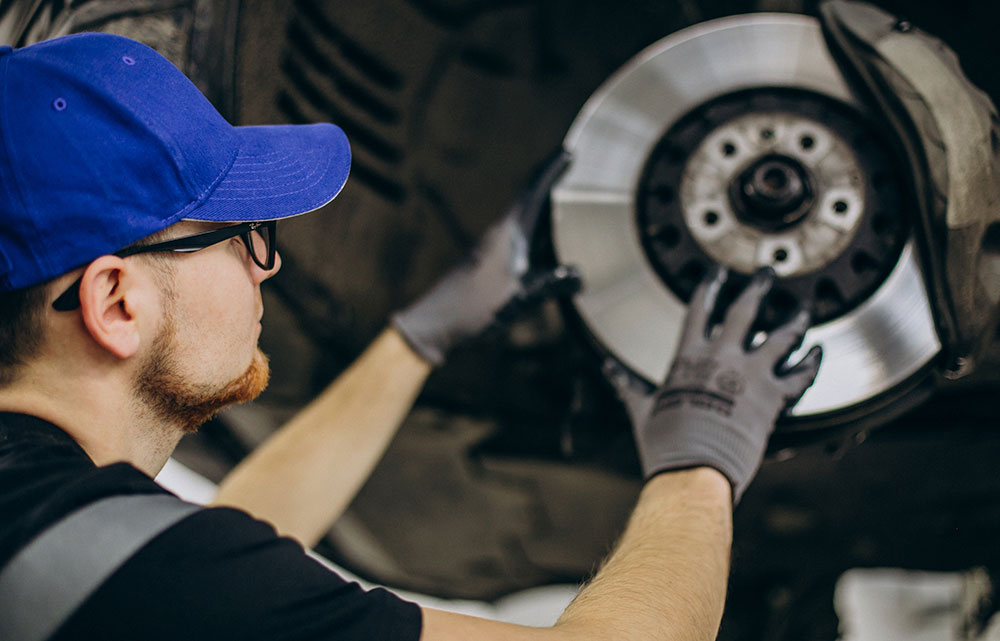 Although inspections are different in every state, they're important in maintaining a healthy fleet. The biggest reason for regular inspections is the safety of your passengers and drivers. Many times, a vehicle can have an issue that you wouldn't otherwise know about. Inspections exist to check that all parts of the vehicle are functioning as they should be, so you can feel confident that when your drivers take off, they'll get their passengers to their destination safely. Some of the things that are checked during an inspection include:
Windshield 

Lights

Brakes 

Alignment 

Seat belt functionality 

Fluids
Upgrade your fleet's capabilities with
non-emergency medical transportation software
Scheduling, routing, dispatching, and billing are nearly impossible to do effectively when you're handling them manually. In the end, you're only hurting your business with an inefficient process. Take control of your company's future with transport dispatch software. Give the RouteGenie team a call today to book your free demo.