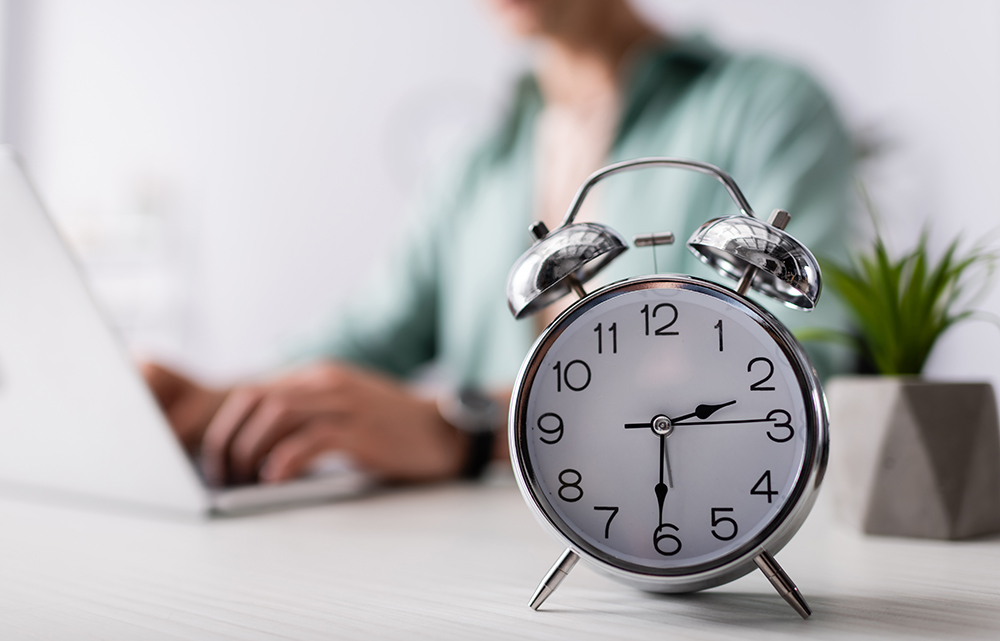 On-time performance is a term used in the transportation industry, including buses, airlines, trains and even NEMTs. On-time performance is a key performance index (KPI) that determines the efficiency of the transportation service. 
If you're an NEMT company wondering if on-time performance is essential for your domain, this post is for you. 
On-time performance in NEMT
In the case of non-emergency medical transport (NEMT), on-time performance becomes an even more critical factor because sometimes a patient's health might depend on how well organized and time-efficient your services are. 
Set your standards
On-time performance method will allow you to follow set standards and compare how well your NEMT business performs compared to other rivals in the industry. For example, an excellent on-time arrival for an NEMT is to arrive 15 minutes prior to appointment. 
Here you will need your schedule system to be efficient enough never to miss a requesting passenger and to build routes efficiently considering pick-up and drop-off times, wait time, etc. The key here is to optimize your routes and manage your fleet better so you can maintain your on-time performance. 
However, you have to take external factors into account when setting standards for on-time performance. The factors that may impact your on-time performance include accidents and rough weather conditions, so your routing should be dynamic. 
Defining KPIs
Your NEMT business can use on-time performance as a powerful tool to define your company's KPIs. If you can maintain it, this can be the differentiator between you and the competitors. You can use the data and figures from your OTP report as a promotional feature in your next marketing campaign.
Boosting your productivity
On-time performance plays a vital role in the NEMT operations. The delay in fleet management, scheduling, and dispatch can affect your productivity. Furthermore, not maintaining an on-time performance can result in monetary losses in terms of a missed appointment, increased fuel expense, and losing business due to a bad reputation. 
Data analysis can help NEMT
On-time performance metrics are valuable for NEMTs as it demonstrates your service reliability. This can have a profound impact on your incoming revenue and brand loyalty. The higher your on-time performance measure, the more reliable you business and the higher your customers' satisfaction. 
Just imagine, a NEMT arriving after its scheduled time is frowned upon and can be a hassle for your own staff as well. Therefore, you must learn to manage customers' expectations. On-time performance statistics will work as proof to show how efficient your fleet scheduling and dispatching services are. 
Boosting customers' satisfaction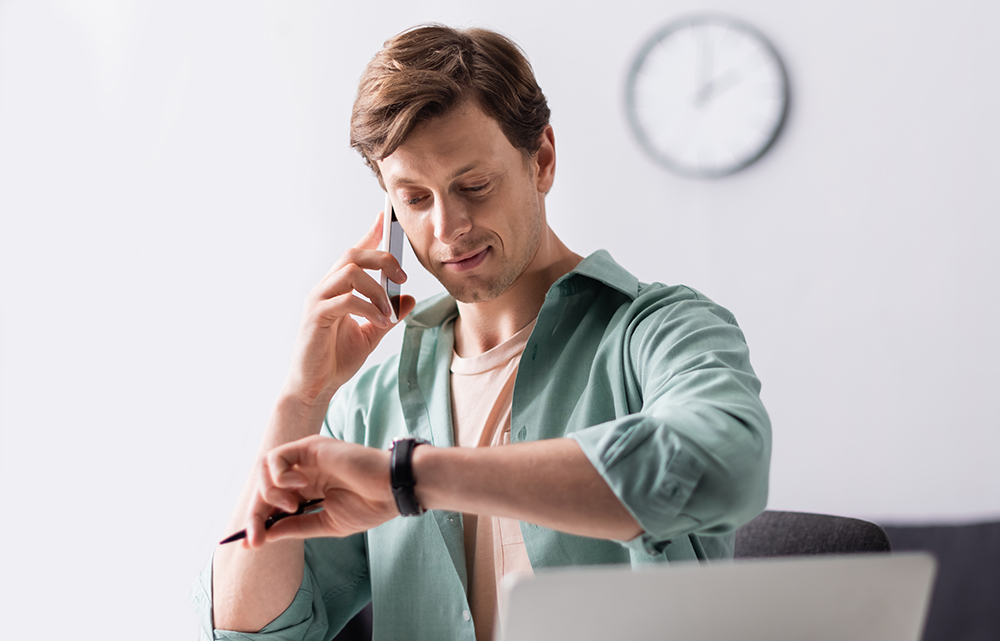 Poor dispatch and punctuality mean your NEMT vehicles are arriving at patients' doorstep either late or not at all. Yes, sometimes drivers can let you down even after a prompt advanced notice; your driver will not show up for various reasons. 
This will make your passenger miss their appointments and get frustrated with your services. Therefore, the only best strategy for you is to use OTP as the KPI to streamline and establish a consistent fleet operations management. 
Make your on-time performance right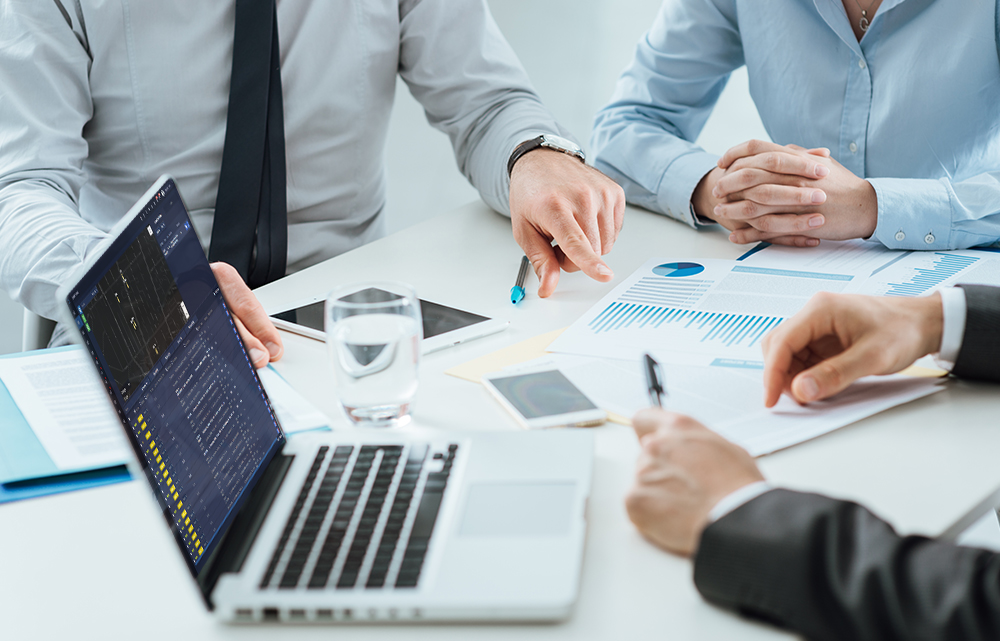 The first thing you need to make your OTP right is to optimize your fleet management operations. If your fleet operations involve too much paperwork and manual reporting, you must consider options to automate your fleet management. 
With RouteGenie, you can track your on-time performance with convenience. Using this powerful solution, you will be able to optimize various aspects of your business. These include optimization of scheduling, fleet dispatching, routing, and billing for each trip. 
You can use RouteGenie to optimize your trip requests. Like any other transportation department, your NEMT business is also vulnerable to certain challenges and conditions. These may include traffic problems, appointment cancellation, drivers not present, or vehicles not available. 
As you continue to meet your on-time performance KPIs, your business will see a boost in your revenue over time. The BillingGenie feature in RouteGenie will help track and manage your company's finances. You will be able to generate all kinds of invoices and bill multiple payers.
Using RouteGenie to improve on-time performance to your NEMT business will not only allow you to automate and optimize fleet functions but also improve your reporting, drivers' monitoring, screening, tracking, etc. 
If you are an NEMT service provider wondering if RouteGenie can help your NEMT operations, you can do so today. You can get a free demo to see this powerful software in action. The best part is that it is a no-obligation demo, and you only pay when or if you are 100% satisfied with the final results.