Four Ways to Beat Out Competitors and Win Contracts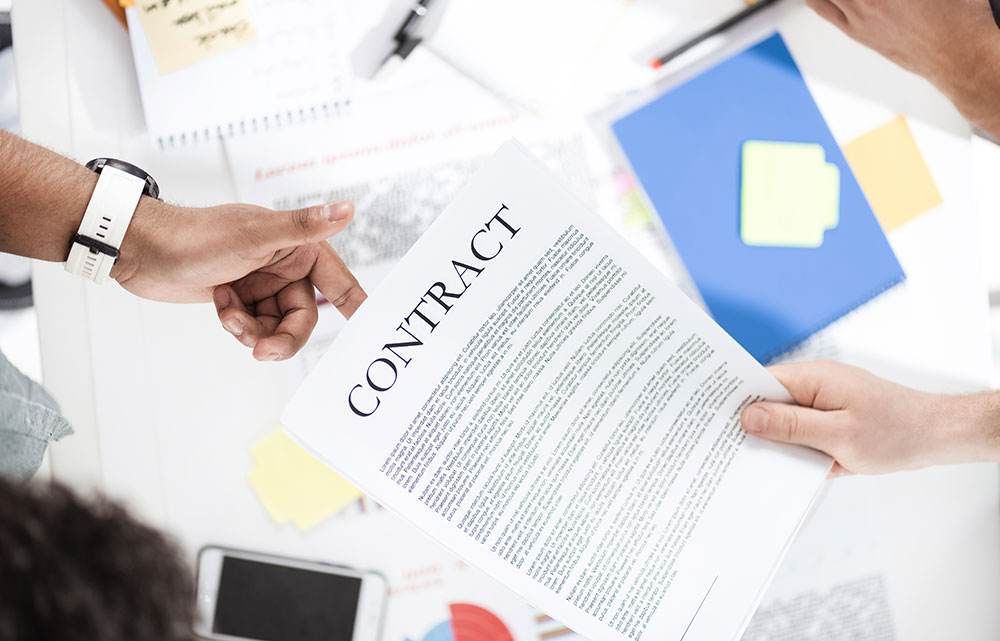 06/11/2021
3 mins read
{$ rating.avg|number:1 $}/5
({$ rating.count $} vote)
({$ rating.count $} votes)
Rate this post
0
At one point or another, most NEMT companies decide to form broker relationships through contracts. Since this is one of the best ways to get regular trips for your business, it's a good idea to express interest to a variety of brokers. With so many
NEMT
companies emerging across the country, the competition can be fierce to attract the attention of both regional and national brokers. If you can stand out, you have a good chance of beating out the competition and winning a contract with a big broker—but only if you know what sets you apart. We highlighted some of the things we believe set businesses up for success when it comes time for a contract bid. Check it out: 
Contents:
Share Testimonials 
The best way to prove you run a reliable business is by providing testimonials straight from your customers. Any business can claim they're the best at what they do and build themselves up to look good on paper, but having an honest, first-hand statement from a customer you've worked with who's happy with the service they received is a huge way to stand out. Plus, if you're running a good business and you already have happy customers, it won't be hard to find a few people to write a testimonial for you. 
Show Why You're Passionate About NEMT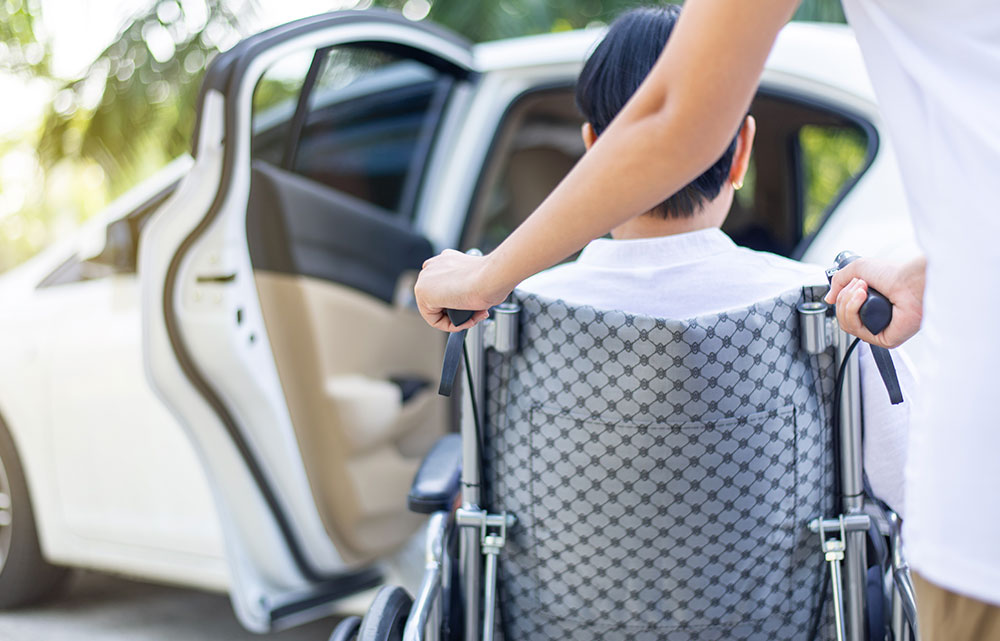 Every single company trying to seal a contract deal with a broker will claim they're passionate about the work they do. But what's different about your business? Why did you choose to enter the NEMT industry? What personal connection do you have with this line of work? Sharing a unique story about your business endeavors is a great way to stand out from every other bid and lets brokers know you're serious about NEMT for the long term. 
Flaunt Your Expertise 
Since the NEMT industry is rapidly growing, there are a large number of companies with little- to-no experience. That's not always a bad thing, but if you and your drivers have years of experience paired with a variety of certifications, you have the upper hand. Talking about the training courses you require your employees to complete and any certifications and continuing education you help your drivers get will surely catch the attention of big players in the industry. 
Find the Best NEMT Software to Improve Your Business
Hiring reliable drivers and refining your trip process are both great ways to create a solid business. Humans can only do so much on their own, though, so considering a robust software system to help push your business forward can make a world of difference. If you're ready to assess your non emergency medical transportation scheduling software options, fill out our online form with your fleet size, and we'll be in touch to schedule a free demo!
{$ rating.avg|number:1 $}
/5
(1 vote)
({$ rating.count $} votes)
Rate this post