How to Beat the Competition and Win More NEMT Contracts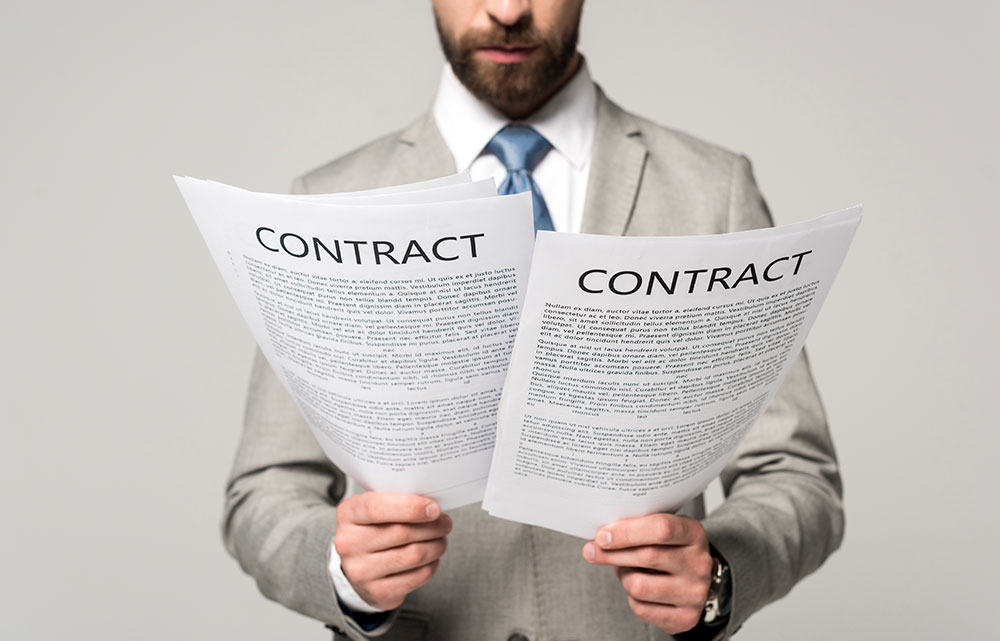 05/07/2021
4 mins read
{$ rating.avg|number:1 $}/5
({$ rating.count $} vote)
({$ rating.count $} votes)
Rate this post
0
The NEMT industry is rapidly growing, and that means the competition is fierce. If you're a company looking to expand your offerings and secure more contracts, you need a way to stand out. Simply having a business name and a vehicle or two is a start, but those aren't the things that will win you contracts over the competition. Instead, it's important to consider your business from every angle—from who you hire and what training you require to how you market your business to the public, every detail matters. Every second spent staying complacent with your current structure is time wasted—and a chance for the competition to get ahead. That's why we put together a list of ways you can start improving right away, so you can land more contracts and expand your business.
Contents:
Perfect Your Marketing
If you want to reach people, you need a solid marketing strategy. This includes all public facing assets like your company's logo, your website, the emails you send out to current or prospective customers and brokers, and your social media accounts. Managing your marketing is a full-time job, and you already have one as an NEMT provider. The best thing you can do for your business is hire marketing experts, whether it's in-house employees, contracted specialists, or an ad agency, you need writers, designers, and strategists to give your brand the voice and look it deserves. 
Familiarize Yourself With Both Local and National Companies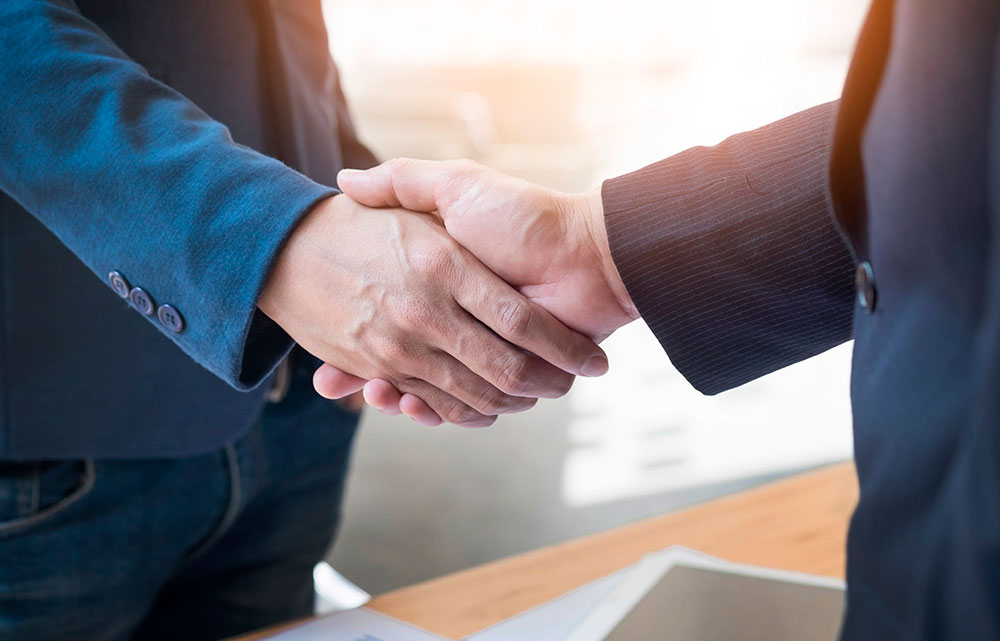 The NEMT landscape is vast, and while you don't want to spread yourself too thin, it's important to chase brokers and companies both big and small, local and national. Make sure you're aware of the NEMT trends surfacing across the country. On top of that, what do brokers and healthcare facilities look for in partnerships? How can you make yourself more attractive to those super competitive companies? Research is huge in positioning your company at the top. With knowledge comes power, and the power to wow a variety of companies will have your NEMT business in a promising position for success. 
Don't Doubt Local Opportunities
Too often when we think of small, local businesses, we brush them off as non-profitable. This is a dangerous mindset to develop. If you've been operating for a couple years now, you're looking at the big guys. You want partnerships with national brokers, and you want more than you had yesterday. This is fine, but it's not a good reason to forget about the opportunities right in your own backyard. Have you reached out to nursing homes in the area? What about hospitals? Assisted living facilities? All of these places have patients and residents who need transportation to and from medical appointments. Introduce yourself, explain what your company does, and don't doubt that small businesses can make all the difference. 
Take Proper Care of Your Vehicles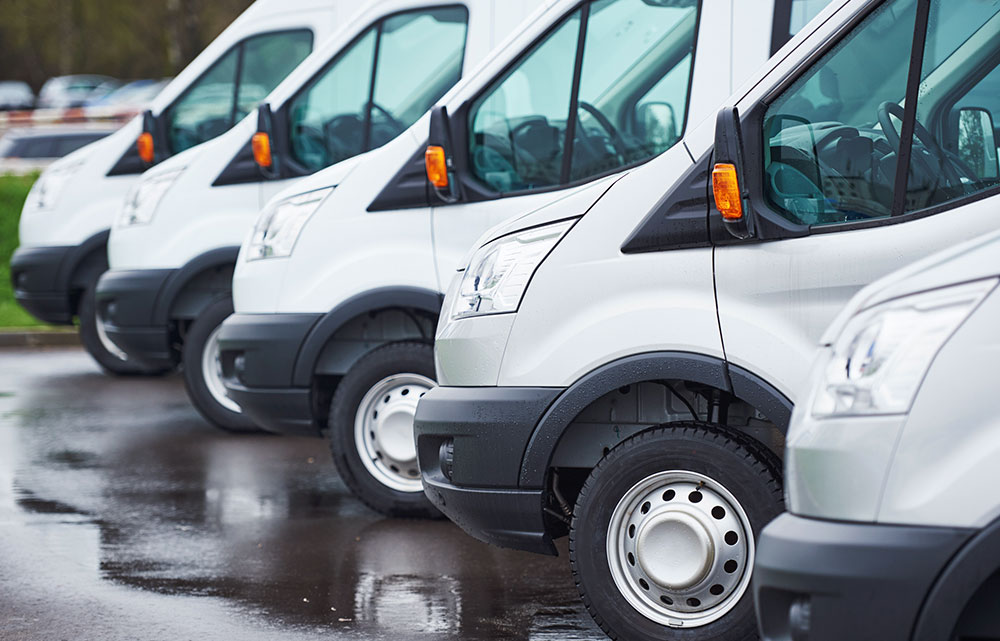 Your vehicles are one of your biggest customer-facing assets, which means they should be clean, reliable, and well-kept at all times. Whether you have 2 vehicles or 20, your fleet should be healthy. This means completing inspections and oil changes on time, cleaning vehicles before and after trips, and ensuring your drivers have proper licensing and training. Additionally, make sure your vehicles are ADA-compliant and, if possible, a newer model. 
Invest in Reliable NEMT Software
There's no better way to put your business ahead of the competition than with all-inclusive NEMT paratransit scheduling software. With software at your business, everything you do on a daily basis—scheduling, dispatching, routing, and billing—is automated for a smoother, more efficient process. This is a surefire way to put you on top of your NEMT game. If you're ready to see how software will make your business even better, schedule a demo with our RouteGenie team today!
{$ rating.avg|number:1 $}
/5
(1 vote)
({$ rating.count $} votes)
Rate this post