How to Get a Business License for NEMT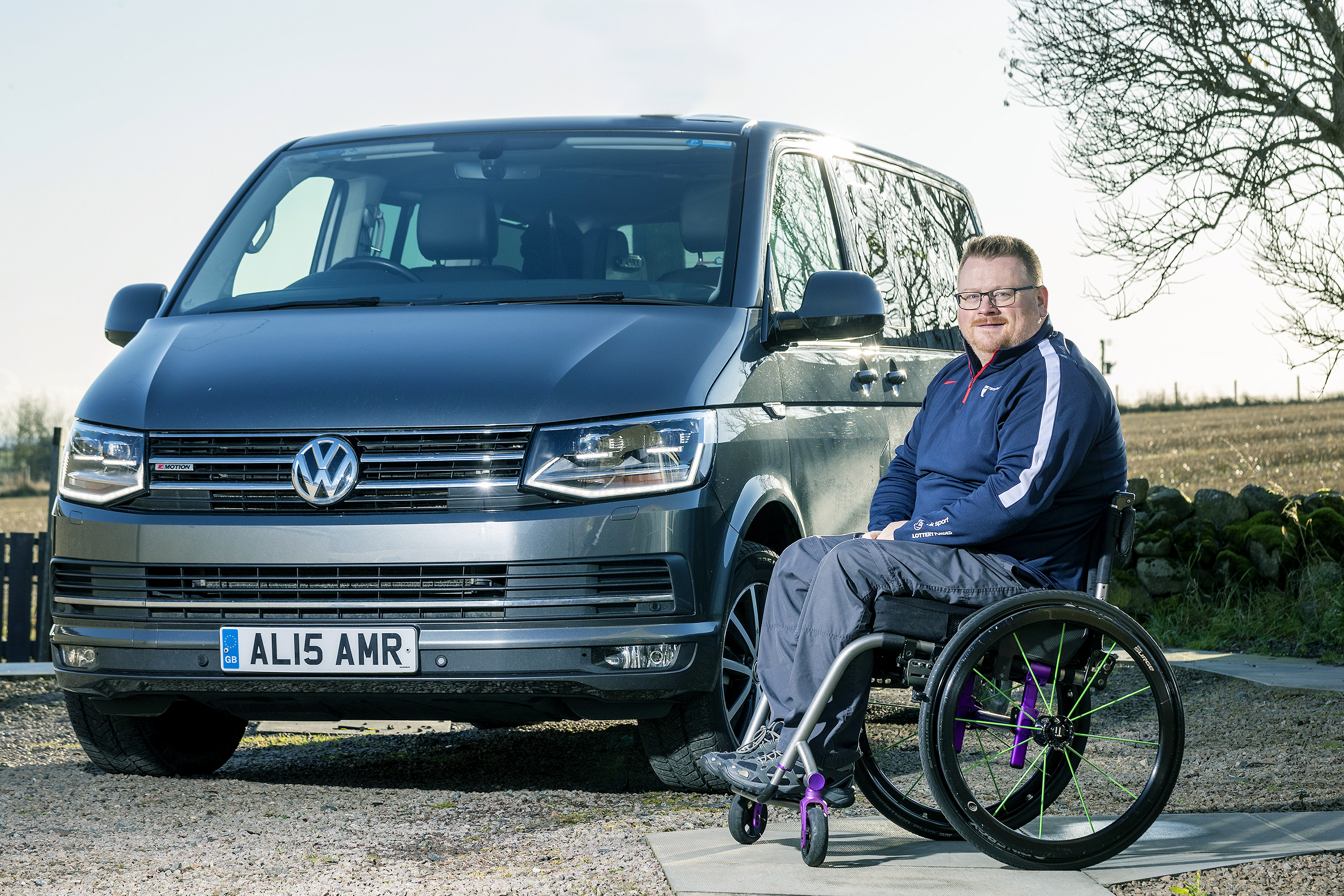 08/04/2020
5 mins read
{$ rating.avg|number:1 $}/5
({$ rating.count $} vote)
({$ rating.count $} votes)
Rate this post
0
NEMT is a sophisticated but lucrative business, especially considering the fact that the need for reliable and safe transportation for people with health issues is increasing at remarkable rates. 
Despite Medicaid and Medicare insurance plans cover proper transportation to hospitals, rehab, pharmacies, etc. for low-income population categories or those who live in rural areas. Non-emergency medical transportation (NEMT) companies implement in practice the opportunity of safe and convenient trips for disadvantaged citizens.
If you are new to NEMT business but think about starting it, this post is for you. The very first step is to prepare and arrange legal documents appropriately. To get the company up and running, you must deal with the NEMT license, various certificates, and permits. 
Contents:
Certification
NEMT providers aren't required to have the same certification as their colleagues in the ambulance transportation. 
However, as the NEMT industry develops, certification training and courses become a standard since the need for professionals keeps growing. Both new hires and current colleagues benefit from professional courses. Such events show how to be competitive and profitable as a provider of non-emergency medical transportation. In addition, providers will become aware of the NEMT setting and the fair cost of their services.  
Drivers must be well-trained and certified. They should do intensive emergency situation training, learn various passenger assistance techniques, and ways to serve individuals with disabilities. 
Whether you are going to perform in Utah, Missouri, Ohio, Texas, California, Florida, Michigan, or any other state, certificates from trusted educational courses are the right way to start the NEMT business.
Licensing
Experts often get asked "Is a license required to operate NEMT in Indianapolis, Indiana?", "How to get a license to operate a NEMT business in Michigan?", and tens of other questions concerning licensing in different states. 
Unfortunately, there is no simple answer to these questions since every state has its own regulations and operational rules. Therefore, you'll have to check the requirements with the local health care services department and the Department of Driver Services.
However, there is a standard set of documents which you'll need in any state:
The number of penalty points on the driving registration
A transport liability insurance program
A certification of the driver's health
Verification of negative drug check
A criminal history check
Prepare them for your Medicaid Transportation Provider Application Package to get a state license to run a NEMT in California and other U.S. states.
Insurance
In addition to the NEMT business license, you, as a future provider, have to think about insurance. In the majority of cases, the insurance plan is based on the 2-part formula: coverage for the company and coverage for an individual driver. 
When you choose an insurance plan for your business, you'd better insure not only transport but also all goods that will be carried from one place to another. Even though all-in-one insurance is pricey, it gives peace of mind to your drivers and passengers. You'll be sure that any damage due to adverse road conditions or accidents will be covered. This way, you and your passengers won't bear any loss.  
Furthermore, it would be excellent if an insurer can change the agreement as your business expands so that you could manage and control all the expenses from the beginning.
ADA-compliance
For your NEMT business, you'll need the right vehicle – a bus, a minivan, or a full-size van. Note that they must meet the requirements of the Americans with Disabilities Act (ADA) and the ADA Standards for Accessible Design. 
Here are some of the ADA requirements:
Handicap elevator: 30×40 inches wide clear platform
Elevator door height: 56 inches door opening height
Wheelchair attachments have to sustain about 3.000 of pressure per leg. 
There has to be interior lighting – a 1-foot candle. 
Make sure you have everything your passengers may need – gurneys, wheelchairs, dialysis machines, oxygen tanks, and more. These extras will definitely increase the overall startup costs; however, they'll develop your reliability as well.
Below you'll see several ADA-compliant, affordable vans:
Toyota Sienna wheelchair van – this rear-entry wheelchair van is one of the most affordable on the market.
Ford Transit wheelchair transport van – this is a full-size, handicap wheelchair van with multiple floor plan variants.
Legend Side-entry handicap van conversion – it features broad, side-entry accessibility. The ramp is operated by door side control or remote control.
You can choose one of these vans or any other vehicle, but before making a purchase or renting one, ensure that it's ADA-compliant. 
Final Thoughts
Now when you know all the necessary information about business licensing for NEMT companies, we've got a final tip. To run and develop the NEMT business successfully, you'll need the right software. We recommend RoteGenie NEMT software, it's backed by the talented and experienced team of developers and supporters. 
This ground-breaking technology will automate all NEMT operations like dispatching, routing, scheduling, driver and vehicle management, and more. Besides, it'll streamline billing operations, hence, providers will get paid quicker. Try the demo today! 
We hope this post was helpful for you, and you'll create a successful and profitable NEMT business! 
{$ rating.avg|number:1 $}
/5
(1 vote)
({$ rating.count $} votes)
Rate this post