How to Land More NEMT Contracts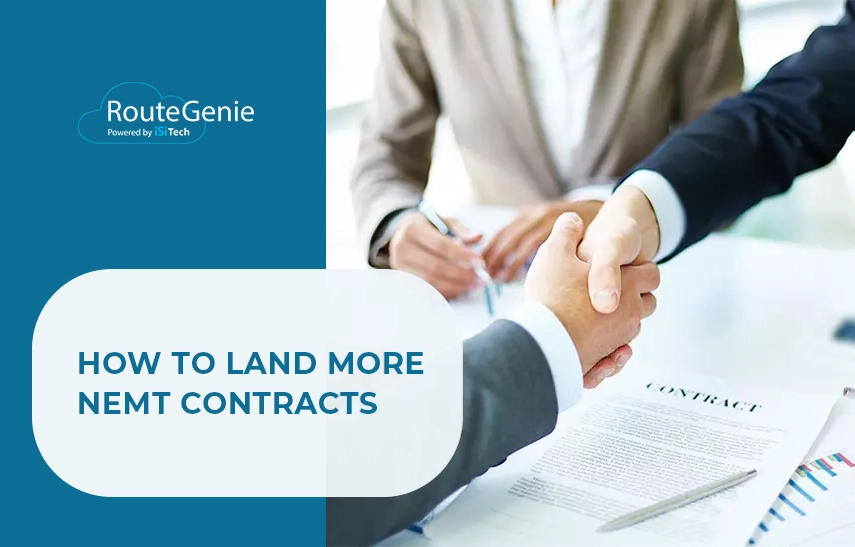 04/23/2021
4 mins read
{$ rating.avg|number:1 $}/5
({$ rating.count $} vote)
({$ rating.count $} votes)
Rate this post
0
If you have an NEMT business and you're completing a handful of trips every day—you're already running a successful operation! But as you spend more time running a business, your goals change. You don't want to stay stagnant, but you don't want to take on too much too quickly. The solution? Steadily look for new contracts in different places. Various resources will have different needs for their clients, including trips at different times of the day, recurring appointments, and other factors that will change up your schedule. That being said, it's good to have a variety of contracts under your belt. We detailed a list of places you might have good luck finding new customers. 
Contents:
Private Pay Clients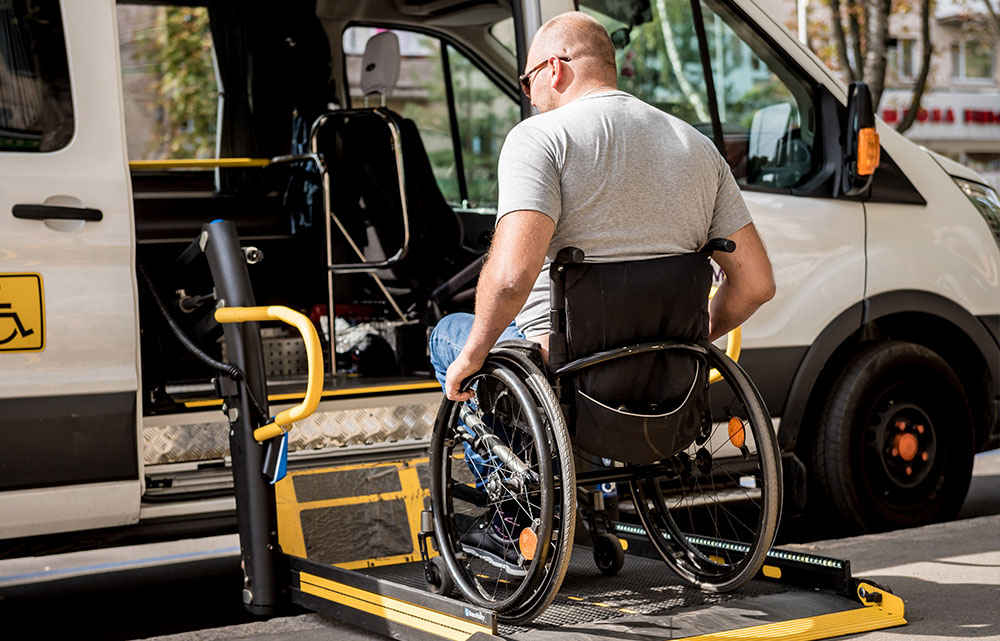 Private pay customers are some of the most valuable contracts you can win. Why? For starters, private pay customers usually pay the full price, since they pay out of pocket. This means bigger profit margins for your business just from one type of customer. These clients aren't always easy to find, so you'll have to work on bolstering your reputation in the area for some word of mouth recommendations. 
Medicaid Clients

NEMT is a built-in benefit for Medicaid beneficiaries. This means the majority of your trips likely come from Medicaid patients, who are scheduled through NEMT brokers. Getting contracts with a variety of brokers is an important tactic in building your business. If you're a new company or a smaller team, starting out with local or regional brokers is a more realistic move. However, this isn't to say it's impossible to land a contract with national brokers. If you have a reliable, efficient business backed by a team of experienced drivers, and you can prove these things, you have just as good of a chance to win a national broker as a bigger company does. Medicaid coverage varies in every state, so you'll have to stay informed on any changes to your state Medicaid and any state you're operating in. This means your reimbursements will vary based on location, but since Medicaid patients are a huge group who need NEMT, you're likely to get a good amount of money doing these trips. 
Healthcare Facilities

Local healthcare facilities are a great spot to find new contracts! From patients who need rides home from the hospital, to those who need recurring transportation to dialysis appointments, you'll find a variety of customers seeking rides every day of the week. 
Nursing Homes and Assisted Living Facilities

Many people who live in these environments are elderly or disabled, which means they probably require transportation to their medical appointments. This is where you come in. Reach out to these facilities in your area, explain your business, and leave your contact information. The staff at these places can spread the message to residents, and keep your business in mind if they're in charge of setting up transportation. 
Diversify Your Clients
As you can see, there are a number of different resources to explore for NEMT trips and contracts. While you don't want to spread yourself too thin, you also don't want to pigeonhole yourself into one specific contract or source. Work hard to keep the regular customers you have happy, but keep your eyes open for new opportunities in both your local area and around the country. Overall, knowing what goals you want to achieve within your business will help guide you to the right contracts. 
In the meantime, if you're looking for a way to run your business more efficiently while giving you a leg up in the industry, consider investing in NEMT dispatch and billing software. The RouteGenie team would love to hear from you!
{$ rating.avg|number:1 $}
/5
(1 vote)
({$ rating.count $} votes)
Rate this post