How to Manage Your NEMT Fleet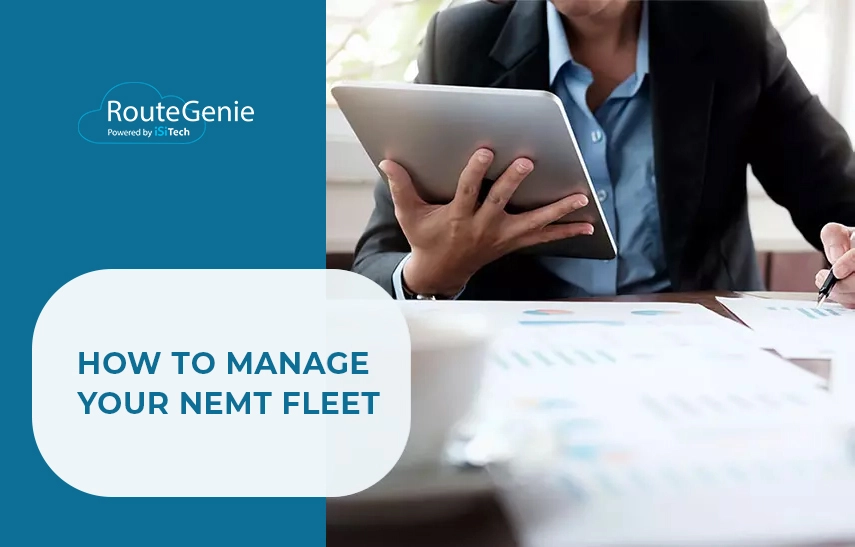 10/01/2021
3 mins read
{$ rating.avg|number:1 $}/5
({$ rating.count $} vote)
({$ rating.count $} votes)
Rate this post
0
If you're an NEMT provider with a fleet of any size, you have a lot on your plate. Between finding and scheduling trips and staying on top of vehicle maintenance and driver management, running an NEMT business is a lot to handle on your own. Even the most organized people will eventually struggle to keep up with the behind-the-scenes demands of the NEMT industry. That being said, finding a software system to help manage your fleet is the best way to stay on top of business and set your operation up for success. 
Contents:
Top Fleet Management Challenges
NEMT providers face challenges every day. Any business owner knows that their job is never a cakewalk, but if they don't find a proper solution to manage these hardships, their business will suffer. The following are some of the top challenges providers face. 
Fuel Management 
The price of fuel is constantly fluctuating, and whether it's at an all-time-low or an all-time-high, you don't want to spend money where you don't have to. If you don't have a system that searches for multiload opportunities, you could end up using twice the amount of vehicles than are actually needed. This is a cost that adds up fast, so it's worth finding software that helps manage your fuel intake. 
Vehicle Maintenance
If your vehicles aren't running properly, you can't do your job—which poses a huge problem. As your fleet grows, it becomes harder to keep track of inspections, oil changes, and any other maintenance issues that come up. The right fleet management software ensures you're always up-to-date on your vehicles. 
Vehicle Efficiency 
You might already know this, but many times, you can dispatch one vehicle for multiple trips. If there's a multiloading opportunity in a specific area, you probably won't know it if you're dispatching manually. Multiloading saves time and reduces fuel costs. 
How Does NEMT Management Software Help?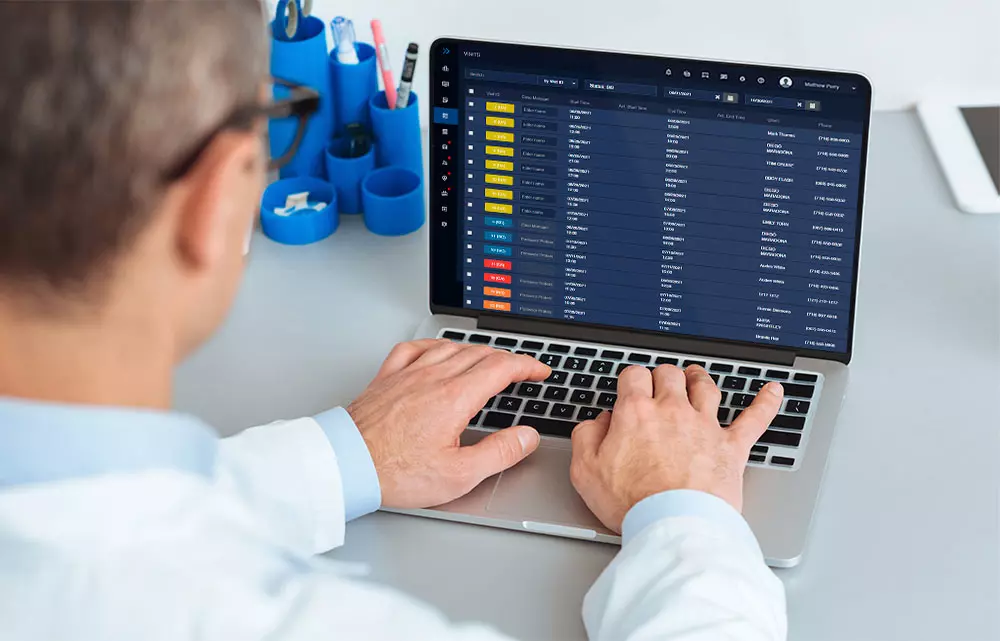 A powerful non-emergency medical transportation software system automates all fleet management for a more efficient and profitable operation with the following features:
Custom Reports 
Generate custom reports to view your data how you want to see it, when you want to see it. Find and save your favorite templates to access any time. 
Reduce Fuel and Maintenance Costs 
Software makes it easy to build the most efficient schedules possible every day, reducing the amount of fuel your vehicles burn and the amount of maintenance needed on your vehicles. 
Enhance On-Time Performance
Never arrive late for a pick-up again. Non-emergency medical transportation software makes it easy to send confirmation notifications to passengers the day before their trip, so your drivers don't waste time and money driving to a no-show. Additionally, software shows drivers the best routes to guarantee they're on time, every time. 
Book Your NEMT Routing Software Demo
You need a better way to manage your fleet, and RouteGenie makes that possible with a modern, all-encompassing product. Get in touch with our team to book your free demo today! 
{$ rating.avg|number:1 $}
/5
(1 vote)
({$ rating.count $} votes)
Rate this post