How to Prevent NEMT Billing Errors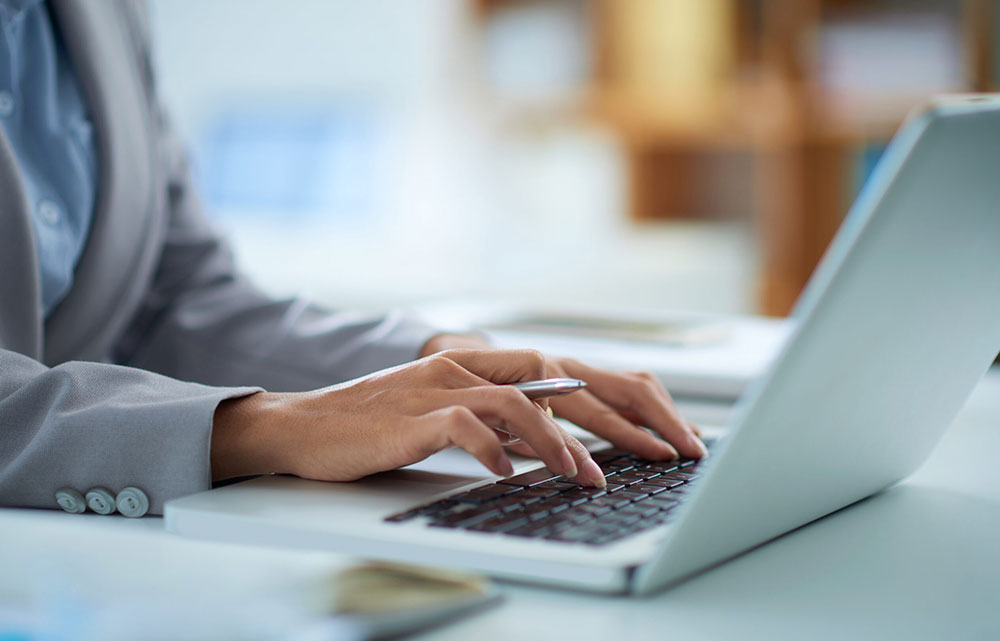 07/09/2021
3 mins read
{$ rating.avg|number:1 $}/5
({$ rating.count $} vote)
({$ rating.count $} votes)
Rate this post
0
The NEMT trip process all begins with a trip request. A passenger requests a ride, a broker gets in touch with a provider in their area and books the trip—but that's just the beginning. Once a date and time is set, NEMT dispatchers have to request the proper vehicle and driver for the trip. They have to make sure they find the quickest, most efficient route for their drivers while ensuring the trip won't interfere with any other pick ups or drop offs scheduled on the same day. After the trip is completed, providers have to create and submit a claim to bill for their services. Luckily, software exists to make this entire process a simple, manageable one. It's especially helpful during the billing portion, where just one piece of incorrect information could ruin the whole claim. The following are some of the most common Medicaid billing errors NEMT providers face and how to solve them:
Contents:
Rejected Claims
A rejected claim is any claim that contains one or more errors and therefore can't be processed. Clerical mistakes like incorrect passenger data and insurance information, mismatched codes, and incorrect services are some of the most common reasons for claim rejections. Patient ineligibility is another reason a claim could be rejected, though this is a trickier problem to correct. 
How to Prevent Rejected Claims:
The most efficient way to prevent rejections is by billing with a reliable NEMT billing software. The best systems on the market scrub all claims before they're submitted, ensuring both data and codes are correct before they're sent to the payer. 
Denied Claims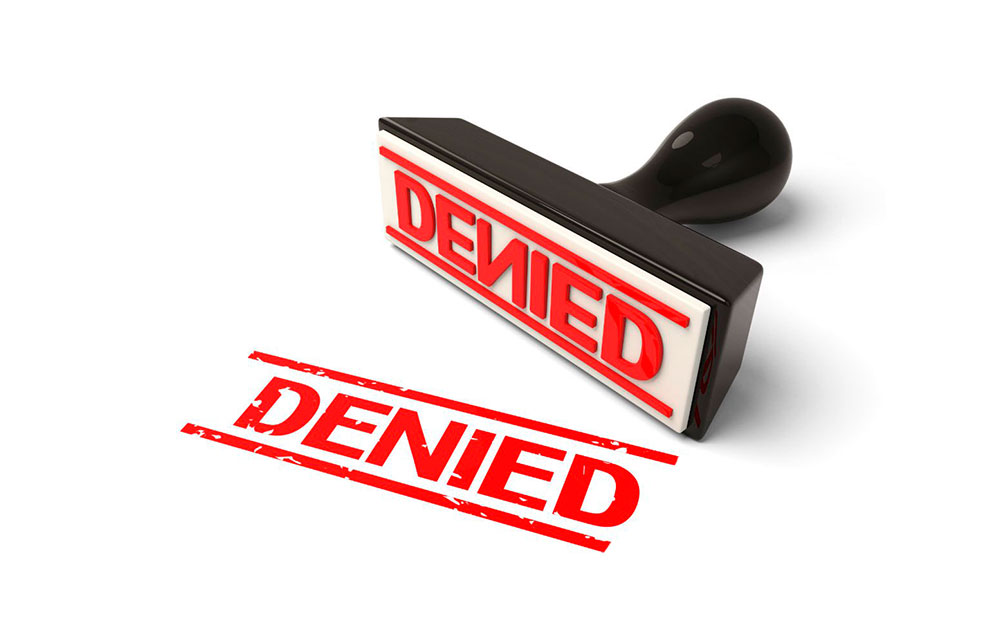 Denied claims are ones that have been processed by the payer by deemed unpayable. This could be due to a number of different reasons, just like rejected claims. As long as patient coverage is valid, a denied claim can be fixed and resubmitted for payment. 
How to Prevent Denied Claims:
Again, using a proper software tool is the number one best way to prevent denied claims. We're only human and mistakes happen, but software systems are built to check claims for errors and save you time and money by getting paid properly the first time. 
Find Better Billing With RouteGenie
RouteGenie is a comprehensive NEMT scheduling, dispatching, and billing software. If you're ready to take your business to the next level, set up a demo with our team today. We can't wait to hear from you!
{$ rating.avg|number:1 $}
/5
(1 vote)
({$ rating.count $} votes)
Rate this post