How to Start a NEMT Business in 2022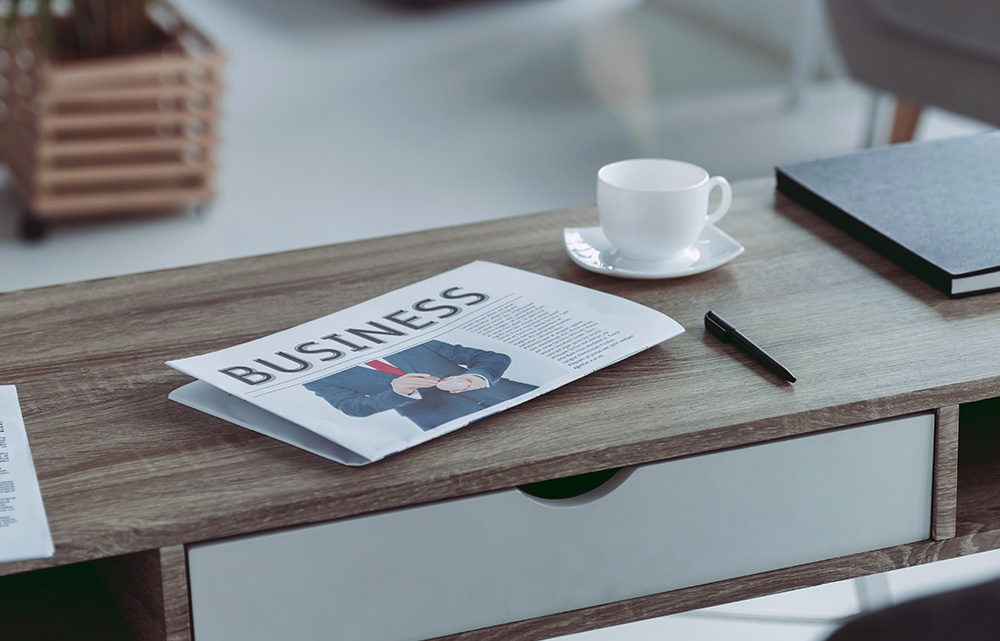 01/27/2022
6 mins read
{$ rating.avg|number:1 $}/5
({$ rating.count $} vote)
({$ rating.count $} votes)
Rate this post
0
Thinking of starting your own non-emergency medical transportation company in 2022? Congratulations! Becoming an NEMT provider is an exciting venture, but it's not one without its challenges. That being said, we're here to equip you with the knowledge you need to successfully run an NEMT business. Millions of Americans miss out on checkups, lab appointments, rehab sessions, pharmacy pickups, and more, due to lack of reliable transportation. That's where NEMT—a Medicaid benefit—comes in. NEMT combats missed appointments by providing rides to those who can't drive themselves. That being said, now is a great time to get your foot in the door and become part of this growing industry. You have the potential to create the next best NEMT business. We outlined how you can do that here. 
Contents:
Check Your Local Rules and Regulations
You've decided to start an NEMT business—now what? One of the first things you should do is familiarize yourself with the requirements specific to your area. While you may be working with both Medicaid and private pay customers, it's important to familiarize yourself with local Medicaid requirements, which may vary from state to state and even city to city. These requirements determine how much you'll be reimbursed for each trip, which in turn lets you know how much money you'll make.  
How to Start a Successful Business in 2022
The world is constantly changing, and starting your own business during a pandemic may seem like an intimidating idea. But the truth is, starting a business is always risky, so if it's something you've thought about doing, don't wait. There are a few things you can do to make sure you set yourself up for success as a new business owner in 2022. First, find your niche. If you're striving to become an NEMT provider, figure out what needs are missing in your local area, and how your business is going to fill that gap. Next, make sure you have a digital presence. In today's landscape, businesses without an online presence are doomed to fail. We may not all agree on the place of social media in society, but there's no denying it's important when running a business. Finally, make sure you're networking—both in person and online. Contact brokers and explain what you do and why you want to work with them, join Facebook groups and advertise your service to potential passengers in your area, visit local hospitals and nursing homes to suggest a partnership. These aren't the only things you need to start a successful business, but they're a good start to hit the ground running in 2022.  
Find the Best Business Insurance for Your Company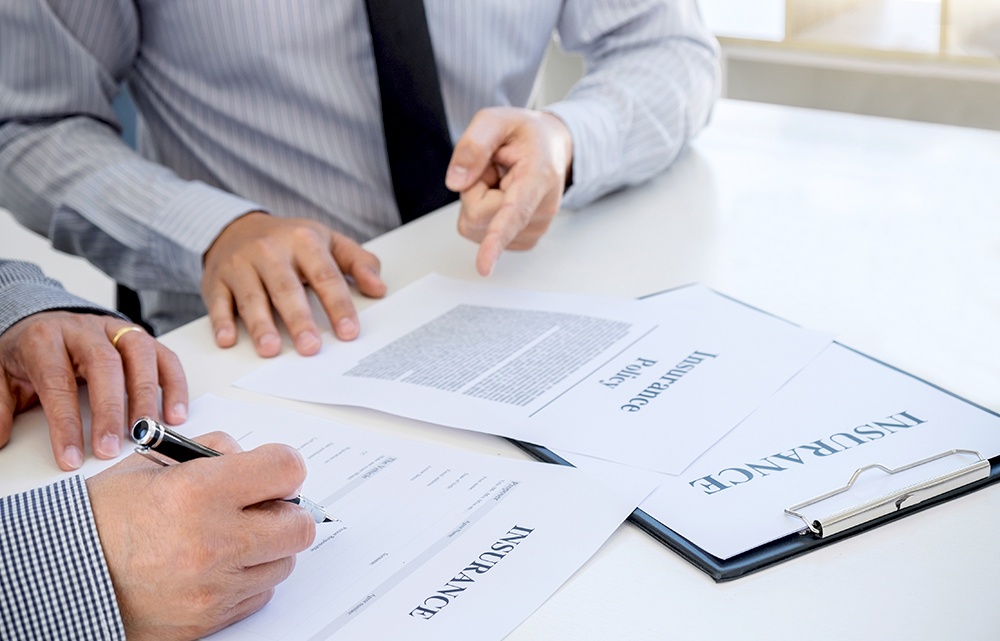 You need insurance to legally drive a personal vehicle, and you need insurance to legally have your NEMT vehicles on the road. Insurance costs in NEMT vary based on a few different factors, including but not limited to how many years a driver has had their license, the vehicle makes and models, the amount of trips you conduct, and more. You might think insurance is expensive, but the cost of bad insurance is much higher. This isn't the area to try to save a quick buck. Insurance should be carefully determined, so you can be sure that your vehicles, drivers, and business are properly protected. 
Use Your Resources Wisely
You might assume that you have to build a new business from scratch. The reality is, though, you probably have some useful resources at your disposal. After you create a detailed list of everything you need and how much it will cost to open your NEMT business, you need to figure out how you can cut some costs. If you already have vehicles at home that will work for the type of transport you're doing, you don't need to buy a brand-new vehicle right off the bat. Since you're likely starting with only a few trips per day, you can easily work from your home. Meanwhile, as your business begins to grow, you can then decide when to make key investments. 
Build Your Fleet
Every NEMT vehicle in your fleet must be ADA compliant for the safety of your passengers. If you're doing more than just ambulatory trips, you should stock your vehicles with wheelchairs, stretchers, and other medical equipment. It's also a good idea to keep a stockpile of disposable masks on hand in case a passenger forgets one. 
Start Booking Trips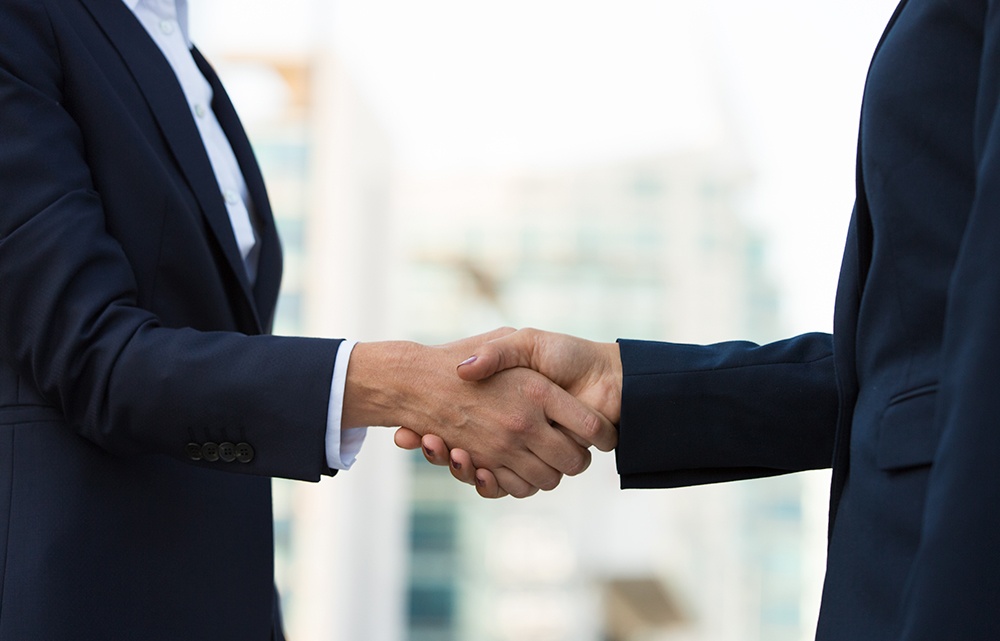 The simplest way to secure frequent trip opportunities is by partnering with brokers. There are various broker options across the United States, consisting of local, regional, and national brokers. Once you decide which is best for your business, you can reach out to them, provide any information about your company that they require, and wait for them to contact you about a partnership. Broker relationships are extremely valuable when it comes to trip opportunities, but you should also look into private pay opportunities to boost your profit even further. 
Commit to Modern NEMT Software
NEMT software definitely isn't your first business investment, but it's one of your most important ones. When you have at least five vehicles, have contracts with brokers and private pay clients, and feel confident that your business is on the right track, you should look into non-emergency medical transportation software options. Investing in an electronic system helps you automate your entire trip process—from scheduling and routing to dispatching, billing, and more. Software helps providers save time and money while boosting their efficiency for an overall better operation. 
Don't wait until the last minute to find NEMT software. Figure out what you want from software and how those things will improve your business before you make a decision. When you know what your business is looking for, schedule your free RouteGenie demo today with our team of NEMT experts to see our software in action! 
{$ rating.avg|number:1 $}
/5
(1 vote)
({$ rating.count $} votes)
Rate this post