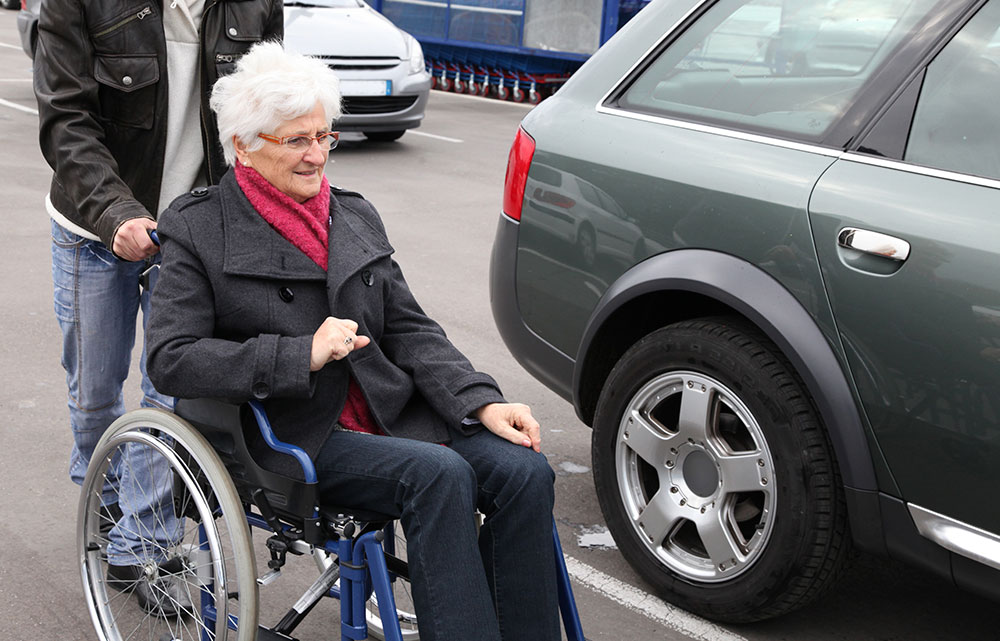 11/11/2021
4 mins read
{$ rating.avg|number:1 $}/5
({$ rating.count $} vote)
({$ rating.count $} votes)
Rate this post
0
Non-emergency medical transportation brokers are one of the main reasons it's possible for NEMT companies of any size to easily find and book trips. For those who aren't familiar, transportation brokers are essentially the liaison between passenger and provider. They receive trip requests through Medicaid and then assign those trips to providers in the appropriate area. This process makes it possible for Medicaid beneficiaries who can't drive themselves to get rides to important healthcare appointments. One broker you'll want to be familiar with if you're looking for new contracts is MTM—one of the nation's most experienced and qualified NEMT brokers. 
Contents:
RouteGenie Welcomes MTM to its Family of Broker Integrations
At RouteGenie, we pride ourselves on finding simple solutions that allow NEMT providers to run their businesses more efficiently. Since many providers receive the majority of their trips from transportation brokers, NEMT broker integrations are necessary in achieving a seamless trip scheduling process between providers and brokers. We're excited to announce our latest broker integration with MTM through its MTM Link platform. All current and future RouteGenie customers who work with MTM have the ability to share real-time data with the MTM Link platform, including general trip information, GPS updates, and timestamps for pick-ups, drop-offs, and trip completions. 
MTM History
MTM is one of the nation's leading NEMT brokers and it was founded in 1995 to address an unmet need in the healthcare landscape: arranging transportation services to and from appointments. Its founders, Peg and Lynn Griswold, were determined to create a company that would guarantee more people had the ability to get to and from their healthcare appointments without a worry. MTM's mission is to develop innovative solutions for accessing healthcare, increasing independence, and connecting community resources as they strive to achieve their vision of communities without barriers. Nationwide, MTM maintains a network of more than 1,400 transportation providers in 29 states and the District of Columbia. Through this network, they schedule more than 13 million trips for 10 million members each year. With more than 25 years of experience in the NEMT industry, they are one of the nation's largest and most experienced transportation brokerage firms, yet they remain privately held and operated—allowing MTM to be the most flexible and collaborative asset to clients and transportation providers nationwide. They currently operate in 31 states and the District of Columbia, with call centers across the United States. 
Landing a Contract With MTM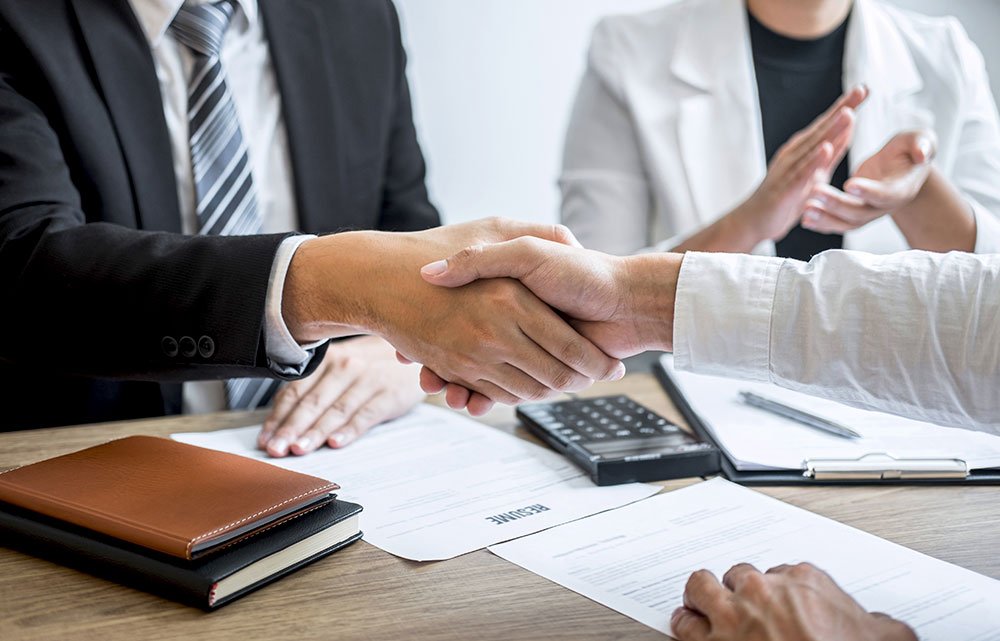 If you want to land a contract with MTM, you need to prove that you're an established NEMT company. Don't stress if you're a smaller company—this doesn't mean you won't land the contract. However, you need to prove that you have the tools to properly complete trips for a variety of patients. This includes having reliable drivers on your staff and appropriate vehicles in your fleet. One way you're sure to stand out as a serious company is with non-emergency medical transportation software. Not only does this product automate your entire trip scheduling process, it also allows for seamless integration between provider and broker. If you use a broker-integrated system like RouteGenie, you're golden. 
How to Book Trips With MTM Through RouteGenie
When you use RouteGenie to manage your daily operations, finding trips with MTM is simple. Trip requests are automatically sent directly to your queue as soon as they're available. From there, your dispatchers can view and schedule trips as they come in, matching the passenger with the driver and vehicle that best suits their needs. RouteGenie customers have the ability to seamlessly share trip data with MTM, including real-time GPS updates, trip modifications and cancellations, performance data like pick up, drop off, and ETAs, among other information. Trip requests are fulfilled quickly and accurately, leaving your company with more time to focus on overall business improvements. 
Simplify Your Broker Partnerships With the Right Software
If you work with MTM, you need software that makes managing trips a simple daily task. Book your free demo with the RouteGenie team today to see how our product can simplify trip scheduling and improve your broker partnerships. 
{$ rating.avg|number:1 $}
/5
(1 vote)
({$ rating.count $} votes)
Rate this post