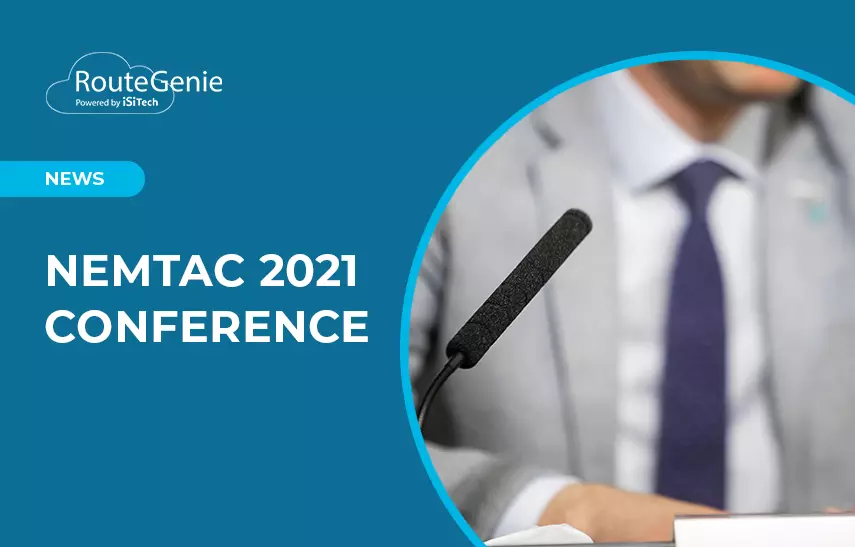 08/06/2021
2 mins read
{$ rating.avg|number:1 $}/5
({$ rating.count $} vote)
({$ rating.count $} votes)
Rate this post
0
The NEMT event of the year is only a little more than a month away—do you have your tickets to the NEMTAC 2021 conference yet? The conference, held by the Non-Emergency Medical Transportation Accreditation Commission, features a host of diverse keynote speakers, educational sessions held by industry leaders, and huge networking opportunities, making it a prime chance to sharpen your business skills and learn more about the industry. 
Contents:
Where is the NEMTAC 2021 Conference?
The conference will be held at the Talking Stick Resort in Scottsdale, Arizona. 
When is the NEMTAC 2021 Conference?
The conference is September 26-28, 2021. 
Pricing 
Regular, presale cost is $495 per person, and onsite registration is $695 per person. 
Why Should You Attend?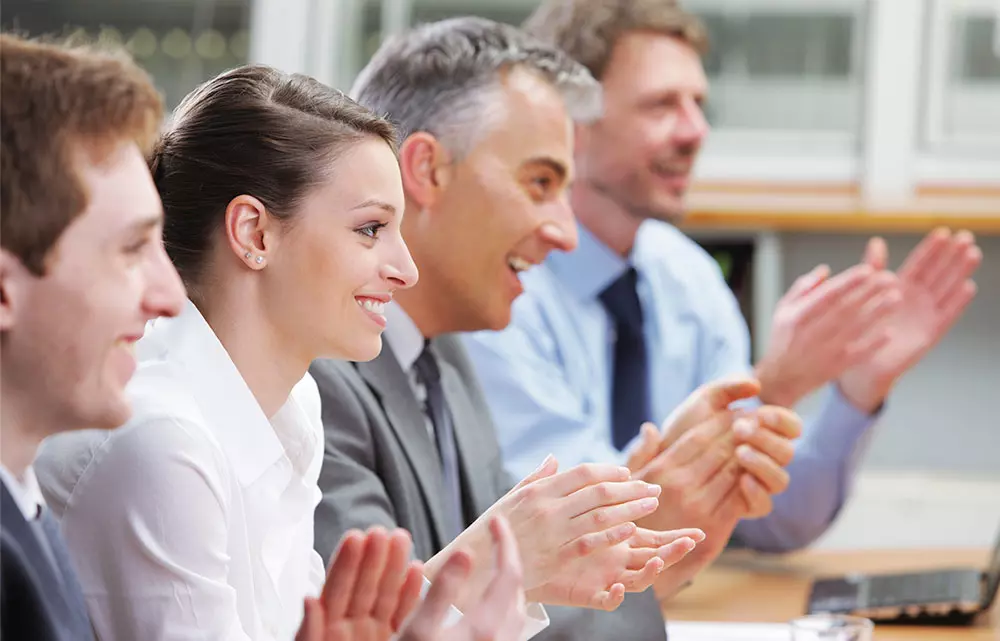 There's no better place to immerse yourself in the rapidly growing NEMT industry than the NEMTAC conference. Whether you're new to the business or have been a leader in the industry for years, this conference is an excellent spot to gain new perspective, learn about the future of the NEMT industry, and surround yourself with those ready to learn and discuss the importance of NEMT in the United States. This year's conference will feature more than 18 different speakers, including RouteGenie's own Chief Revenue Officer, Jonathon Anthon. 
Meet the RouteGenie Experts at NEMTAC
We know that the best way to create a meaningful relationship is through authentic communication. That's why we're so excited to attend the NEMTAC conference, where we can sit down with others in the industry and learn from each other. We hope to see you all there. Visit the RouteGenie booth at NEMTAC for a chance to talk one-on-one with our team of non-emergency medical transportation software experts!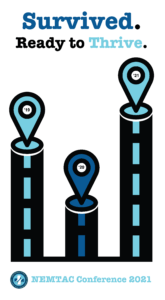 For more information on the NEMTAC conference, visit www.nemtac.org/conference-2021. 
{$ rating.avg|number:1 $}
/5
(1 vote)
({$ rating.count $} votes)
Rate this post