The Benefits of Working With Private Pay Clients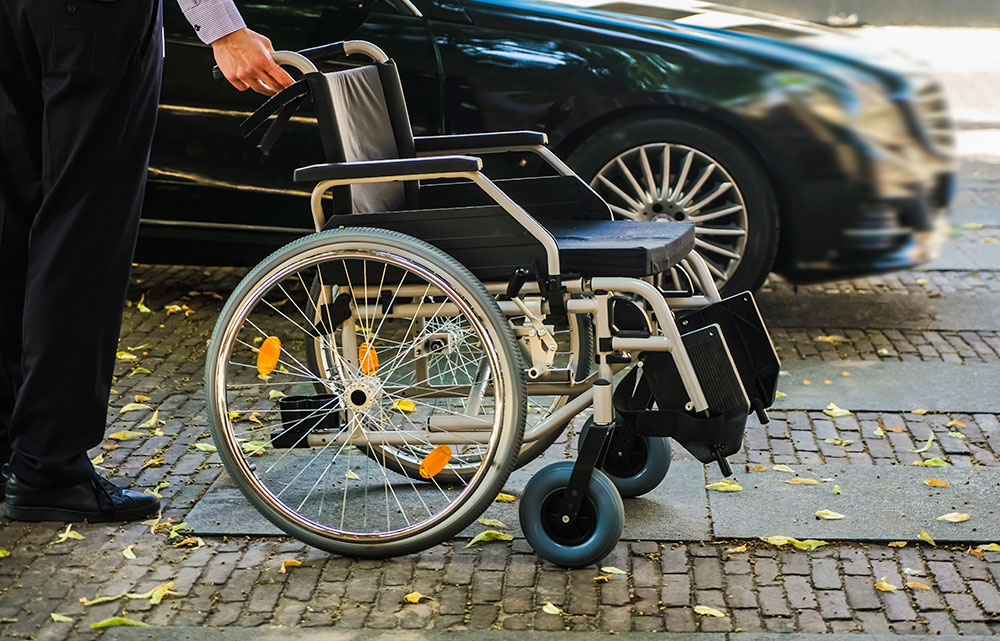 05/14/2021
4 mins read
{$ rating.avg|number:1 $}/5
({$ rating.count $} vote)
({$ rating.count $} votes)
Rate this post
0
Non-emergency medical transportation is widely recognized as a Medicaid benefit. The service gives senior citizens, people with disabilities, and those who are unable to drive themselves transportation to and from doctor's appointments, hospital visits, pharmacy pick-ups, and other healthcare-related trips. However, Medicaid beneficiaries aren't the only ones who use
NEMT services
. A growing number of people who don't receive Medicaid benefits are turning to NEMT companies for rides, too. This group is known as private pay clients, and there's a whole lot of opportunity that comes with signing them.
Contents:
Benefits of Private Pay NEMT Clients
All customers will add value to your business, but private pay clients are more flexible in terms of what you can charge. When you work directly with brokers and Medicaid clients, you have to work with the fees brokers charge and the client's Medicaid coverage. Additionally, you have to wait for claims to be processed before you receive reimbursements, which can take months. You don't want to find yourself in a situation where your profit margins are falling short of your goal. Expanding your customer base to include private pay clients is a surefire way to run a more profitable business. Check out the benefits of working with private pay clients below:
Choose Your Rates
Sure, you choose your business's rates generally, but there's much more flexibility when it comes to working with private pay clients. When you're transporting passengers through brokers, you'll be reimbursed based on the Medicaid rates within the state you're operating in. This isn't something you have control over. But with private paying passengers, you can charge what you think is fair, and most of the time you'll receive pay right after the trip through cash, check, or credit card. 
No Excess Paperwork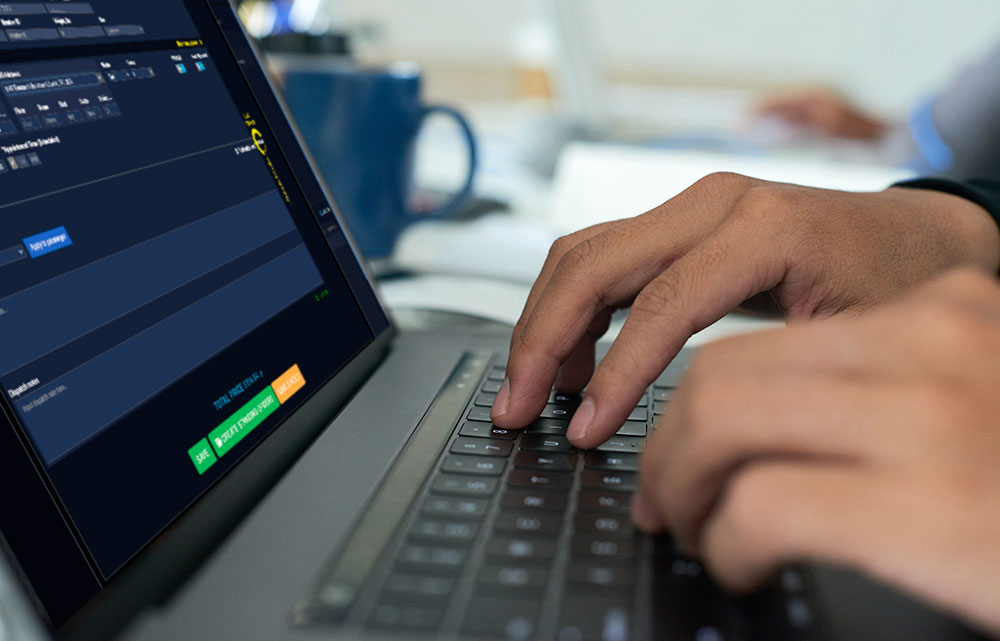 Working with Medicaid clients means filing claims for every trip. Billing insurance claims is often a lengthy process that can become even longer if errors are found in submitted claims. Private pay means no claims are necessary. Simply create a bill in your software system or have your passenger pay right when the trip ends.
Find More Opportunity in Your Area
Rather than relying on brokers to book your trips, you have the chance to seek out those in need of rides yourself. Take this time to visit and get in touch with your local hospitals, nursing homes, and assisted living facilities. Chances are, there's a whole group of people there in need of regular transportation. If you can foster a relationship with area hospitals, you have the potential to become a go-to transporter for those who need rides home post-visit. 
Become More Profitable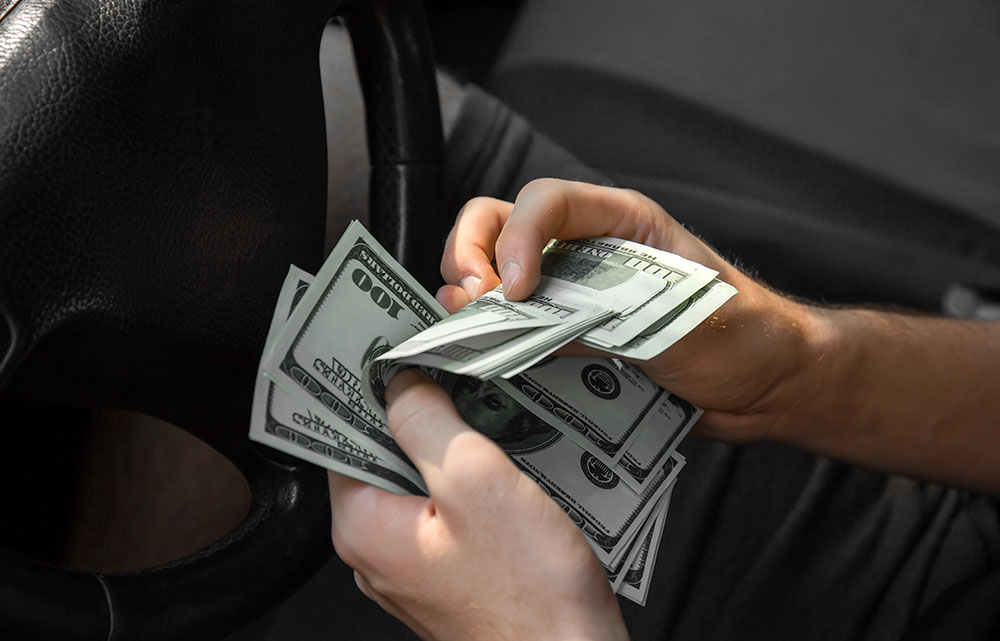 Besides choosing your own prices, there are a number of ways you'll be able to make more money working with private pay clients. If you have to travel far beyond your usual limits, you can charge deadhead miles for the extra time spent driving without a client. Additionally, private pay passengers are more likely to travel during off-peak hours including weekends and holidays—both times you can charge more than your usual fee. 
Improve Your NEMT Business With RouteGenie
Sometimes the best solutions are the simplest ones. Booking a free demo with the RouteGenie team is easy. During your session, you'll get a personal look at our all-in-one NEMT dispatching and billing software with the chance to ask questions and see how the software would improve your business. Book your demo today to see why more NEMT providers are switching to RouteGenie. 
{$ rating.avg|number:1 $}
/5
(1 vote)
({$ rating.count $} votes)
Rate this post