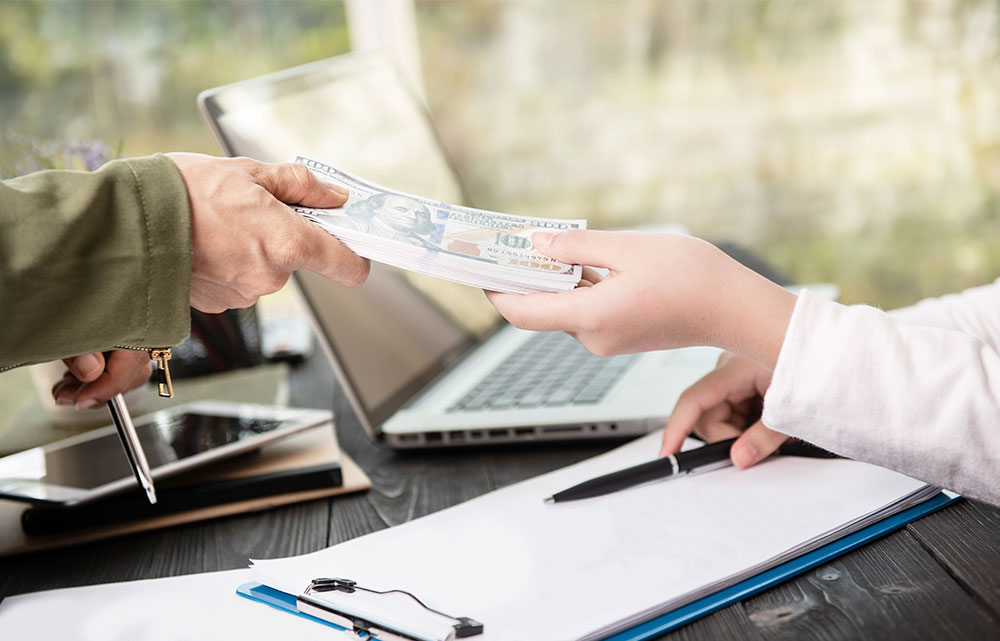 The non-emergency medical transportation industry isn't new, but many people aren't familiar with the ins and outs of the service. If you're thinking of entering this booming business, one of the first things you might be wondering is how NEMT providers make money. There are a few different answers to this question, so we'll take a look at the different profit possibilities below. 
Medicaid passengers 
One of the most common types of passenger NEMT providers deal with is Medicaid passengers. These clients usually come from transportation brokers, who assign trips to providers in the area that they service. Medicaid passengers make up the vast majority of NEMT patients. On one hand, these passengers are reliable and readily available—and since they're Medicaid beneficiaries, you know your payments from Medicaid will always be prompt. On the other side of things, these clients don't necessarily lend you the opportunity for the most profit. This is because Medicaid regulations vary by state, so while one state could have a handsome reimbursement policy, another could offer the bare minimum. If you're getting ready to start your own business, it's important to become familiar with your state's rules, and the rules of any other state you might want to operate in. 
Private pay clients
For many NEMT providers, private pay clients are the most sought after customers in the game. The reason for this is private pay passengers aren't insured through Medicaid, which means there's no limitations on how much money you can make from them. In this case, the provider has to determine their rates and discuss them with passengers prior to the trip. You should decide how much to charge per mile, any additional fees including deadhead miles and toll charges, and whether or not you'll offer a frequent passenger discount. Additionally, if you use non-emergency medical transportation software that's equipped with a client app, you have the tool to turn a one-time customer into a loyal, recurring customer. Client apps make it easier than ever to communicate directly with the passenger, confirming their trips ahead of time and reducing the amount of no shows you see. Private pay clients can be difficult to find, so make sure you prioritize marketing your business in the best way possible.  
Facility contracts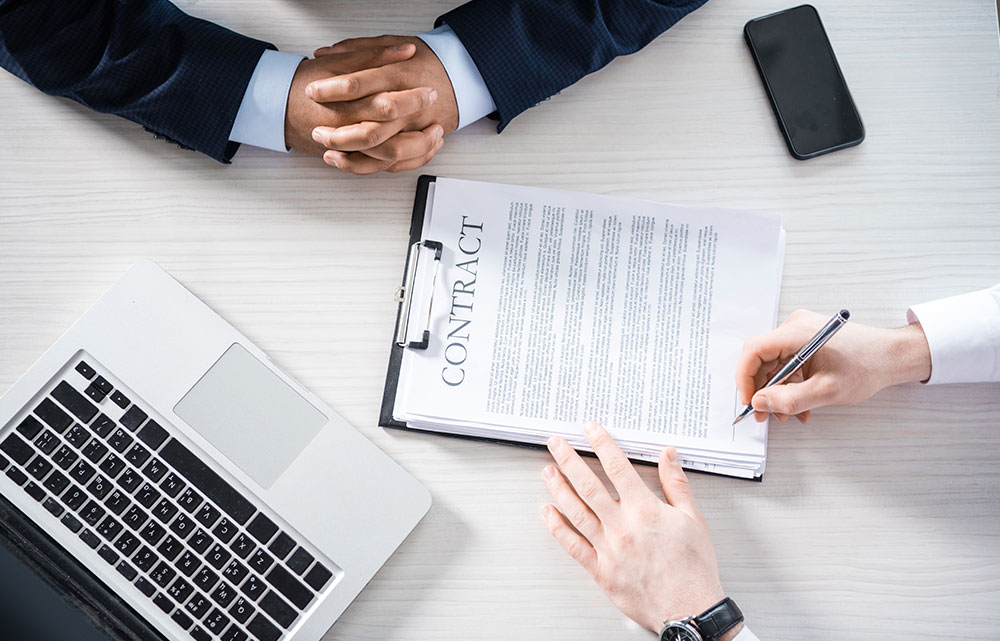 Another big-ticket contract you should seek out is facility partnerships. This could be a contract with a local hospital, nursing home, assisted living facility, or even a retirement community, which states that you'll provide regular rides to patients and residents. These contracts aren't always the simplest to find, either, so if your local facilities don't have an interest immediately, keep in contact with them—you never know when a new need will arise. Facilities warrant a good opportunity to make money, since they typically pay out of pocket rather than through Medicaid or another insurance provider. 
Take on more trip opportunities with RouteGenie
If you're ready to take your business to the next level, it's time to invest in medical transportation scheduling software. We believe in our software, and that's why we offer a free, personal demo to anyone who's interested. If that sounds like you, get in touch today to book yours!