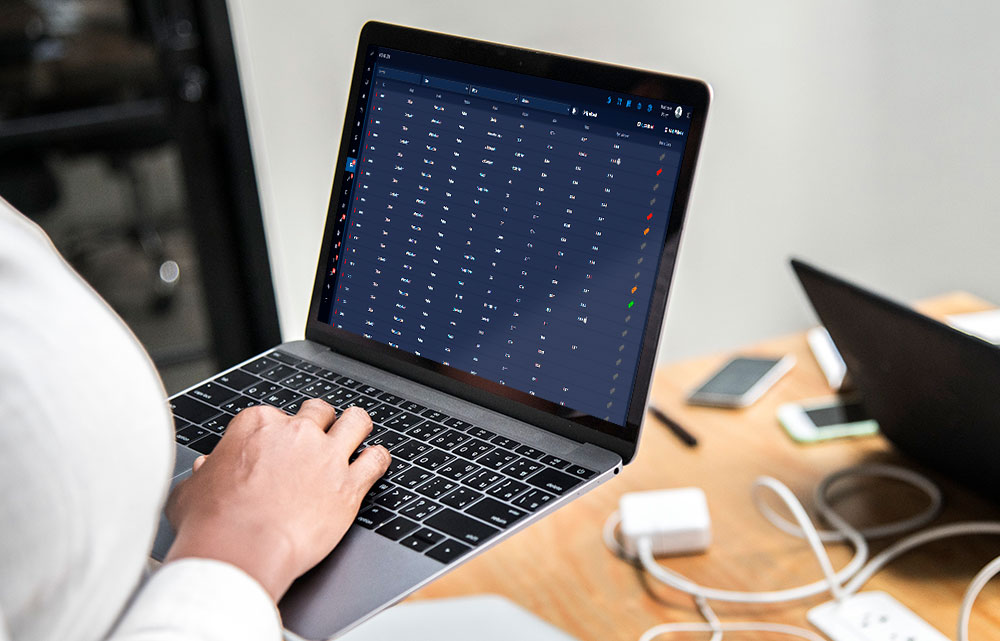 Non-emergency medical transportation is an important, widely used Medicaid benefit that provides transportation to and from medical appointments, pharmacies, rehabs, and other healthcare facilities to beneficiaries who need it. Many Medicaid beneficiaries can't drive themselves to these appointments, whether it's due to age, a disability, or simply not owning a vehicle. That's why NEMT is a crucial part of the program—one that's both cost effective and cost saving. 
Why do beneficiaries use NEMT?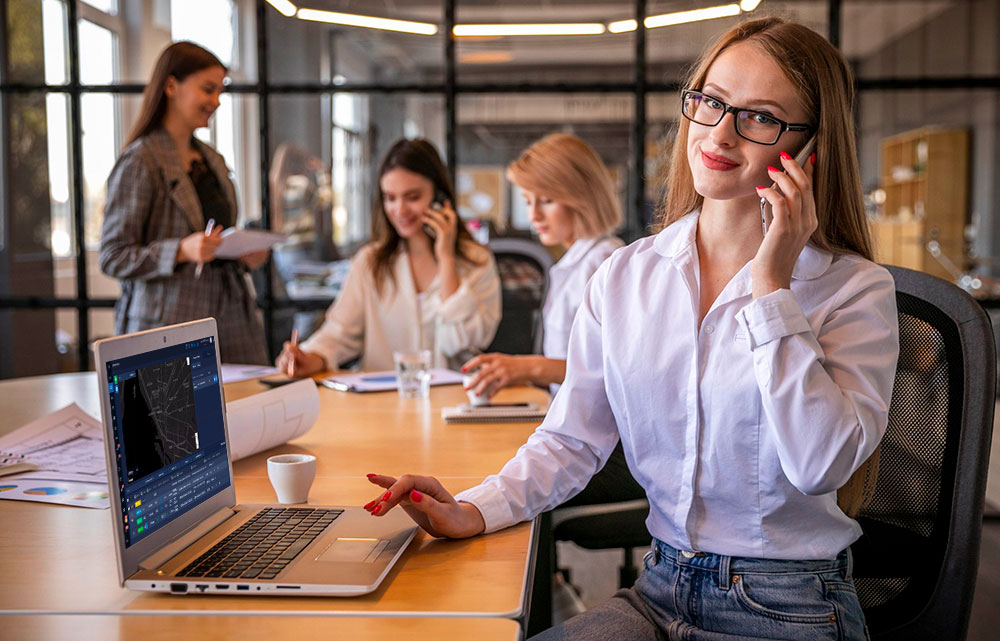 An estimated 3.6 million Americans miss or delay medical care every year due to lack of transportation. This is a staggering stat, but luckily, it's one that can be lowered—and that's exactly what NEMT seeks to do. NEMT has become more advanced in recent years, as many providers have made the switch from a manual process to one that uses NEMT software to complete trips. These programs make the ride simpler for everyone involved including the broker, provider, and patient. 
While there isn't any comprehensive national data regarding NEMT use since states aren't required to separately report this data, information from a company that provides NEMT in 32 states found the most frequent reasons for using NEMT are the following: accessing behavioral health services, dialysis, preventive services, specialists visits, physical therapy/rehab, and adult day healthcare services. These are all circumstances where, if the patient didn't have a ride and was forced to miss appointments because of it, there could be consequences to their health.  
The financial impacts of missed appointments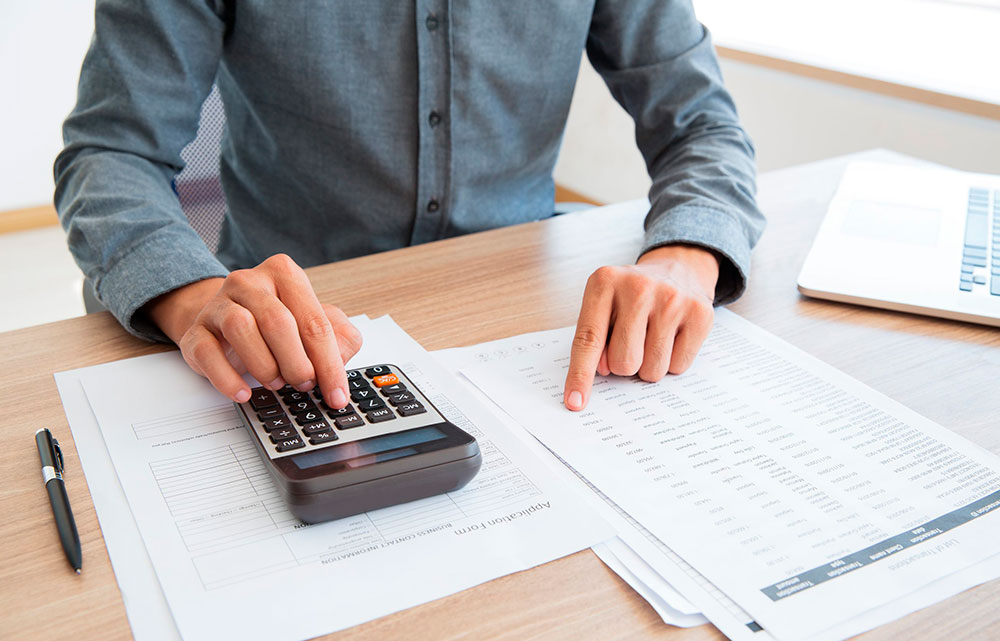 A few missed doctor's appointments here and there shouldn't make a difference, right? Wrong. No-shows end up costing the healthcare industry $150 billion in lost revenue annually. Additionally, if a patient's condition worsens due to a missed appointment, and turns into something chronic or more serious, the financial ramifications become even greater for both the patient and the healthcare system. Similarly, if an aging adult is missing out on proper treatments and support due to lack of transportation, they're more likely to be put in a situation where they have to move into an assisted living facility for extra care—placing an even bigger financial burden on the patient. 
The economic benefits of NEMT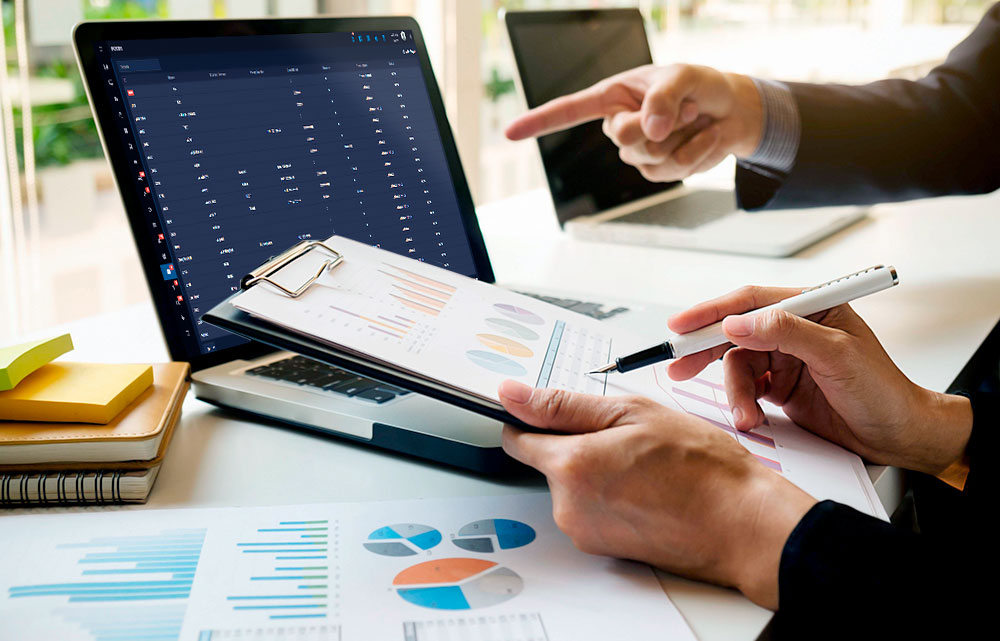 If missed appointments are a financial burden, then completed appointments are—you guessed it—a great help to the economy. According to a study, NEMT more than pays for itself when it comes to those with chronic illnesses, resulting in a return on investment of over $40 million per month per 30,000 Medicaid beneficiaries. This is a hopeful statistic, because it means even with the occasional missed appointment (and let's face it, there will always be missed appointments), the financial impacts can change with proper programs, like NEMT, in place. Florida did a study on their state alone to take a look at the financial benefits of NEMT. They found that the state's investment in NEMT yielded a 1,108 percent return on the state's investment. "This calculation was based on a conservative estimate that one out of every 100 trips (1 percent) prevents a one-day stay in a hospital." While every state is different, these numbers are a pretty good indication that NEMT is both a cost effective and cost saving effort across the country. 
How many people use NEMT?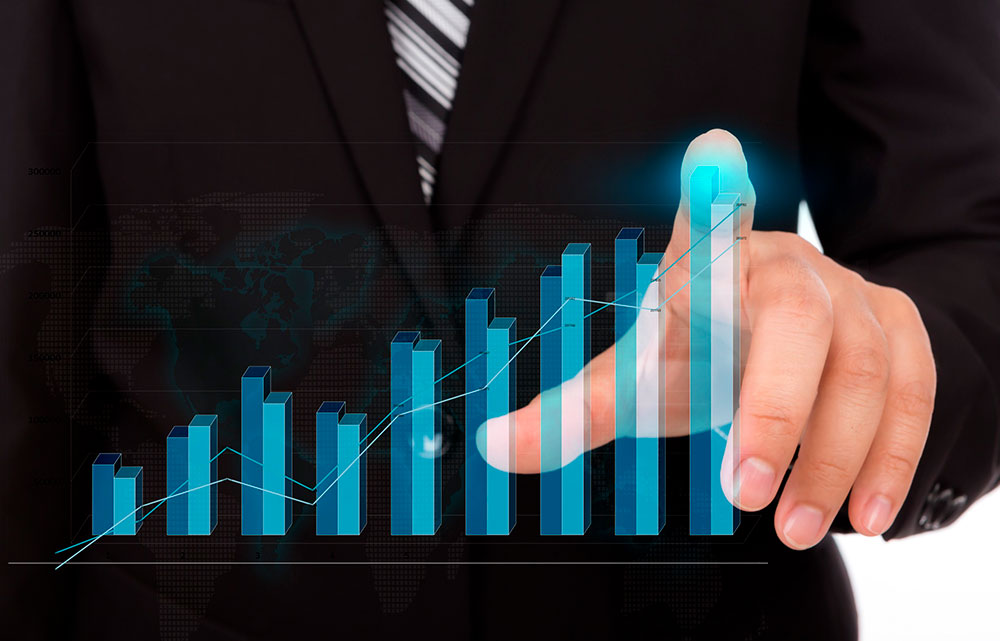 Although states aren't required to report individual NEMT statistics, there are some other indicators that provide a pretty clear view of NEMT's usage. For example, more than 1 in 5 Americans, or 74 million people, rely on Medicaid to pay for their health care. Even though all 74 million beneficiaries aren't using NEMT, this lends a view at the big picture. If that many people are part of the Medicaid program, a good number of these same people likely need transportation assistance, too. According to a study, NEMT coverage includes about 104 million trips each year at a cost of nearly $3 billion. While opponents of NEMT coverage may say this number is astronomical and should be cut, it's important to understand the relationship between missed appointments and healthcare costs. The impact of millions missing their appointments every year still has a far worse effect on the financial stability of the system. 
The need for NEMT is growing rapidly
As American citizens continue aging, the need for NEMT gets greater by the day. People will always need a way to and from their medical appointments, and the financial impacts will only become worse as costs increase. As we continue to look at the pros and cons of NEMT, it's clear that the program is necessary for a healthy, balanced healthcare system. It's also clear that providers are working hard to improve their services, turning to NEMT dispatch software to simplify the process. It will be no surprise to see new NEMT brokers, providers, and software developers continue to make strides and advance their offerings in the near future. 
You want reliable NEMT software, and we have it. Reach out for more information today.