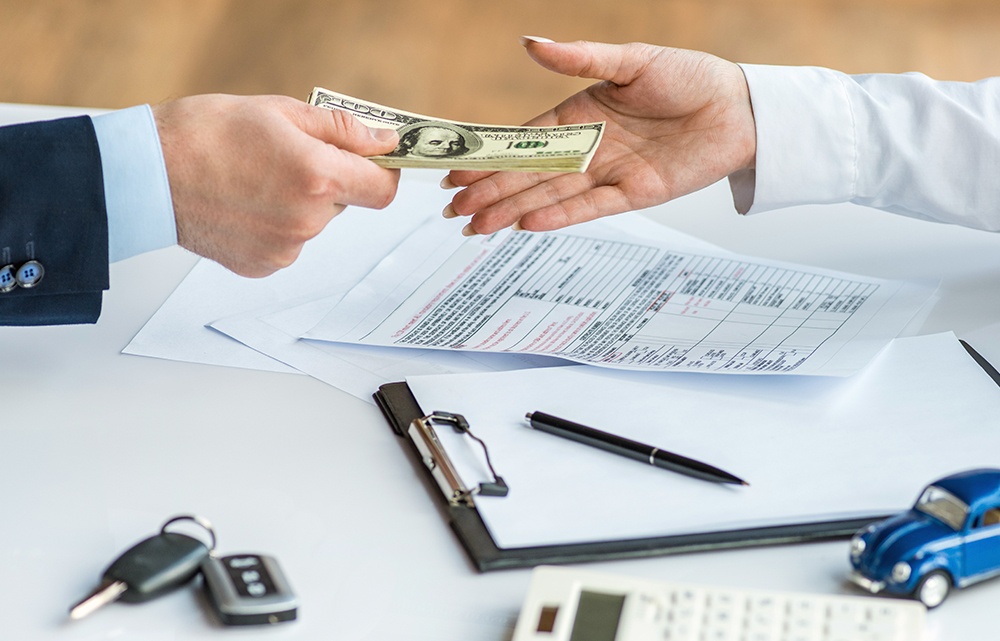 NEMT companies can be small and localized or large and regional—and both can be equally successful. If you're thinking of starting a NEMT business or already run a small one, you might be worried about the cost of running a small-scale operation. While it's true that small businesses have to be careful about their finances, it's also true that they have a good chance at success if they have good money-management skills. Since insurance is a big business cost, we outlined some ways to ensure small businesses are getting the best price possible on their vehicle insurance. 
How is the price of insurance determined?
Insurance rates vary from one insurance company to the next, and they'll be different for individual companies based on a variety of factors. These factors are direct, historical, and future ones. While some factors are ones you won't be able to change, many are ones that you can change with time. We broke down each category and discussed how these might impact a small NEMT business. 
Direct factors
Direct factors come from a simple assessment of basic business information. These factors are considered to be the ones that the provider has the least control over, however, these things can still change. If you're trying to assess insurance costs at your business, these are some of the first factors you'll think about. 
Number of vehicles and employees
The more vehicles and employees you have, the higher your insurance rates will be. This is good news for small NEMT companies or people planning on starting their own business. If you only have a couple vehicles and a handful of employees, you're going to be looking at lower insurance rates than someone with a large fleet and big staff of employees. Growing your business is a good thing, too, but just know that once you add vehicles and employees, you'll see a change in what you're paying for insurance. 
Types of vehicles in your fleet
Every type of vehicle comes with a different insurance rate. Wheelchair, stretcher, and ambulatory vehicles each come with a risk of passenger injury. With wheelchair and stretcher vehicles, the risk inherently exists because of the need to secure the wheelchairs and stretchers properly in the vehicle. Ambulatory vehicles usually come with a lower insurance rate since it may just be a regular vehicle, however, it will still be more than your personal insurance rate since it's used to transport others. 
Location of your business 
Every state and locality has their own set of rules and regulations for insurance requirements. Since states vary in climate, geographic conditions, and infrastructure, insurance will vary in price depending on where your business is located. It doesn't matter if you move the same business with the same amount of vehicles and employees from one state to another—you'll pay a different price in each state. 
Historical factors
Historical factors are based on your company's history and your employees' driving history, as well. NEMT providers have some control over these factors, and they will change over time. 
Owner experience
If a company has been in business for a significant amount of time and they have a clean track record, they're going to be lucky enough to find low rates. However, if a company is just entering the field, there isn't any history to examine, and therefore, the rates will be higher to start out.
Employee driving records
Every one of your employees' driving records will impact your insurance rate. You have a bit of power here based on who you hire. If you're only hiring people with clean driving records, the insurance company is going to be happy to give you a low rate. If you hire drivers with speeding tickets and accidents on their record, you're hurting your company and also your insurance rate.
Future factors 
These factors are ones that can be used to determine the likelihood that an insurance claim will be filed in the future. Insurance providers can analyze the programs NEMT providers have in place to decide what type of protection they're creating for their business. 
Vehicle maintenance
How often do you get your vehicles serviced? New vehicles require less service than pre-owned or older models, but in any case, it's crucial to prove that you prioritize the health of the vehicles in your fleet. As long as providers can demonstrate that they take vehicles in for regular inspections, oil changes, and anything else needed, insurance companies should see this as a preventative measure that will reduce the chance of accidents or breakdowns in the future. 
Employee training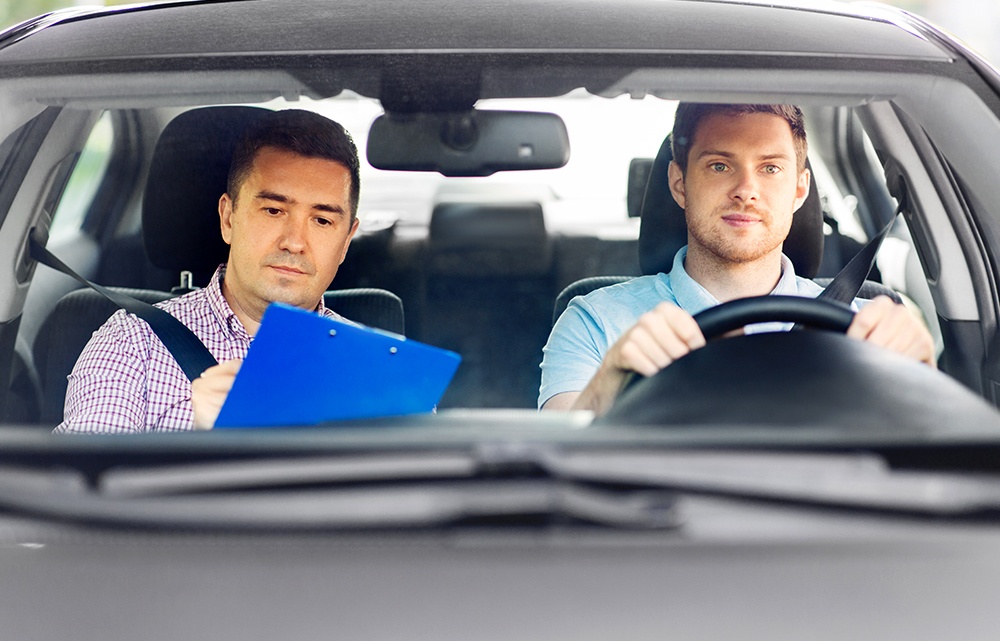 Regular training sessions will always be a valuable way to improve your business. There are a variety of training courses that exist to prepare drivers for difficult driving scenarios, emergency patient scenarios, and teamwork among dispatchers and drivers. Finding ones that fit your company's vision for the future is a great way to show that you're serious about the health of your business. 
Find NEMT software to automate your operations
Once you have at least 5 vehicles in your fleet, it's time to figure out how to automate your daily operations. Non-emergency medical transportation scheduling software does just that by using an electronic process for scheduling, routing, dispatching, and billing. If you've reached this point in your journey, we'd love to schedule a free demo with you. Get in touch with RouteGenie today to find a time!