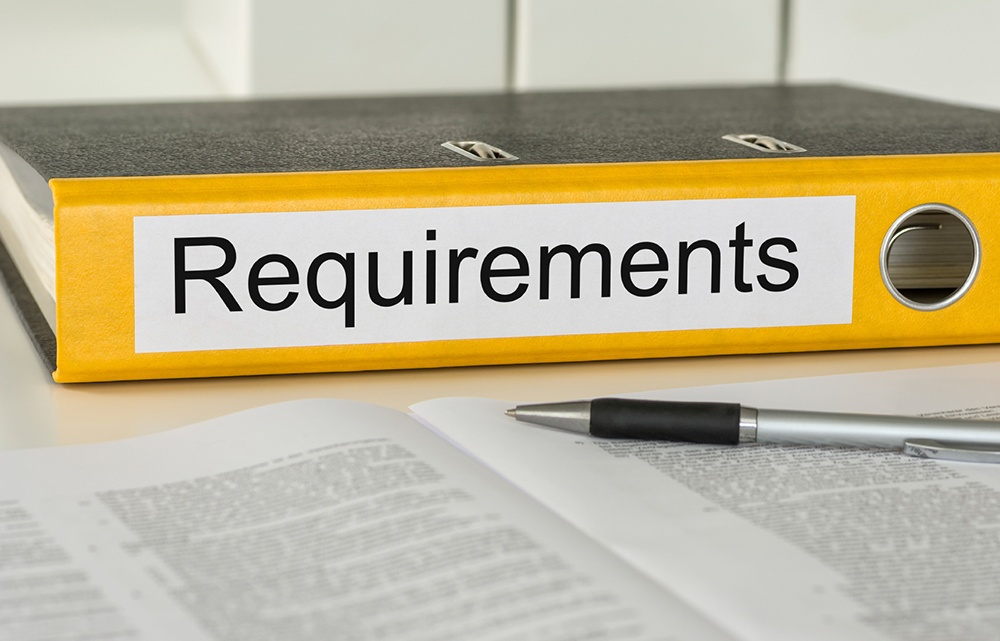 If you're starting your own non-emergency medical transportation business, there are a number of things to consider. For starters, it's important to become familiar with the area you're operating in—is it urban or rural? Is there a huge need for NEMT? Will you have the ability to grow? Once you have your business plan finalized and you're ready to start up your service, it's time to make some very important purchases: your NEMT vehicles. When it comes to non-emergency medical transportation, any old vehicle won't do. You'll need reliable, ADA-compliant vehicles that can accommodate the type of passengers you plan on transporting. If you aren't sure which vehicles are best for your business, we developed a guide to point you in the right direction. 
NEMT driver requirements
As the provider, you probably won't be performing any trips yourself. Instead, you'll need to hire a team of drivers who you can trust. This goes beyond simply liking the person, though. Medicaid transportation has strict guidelines for drivers and vehicles, and while both may vary from state to state, the following pieces of information are generally needed when a person applies to be a NEMT driver: 
The number of points on their driver's license 

A certification of the driver's health 

A criminal background check 

Random drug screenings 
It's important to check with your local Medicaid requirements to make sure you're meeting all standards when beginning your business. 
Vehicle and driver insurance requirements 
Driving is inherently a risky activity, and as such, every NEMT business needs proper insurance coverage before hitting the road. You'll need insurance for your individual drivers and insurance that covers your fleet, too. There's no NEMT standard for which insurance policies you need in your plan, so you can find one that works best for your business. This isn't the place to try to save a few bucks, though. Investing in reliable insurance is the best way to protect your business and employees. 
ADA-compliance: What does it mean?
If your business is a private entity with 15 or more employees, operating for the benefit of the public, and/or a state or local government agency, you'll need to follow the requirements of the Americans with Disabilities Act (ADA). This means NEMT businesses fall under the category and must have vehicles that are ADA-compliant. A vehicle is considered ADA-compliant if it meets the following requirements:
56-inch door opening height 

Wheelchair lifts must be at least 30 inches wide 

Gearshift interlock 

Four tie-downs with lap and shoulder belt 
ADA-compliant NEMT vehicles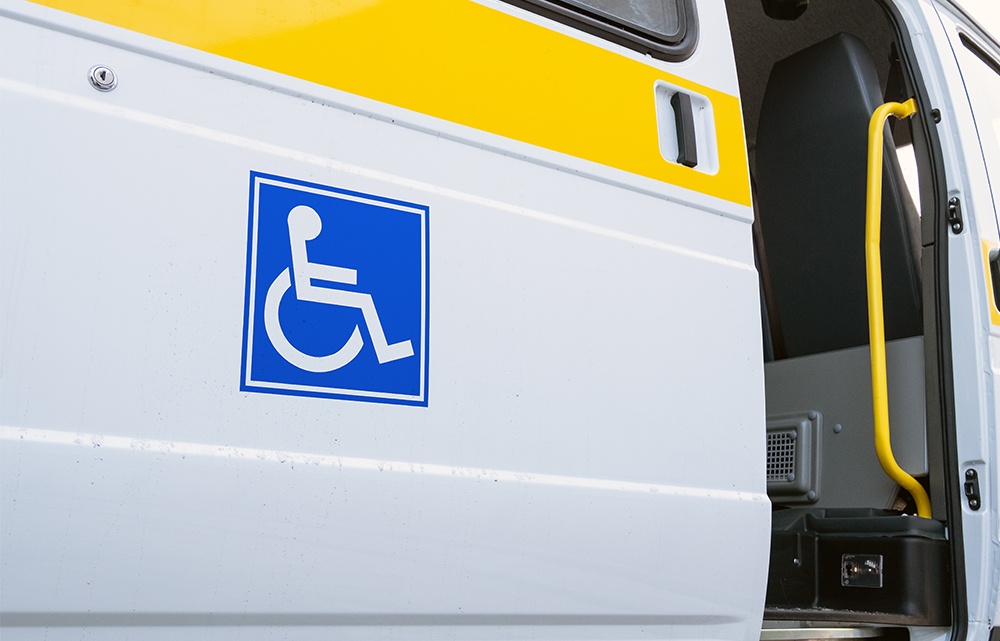 When you're ready to purchase a vehicle or two for your new fleet, it's important to know where to begin. These are some of the best—and most affordable—models on the market right now. Each is wheelchair compatible and slightly different from the next, so you can choose the one that best fits your business needs. 
Ford Transit Wheelchair Transport Van: An ADA-compliant wheelchair van with multiple floor plan options. 

Toyota Sienna Wheelchair Van: An ADA-compliant rear-entry wheelchair van with one of the most affordable price tags out there. 

Legend Side Entry Handicap Van Conversion: ADA-compliant side-entry van with a remote control operated ramp. 
These aren't the only ADA-compliant vehicles available, and you might even find that there are others you prefer. It's important to find the vehicles that best support your business vision and accommodate the types of passengers you plan on transporting. 
You have your vehicles: Now what?
Once you have your vehicles, there may be some other business items you still need to figure out, depending on where you are in your journey of starting a NEMT business. We've outlined just a few of the many important things you should sort out before starting your business up. Take a look below. 
The cost of your services
The amount you charge for your services is ultimately up to you, but it's best to base the price on a few different factors including geographic location, economic conditions, the type of clients you plan on working with, the price of gas and the distances you plan on driving, and more. If you're working exclusively with Medicaid passengers, you won't have a say in the cost of the service, rather, the state you're working in will determine the reimbursement amount. 
Hiring employees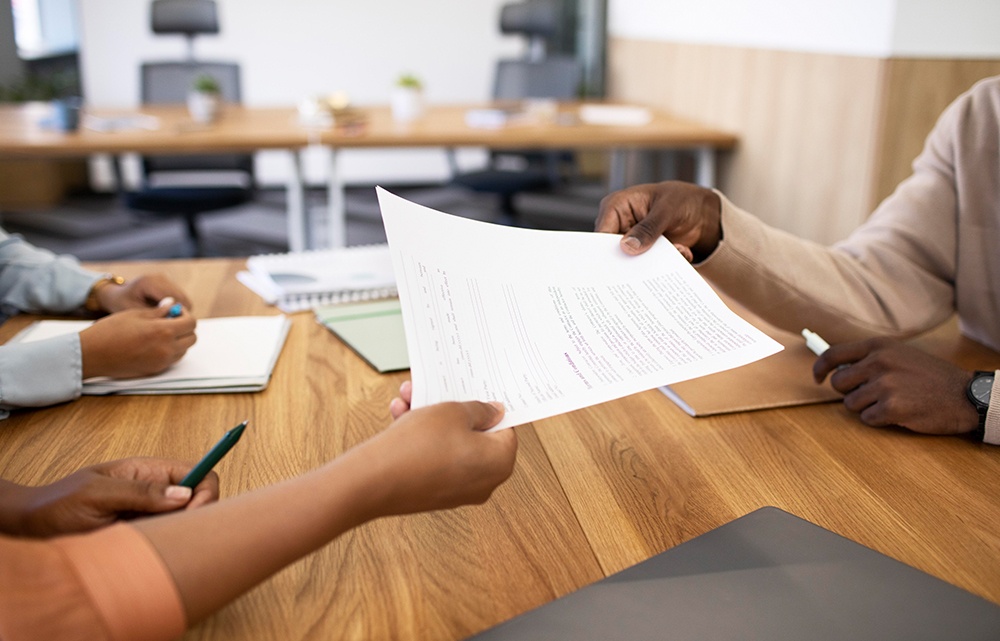 Depending on how many trips you plan on conducting right off the bat and how fast you think you may grow, you'll have to consider who you need to hire up front. Obviously, you'll need a few drivers to start off, but you may also need customer service representatives, dispatchers, accountants, a marketing team, and more. Don't worry about hiring a huge team before you even begin, but don't forget to keep these positions in mind and have a plan for when you may incorporate these team members. 
NEMT software 
If you don't actually have a business yet, you don't need to worry about medical billing software until you're started. However, once you start growing and have at least five vehicles, it's time to start seriously thinking about how non-emergency medical transportation software will help your business. If you're already at that point and want to see modern NEMT software in action, book a free demo with the RouteGenie team today!