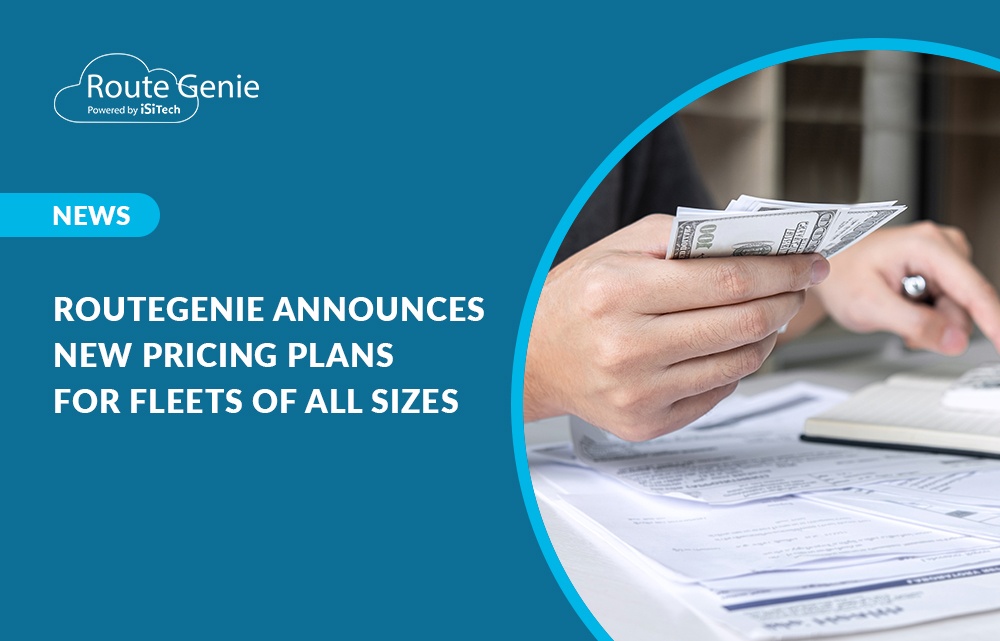 RouteGenie is excited to announce an all-new NEMT software pricing plan for non-emergency medical transportation companies with growing fleets and need for flexibility. This new plan, developed to make NEMT software more accessible across the transportation industry, has no long-term commitment, no vehicle minimum, and no setup and implementation fees. NEMT providers who have previously been hesitant about fully committing to NEMT software now have the opportunity to try it for an unbeatable price—seriously, you won't find this deal anywhere else. 
No commitment, no vehicle minimums, no hidden fees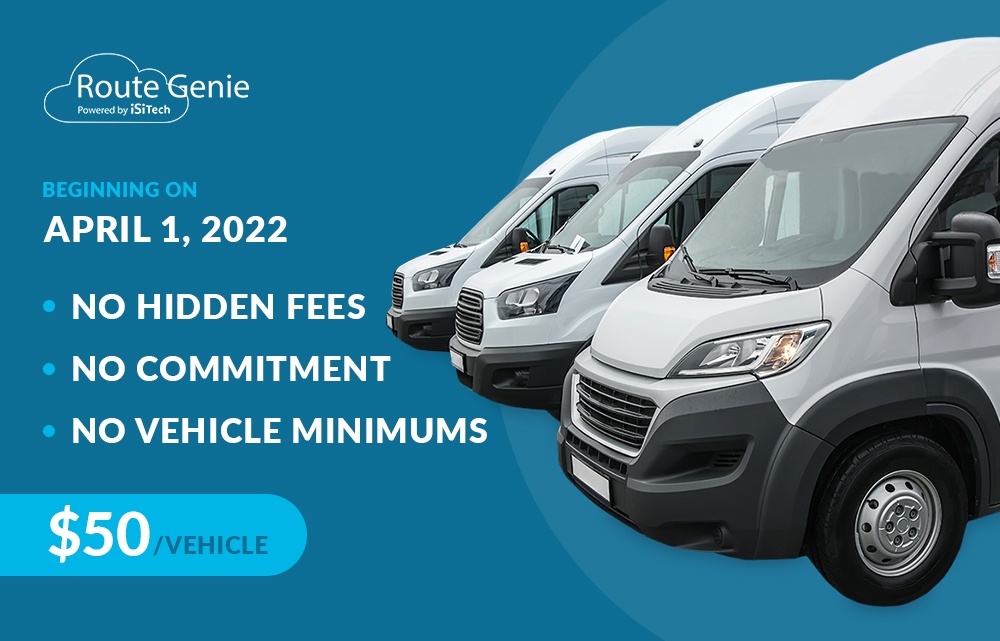 Beginning on April 1, 2022, small NEMT companies will have a chance to use RouteGenie, a leading, modern NEMT software solution, for just $50 per vehicle. Whether they have one vehicle or 10, this flat fee will be billed month-to-month with no long-term contract required. Companies will also have access to group training sessions at no additional cost. If a company wants extra training beyond the free sessions, they can purchase a one-hour session for $250. Once the company is fully implemented, they will have access to 24/7 customer support, so whenever they have a question, our team can provide answers as soon as possible.
Manage your trips like an NEMT expert
RouteGenie is thrilled to offer this new pricing plan to start-up NEMT businesses across the country, with the hopes that more transportation companies are able to take advantage of non-emergency medical transportation software—a tool that is proven to save time and money, boost efficiency across all operations, and improve accuracy.  
If you're an NEMT company with 10 vehicles or less, we urge you to reach out to our talented team to book your free demo as soon as possible. This isn't a big decision, in fact, it's not even a commitment. It's a chance to use a piece of technology that successful fleets of 100+ vehicles depend on every day. It's an opportunity to find out how software improves your business, and how it changes the way your workday looks. This is the closest you may come to finding free NEMT software, and we're happy to implement this plan to give more providers the ability to work with full-scale software. 
Book your free demo today
If this sounds like something you're interested in, don't wait to reach out. Get in touch with the RouteGenie team as soon as possible to learn more about this incredible opportunity. We can't wait to chat with you!