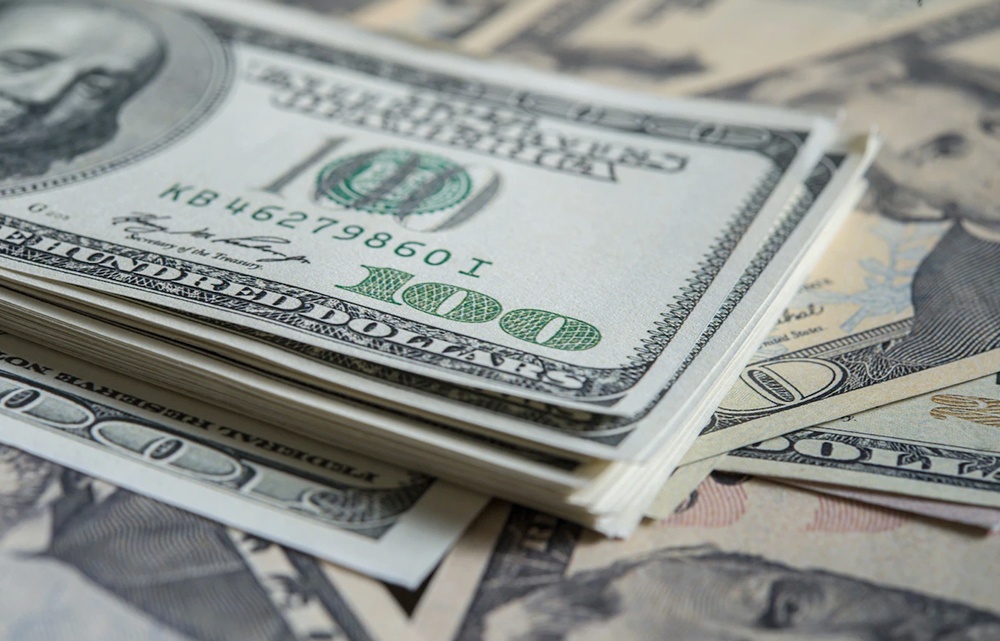 On March 11, President Biden released his proposed budget for the 2023 fiscal year. It included a $53 billion funding increase for the Centers for Medicare and Medicaid Services (CMS) and $81.7 billion over five years to bolster pandemic preparedness. 
One healthcare point the President centered on was services provided by the Department of Veteran Affairs (VA). His proposal allocates $119 billion for in-patient or out-patient care needed by veterans, a 32% increase from the previous year. 
How will these budget changes affect service providers and business owners in the non-medical transportation (NMT) industry?
Veterans and Healthcare
The VA provides various healthcare services to American veterans, including surgeries, treatments, medications, procedures, and top-notch transport solutions to those with medical issues. 
Millions of veterans live with debilitating health conditions requiring special mobility and transport equipment. The VA has several transport programs, such as the Veterans Transportation Program (VTP) and the Veterans Transportation Service (VTS), to bring them to the institutions they need to get treatment. 
Other transport grants under the VA are Beneficiary Travel (BT), which reimburses the expenses of veterans for their trips to healthcare facilities. Under this program, veterans are eligible for reimbursements on public transport. 
The VA also grants pre-approved transportation solutions to veterans, including non-emergency medical transportation. 
Highly Rural Transportation Grants (HRTG) awards grants to organizations devoted to veterans and veteran service agencies, especially in rural areas. 
What This Means for the NEMT industry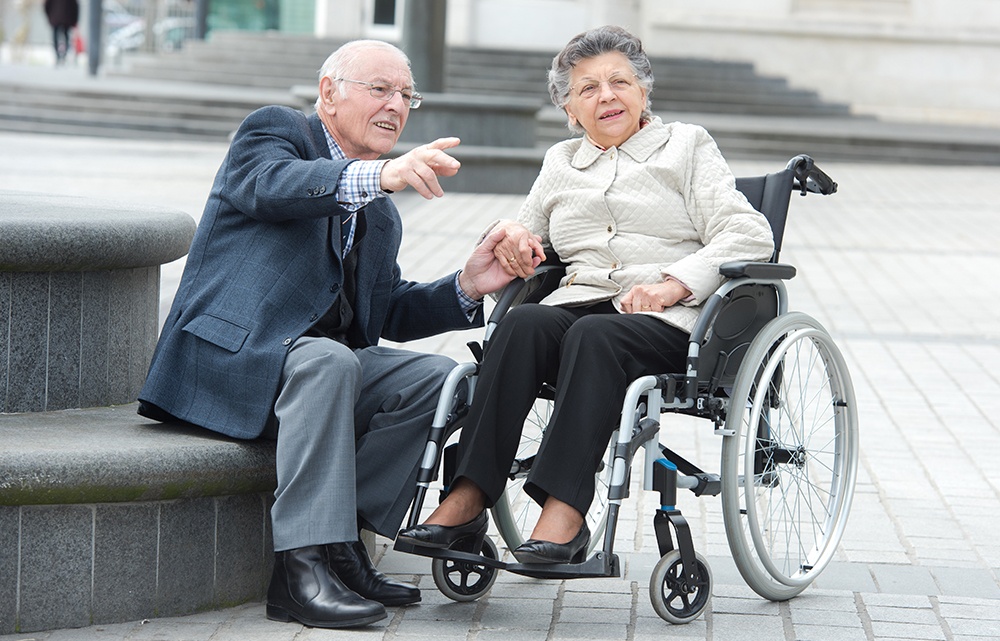 The NEMT industry will likely see increased demand from several sectors, including government agencies, veterans, and their families. More patients would be encouraged to seek or expand their use of transportation services if the proposed budget passes Congress. 
The VA's transport programs received criticism in the past, primarily due to the neglect of certain patients and lack of resources. However, the proposed budget in 2023 significantly expands funding for these programs and grants, which means an increase in partnering with NEMT providers. 
For many veteran families, getting to their doctor's checkups, therapy sessions, and other critical medical appointments make NEMT transport a vital part of their daily needs. 
The NEMT Industry's Rising Market
The NEMT industry is an essential part of the health and transportation sector. It provides critical services to those who cannot access common forms of transport. 
In recent years, the industry has come under pressure as demand for NEMT services has increased. A significant proportion of veterans returning from duty have moved to rural communities that don't have enough public transportation options to meet their needs. 
As more and more patients and families rely on NEMT services, the industry faces an increase in demand, which can lead to higher prices and longer wait times. And with the budget increase for the VA as proposed by President Biden, the NEMT industry will need to adjust to meet these challenges head-on. 
The NEMT industry's growth forecast for the next decade is on the rise, given the expansion of many government health care services. The market size is expected to grow from $7.5 billion in 2021 to $11.3 billion by 2027.
The question is, can the industry meet the projected increase in demand in the next few years? 
Due to the promise of growth, the number of NEMT providers may significantly increase in the next year or so. Given the significant investment from the government and even the private sector, this will only be good news. Patients that rely on NEMT as part of their medical support are sure to benefit. 
Established NEMT businesses can also expand their services and scale their operations. They can add more vehicles and drivers and look into alternative common transport. 
NEMT service providers can also explore partnerships with the VA or veteran support groups so that veterans and their families can receive the support they need. 
Can the NEMT Industry Handle the Demand?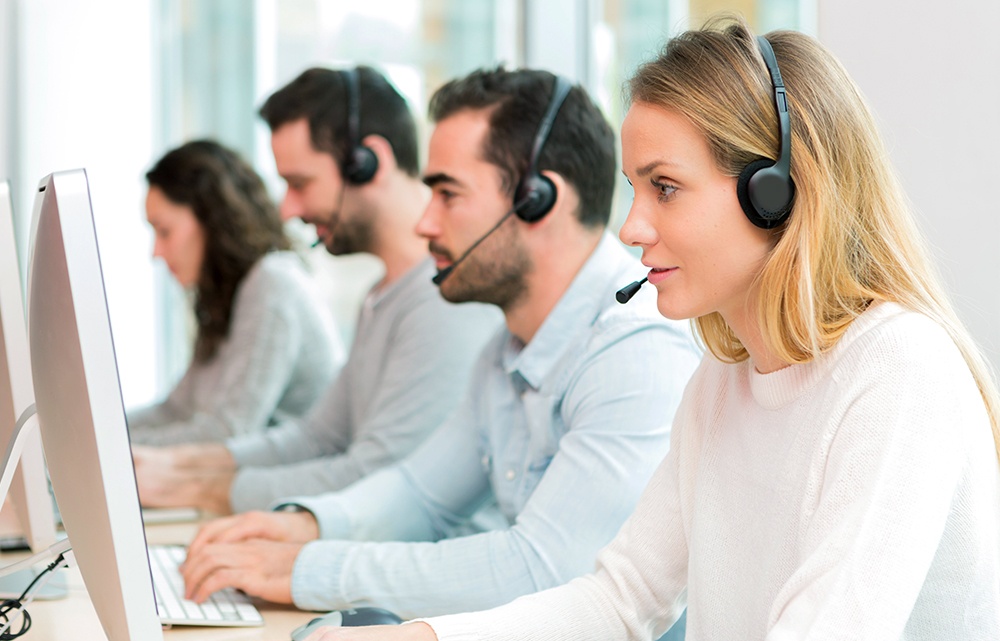 Digital tools and software can make all NEMT transactions much easier and more efficient for providers and clients. Dispatching, scheduling, and billing can be done easily through high-end software like RouteGenie, which provides apps for businesses, drivers, and clients. This covers everyone involved in the transport service. 
NEMT software like RouteGenie automates all crucial business processes, so providers can efficiently schedule and manage their trips, drivers, and routes. 
Leveraging NEMT software significantly improves the customer experience and reduces missed appointments, which makes for fewer frustrated clients. With RouteGenie's apps, clients can choose routes and monitor the status of their transport bookings.
The development and widespread use of robust digital apps and tools is a promising improvement for the transport industry. It arms providers with the management infrastructure they need to face the possible increase in demand in the following months and years. 
The NEMT Industry Needs to Meet the Challenge
The government's healthcare budget for 2023 promises many Americans significant changes to provide them with the services they need. With more resources, veterans and other patients in need of transport services will likely turn to the NEMT industry. NEMT providers and businesses must step up and face this increase in demand head-on and deliver top-notch services for patients that need them.