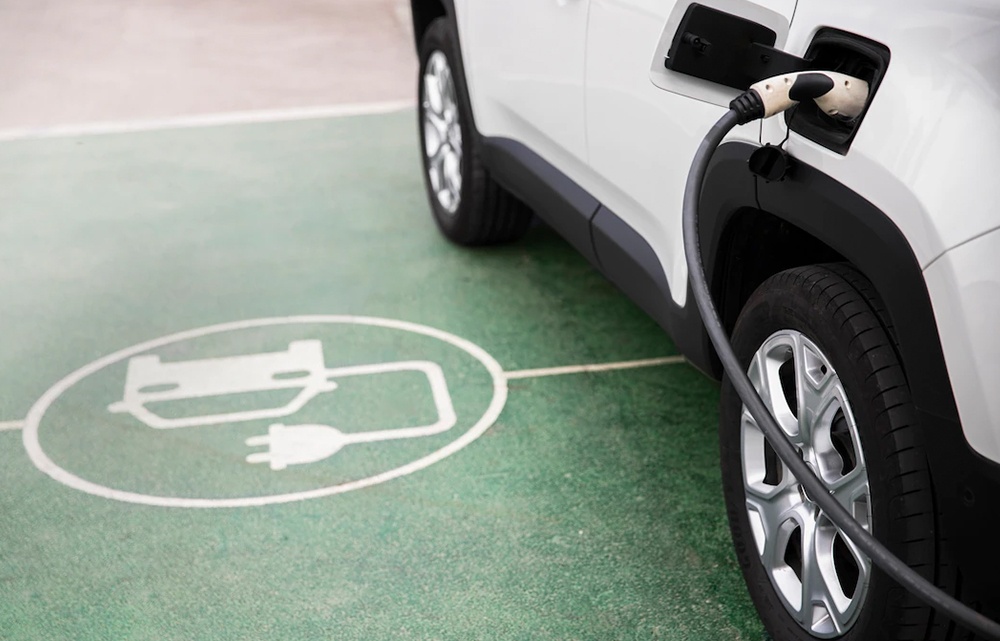 Electric vehicles (EVs) are the newest developments in the transportation industry. After decades of stops and starts in development, they are slowly becoming widely used on personal and commercial levels.
EVs offer many benefits over their gas-powered counterparts that appeal to many drivers, such as low-to-zero emissions, increased safety, and top-notch efficiency.
But in the non-emergency medical transportation (NEMT) industry, it's still a question if these vehicles can be a boon or bane. Many business owners are reluctant to incorporate EVs into their fleets as they can be a considerable expense—one that businesses can't justify quite yet. 
The truth is that there are many ways to overcome the challenges of shifting to EVs in the NEMT industry. Let's explore the benefits of these vehicles and how companies can leverage software to resolve issues that may crop up. 
How Electric Vehicles Benefit Businesses
Electric vehicles offer a fantastic, high-performing alternative to the common fossil fuel-powered engine. 
Here are three main reasons why EVs are cleaner, cheaper, and smarter than traditional gas-powered vehicles:
Cheaper
EVs are cheaper to operate than gas vehicles because they don't need fuel to run. Given the rising gas prices, many individuals and fleet owners are exploring EVs or hybrids as a way to reduce expenses. 
Maintenance costs for EVs are also lower—they have fewer engine parts than gas vehicles.
No Emissions
One of the biggest advantages of EVs is that they do not create any emissions. EVs do not contribute to air pollution or climate change because they run on lithium batteries. These batteries are charged using solar energy or electricity. 
If you're looking for a way to lower your carbon footprint, using EVs for your business is a great step to take.
Tax Credits
The federal government offers a tax credit of up to $7,500 for the purchase of a new electric vehicle. Note that if you lease an EV, the tax credit goes to the lessor. 
If you own transportation business, check local state guidelines to see if you qualify for an EV tax credit. 
These are just some of the benefits of using electric vehicles. But what challenges will NEMT providers face?
Challenge 1: Charging Stations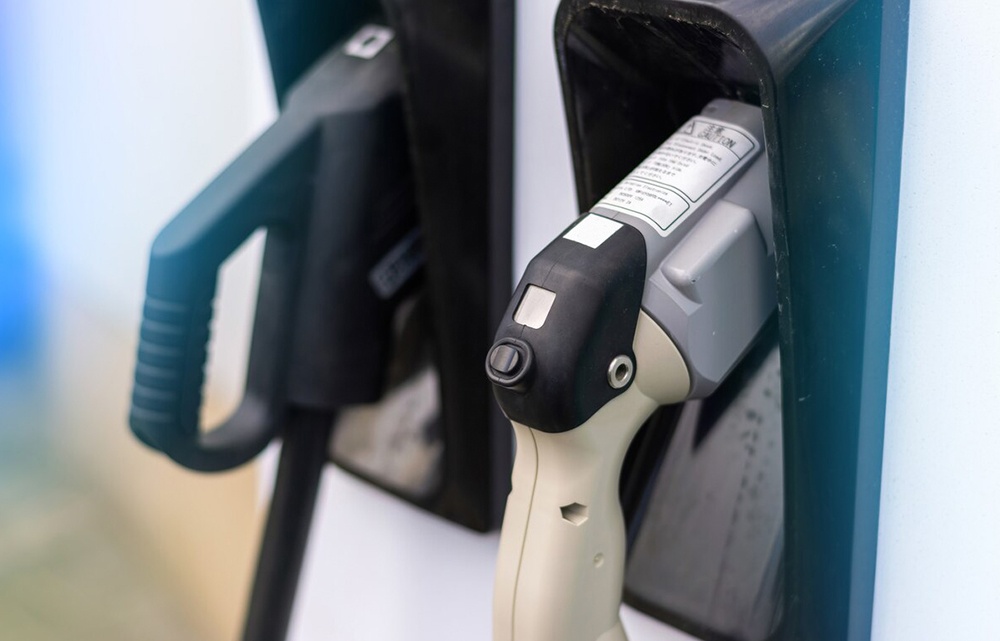 When a transport business shifts its fleet to electric vehicles, reliable infrastructure must be in place for charging all vehicles daily. However, setting up charging stations can be very costly, and finding them on the road can be even more difficult. 
Solution: 
Look up all EV charging stations in your state or city. Then, load all locations into an NEMT management software platform to map all charging stations in your service area and integrate them into your routes. Your drivers will be charging their vehicles between trips. 
Shifting your fleet to EVs will be successful if all elements of your business operations are ready for such a significant change. These crucial contingencies and infrastructures are crucial for a smooth transition. 
Challenge 2: Overhead Expenses
Shifting to EV is not even a consideration for many small transport businesses, as the expenses are too high. Aside from the cost of new vehicles, the operations overhaul and brand new infrastructure will take a lot of time, money, manpower, and other resources.
However, innovation is rarely free. If forward-thinking NEMT providers consider the shift to EVs as an investment in their business, this mindset can make the decision easy. While electric vehicles are more expensive than traditional gasoline-powered vehicles, they typically require less maintenance and may provide cheaper long-term ownership costs. 
As for other expenses, doing thorough research into what it will take to transition into an electric fleet will give you the peace of mind you need to take a step into the future. 
Solution: 
One way to reduce overhead expenses is to install solar panels in your office. They will offset your electric bills during your transition. Prices for battery packs continue to drop, and solar panels are only becoming more efficient, so they are worth investing in. 
You should also explore tax deductions for businesses in your state. Aside from the tax credits for purchasing an electric vehicle, your office utilities may be tax deductible. 
Challenge 3: EV Battery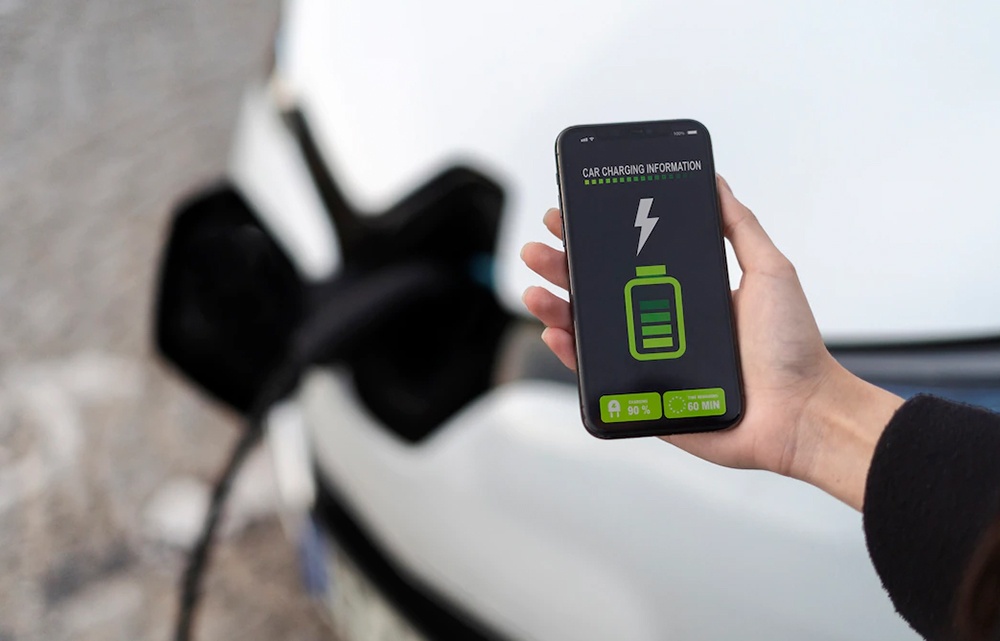 Another challenge is the time it takes to fully charge an EV battery: a full charge can take up to six hours. Because EVs are so new, there is no standard benchmark to determine the true charging speed of each vehicle—it depends on the brand, size of the battery, charging port, and more.
There are many questions about how long an EV battery can truly last, and few answers. Drivers must keep a close eye on their battery levels throughout the trip so they will not be caught off-guard—there's nothing worse than a dead vehicle en route to a crucial medical appointment.
Solution: 
Different EVs have different estimated ranges in terms of longevity and charging time, so it's best to choose a specific vehicle from one manufacturer that can deliver the performance that you need.
Ensure thorough training for all drivers, especially regarding proper EV maintenance. Temperature can strain batteries, so preventative measures as part of your fleet management can help. 
A software solution like RouteGenie provides robust communication platforms between drivers, passengers, and dispatchers, so you can provide support and assistance if vehicle-related problems arise in the middle of a trip. You can also integrate battery longevity into the software to create efficient routes and schedules that consider the range and charging times.
Electric Vehicles Can Be the Future of NEMT
There is still a long way to go in terms of a widespread shift to electric vehicles in the NEMT industry. But because of their many financial and environmental benefits, EVs hold much promise even for small businesses. 
Long before making any changes, NEMT providers must closely consider how they can manage the shift to EVs without affecting their schedules and client expectations. 
Using modern and reliable NEMT software will make the transition much easier for your business. Book a RouteGenie demo today!