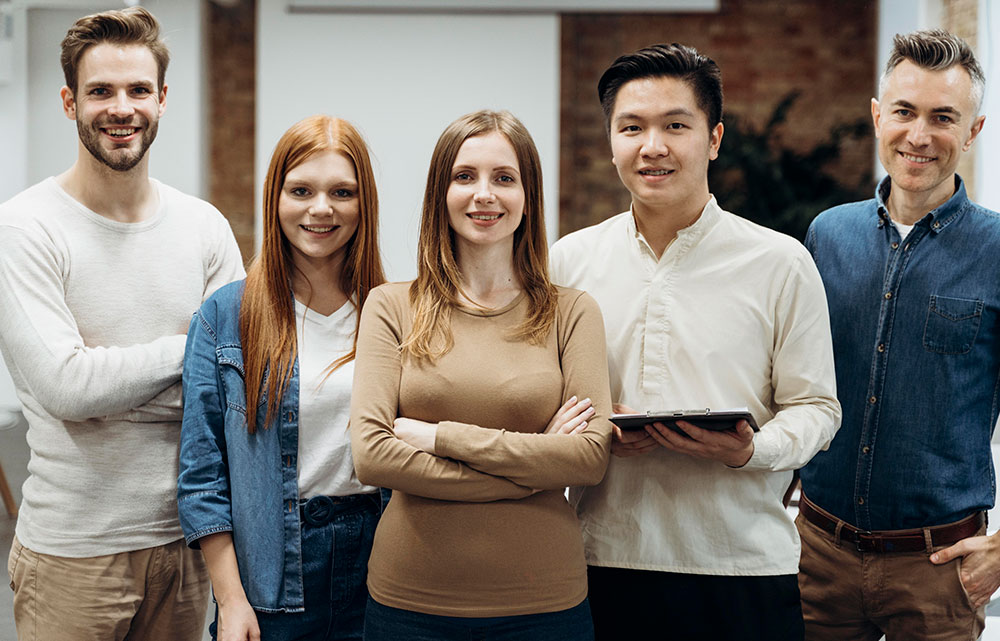 The NEMT industry is an important one, filled with various moving parts to ensure American citizens have transportation to and from their healthcare appointments every day. If you're an NEMT business owner, you understand exactly how trips are requested and completed. But if you're just getting your foot in the door, or you're simply curious about how the process works, you've come to the right place. 
What do NEMT brokers do?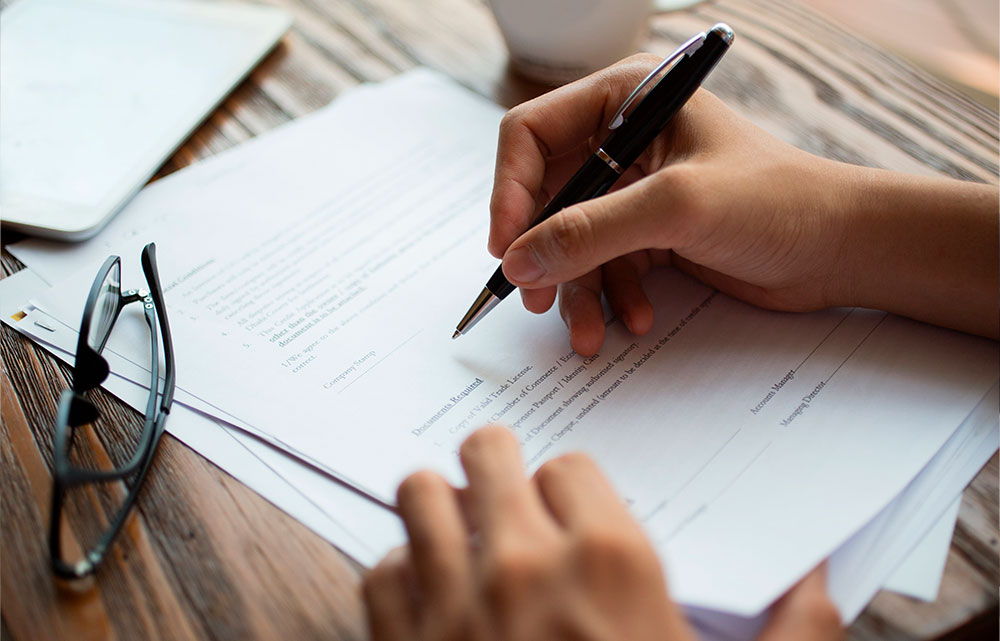 NEMT brokers are essential to the business. They enter into contracts with state Medicaid agencies to provide rides to elderly and low-income citizens. The process usually goes something like this: a person in need of a ride to a medical appointment contacts a call center, where they speak to a transportation broker. The broker takes down their trip request information, including time, place, and any other necessary details. The broker then verifies their eligibility for the NEMT benefit. If the person is approved, the broker reaches out to a transportation company in the area in search of a ride. Once a ride is found, the information is sent to the person to inform them that their trip is confirmed. Brokers are also often responsible for ensuring the trip is completed properly. They typically use an NEMT software to track the trip in real time. With this software, they can also contact the driver if the customer is running late or needs to be picked up from their appointment earlier than expected. 
What types of brokers can I partner with?
Depending on the size of your business and what you hope to accomplish, there are a few different types of brokers you should look into partnering with. There are big, nationwide brokers who work with companies all across the country, and there are also regional ones who work within a specific geographic area. That being said, just because you're new or have a small business doesn't mean you shouldn't go after a large broker. As long as you can sell your business as a solid, reliable one to work with, there's no reason you can't get a partnership with a big broker or two. Take a closer look at the different broker types you'll find, so you can decide who will be best for you.
Nationwide brokers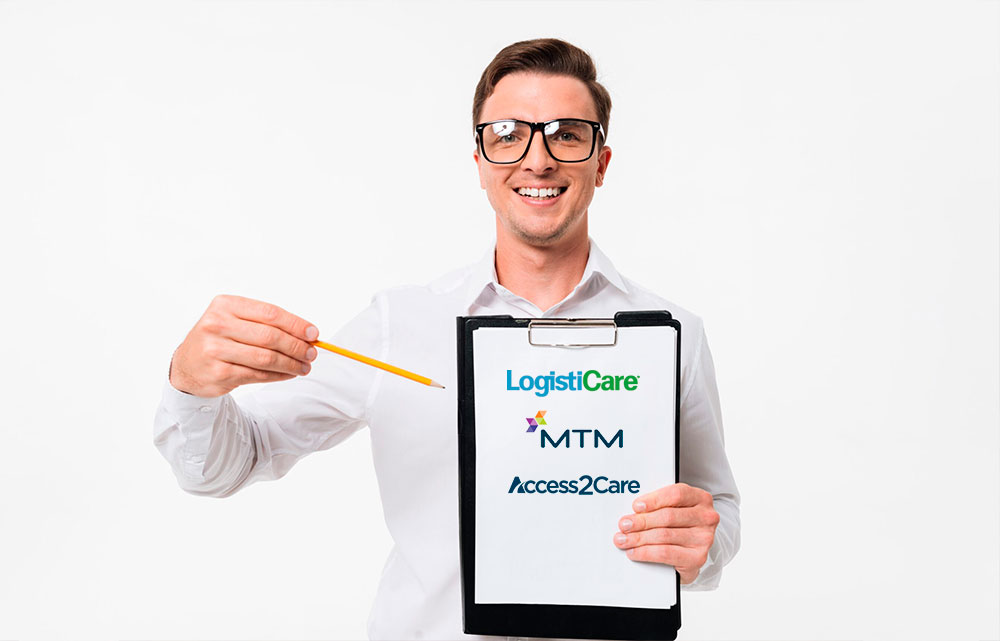 Nationwide brokers are those who work with transportation companies all over the country. They aren't limited to one specific area, so they're considered the "big ones." These brokers generally have complex certification requirements, so it may seem intimidating to fill out an application to work with them. But you shouldn't let these things deter you. If anything, their requirements may make you complete certain certifications or restructure your company, both things that in the end will better your business. Below you'll find a list of some nationwide brokers you may want to do business with:
LogistiCare – Headquartered in Atlanta, Georgia, LogistiCare is the nation's largest NEMT broker, partnered with over 5,000 transportation providers to offer rides to those who need them. 
MTM – Headquartered in Lake St. Louis, Missouri, MTM is another large NEMT broker that operates in 31 states and the District of Columbia. 
Access2Care – This broker company operates in 29 states and is owned by AMR.
Regional brokers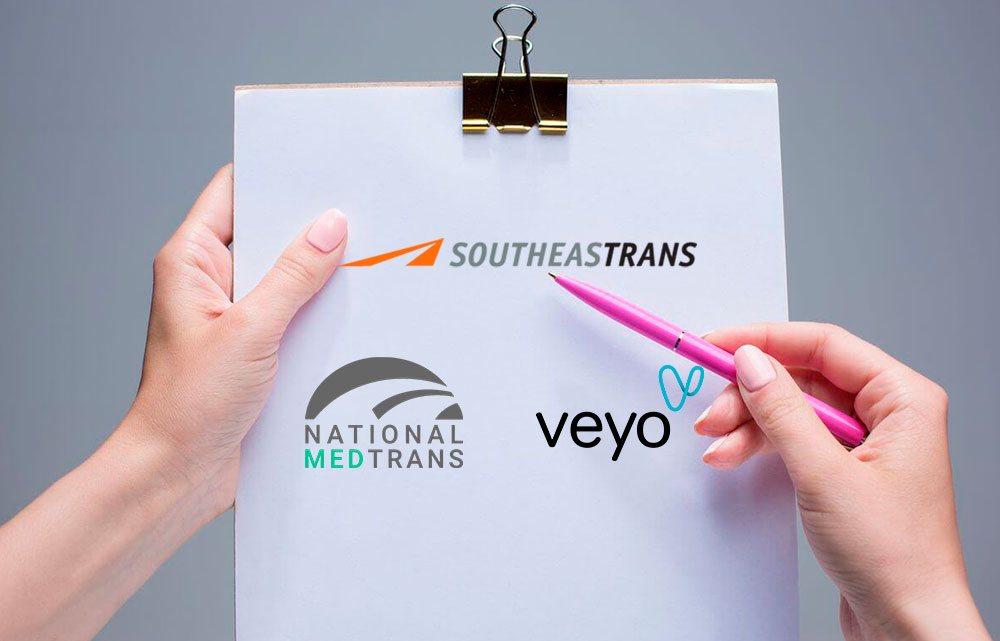 Regional brokers are companies that cover a specific region within the country. While they typically operate within a geographically close cluster, they often have business operations on both coasts. Since their sizes and expectations vary from one broker to the next, requirements for doing business with a regional broker isn't a set standard. It's a good idea to do your research on individual brokers before trying to get a business deal with them. 
National MedTrans – A mid-size broker that operates in multiple different states including California, Nevada, Nebraska, Kansas, Missouri, Louisiana, Mississippi, Alabama, Florida, Michigan, Ohio, Virginia, and New York.
Veyo – A mid-size broker that markets itself as "the next generation" of medical transport. Veyo operates in multiple different states including Arizona, California, Colorado, Connecticut, Florida, Michigan, and Virginia. 
Southeastrans – This broker works with transportation companies primarily located in the southeast, including Arkansas, Georgia, Indiana, Louisiana, Mississippi, Tennessee, Virginia, and Washington DC.
State brokers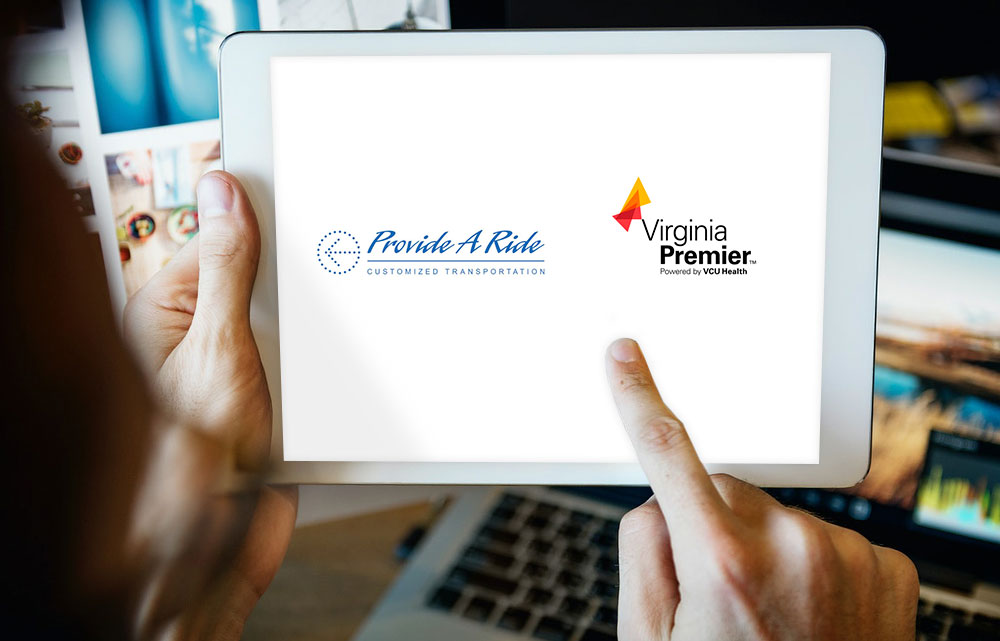 State brokers are those that operate within a specific state. While partnering with one of these companies may feel limiting, they're actually a great opportunity to pick up lots of business in the local area. Especially if you're a new NEMT company, state brokers are great to look into partnering with. 
Provide-a-Ride – This broker operates in Ohio, partnering with both private and public companies. 
Virginia Premiere – This broker works with Medicaid beneficiaries in Virginia. 
Explore every option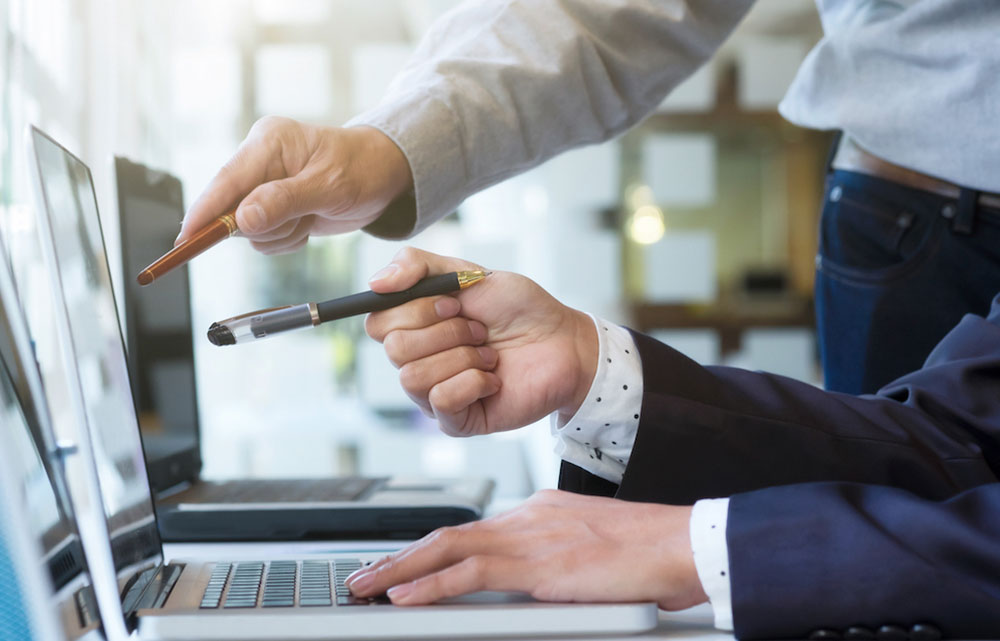 Whether you're just getting started as an NEMT business or you've been operating for years, there are a variety of brokers around the country that will benefit your company. From nationwide and regional brokers to state-specific ones, there's plenty of choices when it comes time to request your partnerships. Depending on your specific business, you might find that local brokers make the most sense, or you may decide that a mix of nationwide, regional, and state is best for you. It's best to assess what you want for your own company and do your research on every broker you plan to reach out to. Figure out if they use non-emergency medical transportation software, because if they do, they're forward thinking. Eventually, you'll find what's best for your business and be well on your way to providing trips for those who need them. 
Are you ready to find the right software for your NEMT business? Get in touch today.