The NEMT industry is constantly growing, so there's never been a better time to think about starting your own company. NEMT businesses are responsible for providing transportation to elderly and low-income citizens who can't drive themselves to medical appointments. The job is an important one, and as American citizens continue to age, the need for reliable transportation increases. So, if you're thinking about becoming part of the NEMT industry, you've come to the right place. Here, we've outlined what you need to do to qualify as a business, what legal documents and certifications you need, and more. 
What certifications do NEMT owners need?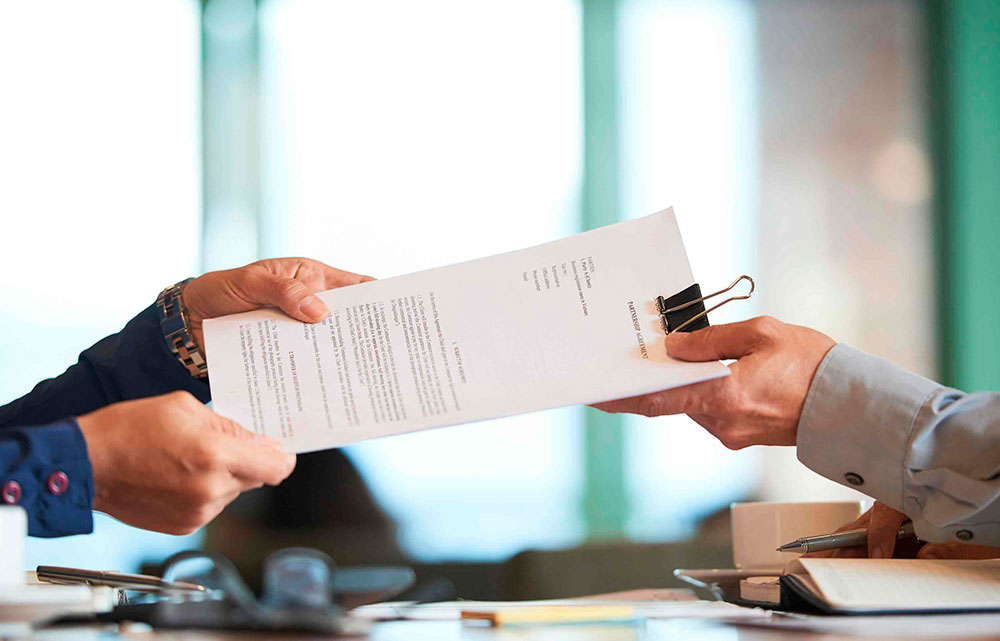 Since NEMT providers aren't medical professionals, they don't actually need mandated certifications like those of their emergency transportation counterparts. However, this doesn't mean certifications aren't helpful in bettering your business and building a more experienced staff. Any driving classes, courses that train for emergency situations, and courses that teach employees how to work with disabled passengers, are all extremely helpful. You never know when your employees and passengers could end up in an emergency situation, so having the knowledge and background of how to respond is crucial. Research different class options in your area, and require all current and incoming drivers to complete them. Not only will this benefit your employees—it will also set your business ahead of competitors. 
What licenses do NEMT owners need?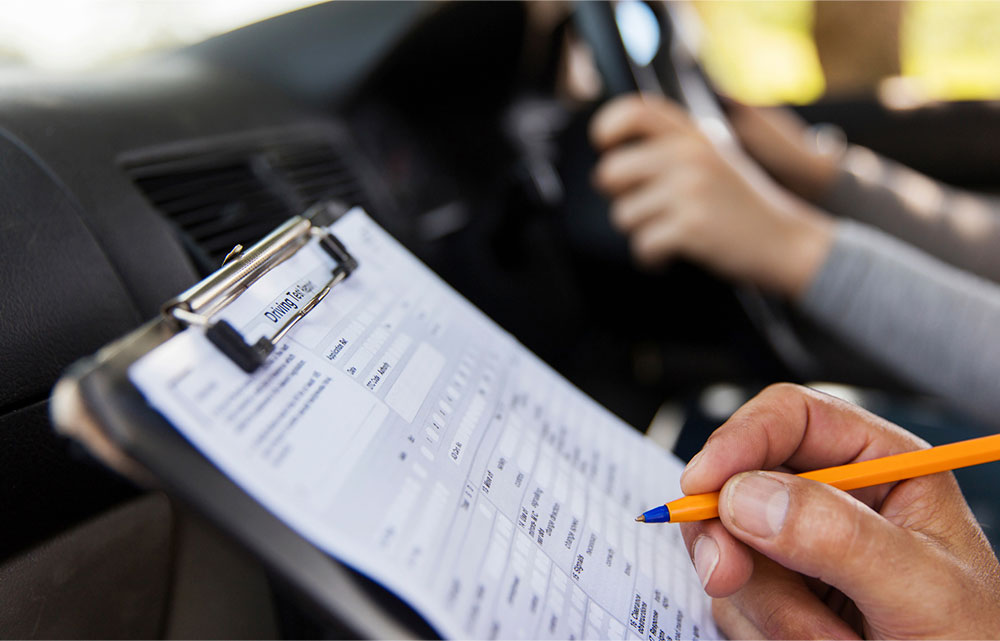 Like any other business owner, NEMT providers need a business license. This license varies depending on what state you're operating in, so it's good to check with your state requirements on what you need to obtain this license. Besides this, no formal licensing is required to operate an NEMT company (aside from the obvious driver's license for you and your employees). While laws vary by state, there are a number of requirements that most providers will need before signing on an employee including: the number of points on their driver's license, transport insurance, an overview of the driver's health, a negative drug test, and a background check. It's important to be transparent to applicants that they'll need to complete these things before working, so you don't run into problems during the hiring process. 
How to choose the right insurance for your company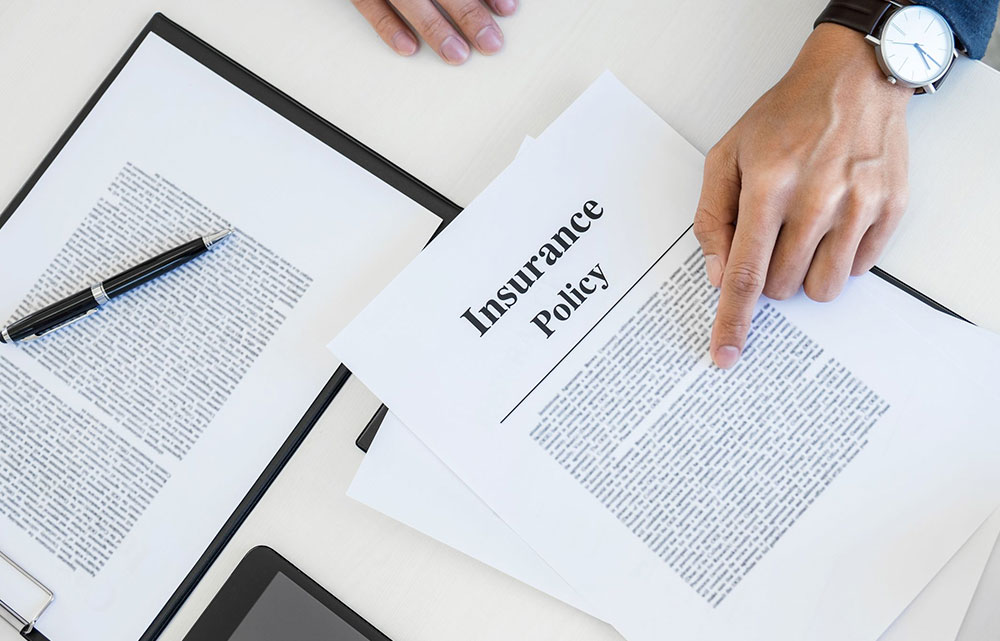 Insurance should be one of your top priorities when starting an NEMT business. You'll need insurance for both the company and the individual driver, so everyone and everything is covered. While searching for the right insurance provider for your operation, it's important to compare options. Don't settle on the first one you find. Insurance won't be a cheap finance for your business, but it's crucial to have all-encompassing coverage to keep all employees and passengers safe. Figure out what you want to spend, what added coverage you might be interested in, and make sure you ask companies questions. If you end up with insurance you aren't happy with, you could run the risk of having to pause your work until you find a new one. By doing your research and asking the right questions, you'll be able to avoid this situation. 
Complete your company with NEMT routing software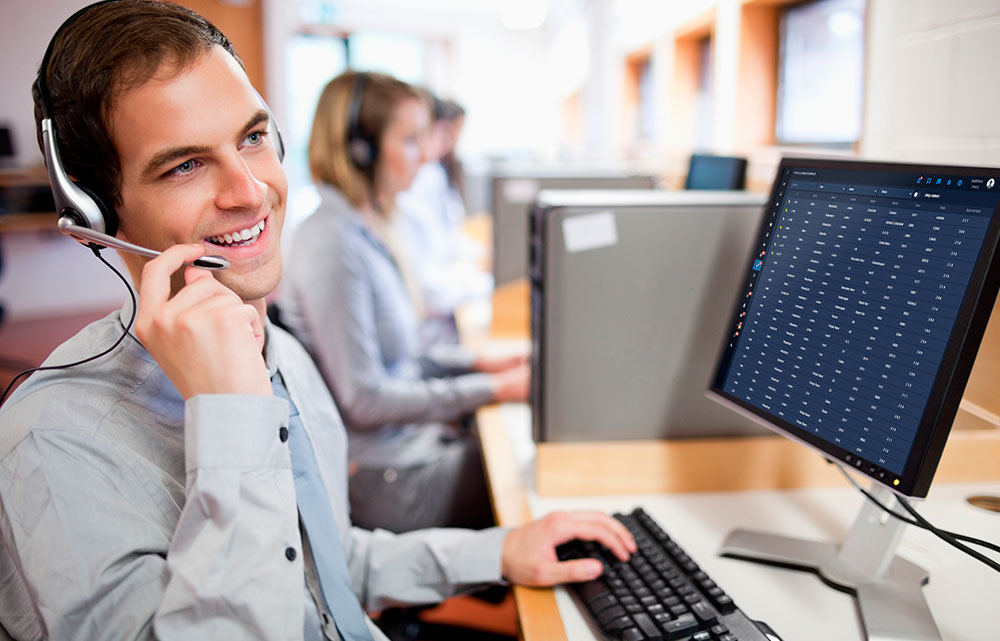 As you can tell, there are plenty of initial documents you'll need to gather in order to operate your business. Once you have your legal papers in line, you can start looking at other assets that will improve your business, including NEMT software. Software helps you manage, schedule, and follow your trips to completion, all through an automated process. If you're interested in seeing how NEMT dispatch and billing software could improve your business, get in touch with our RouteGenie team today!