Non-emergency medical transportation drivers spend their days transporting passengers to and from healthcare visits. While it may sound like a simple job, everything that goes on behind the scenes, along with last-minute trip changes, means NEMT drivers deal with a lot of planning and adjusting each day. Some companies transport dozens of passengers every day, which means drivers need a reliable tool to manage all trips. That's where the driver app comes in. 
What is a driver app?
A driver app is a built-in non-emergency medical transportation software feature that makes it easy for drivers to view their daily trips, schedule new ones, and make any necessary changes throughout the day. The app acts as a phenomenal communication tool between both dispatcher and driver, and driver and passenger. NEMT drivers work in a fast-paced environment, so investing in software that has a reliable driver app is a great way to boost efficiency. Below are just some of the many features NEMT businesses find when they operate with a driver app. 
Follow a trip in real time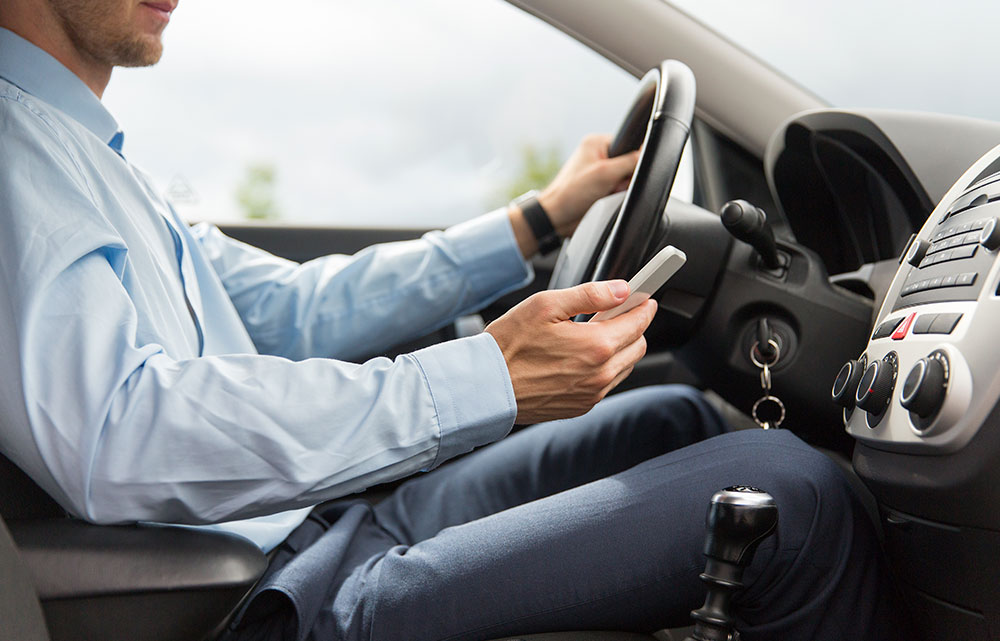 Driver apps make it easy for providers and dispatchers to check a driver's location at any point during the trip. They can verify that the driver was at the pick-up location at the appropriate time and that the passenger was dropped off after the appointment was over. 
Send trip updates right from the app
If drivers encounter a problem during their trip, or have a question about their passenger, they can easily send a message out to their fleet right from the app. 
Use in-app navigation
Simply plug in your passenger's address and follow in-app navigation. Non-emergency medical transportation software is designed to find the fastest, most efficient routes for every trip, so you'll avoid traffic, accidents, poor road conditions, and more. 
Communicate with your passengers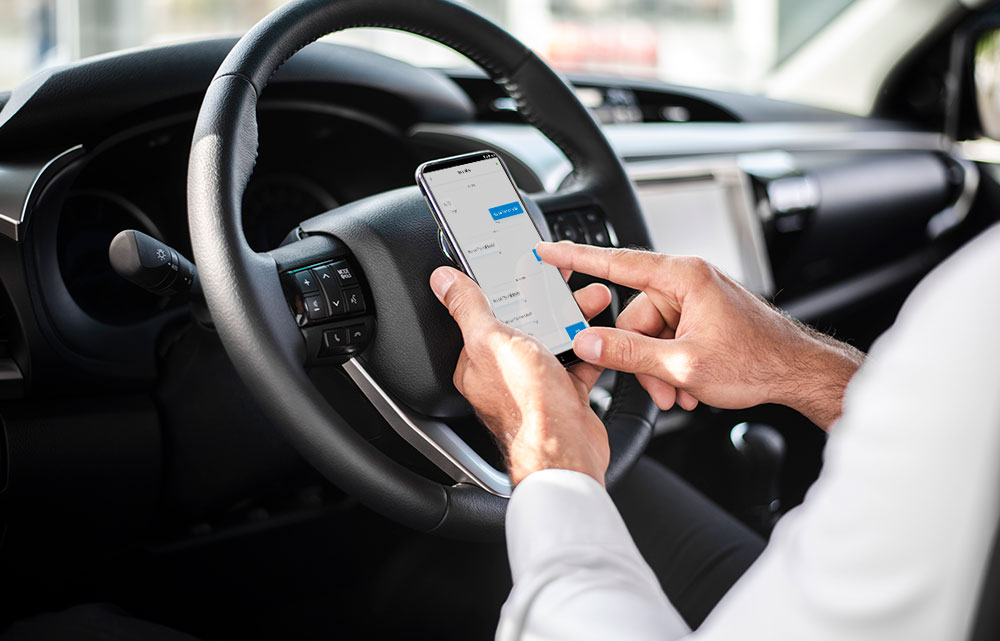 When drivers are in close proximity to their pick-up or drop-off address, they can quickly send a message to their passenger saying they have arrived. This is a great feature to ensure that trips are completed on time so that drivers can stay on schedule. 
Clock in and out from the app
Drivers spend their days on the go, but with a driver app, it's easy to clock in and out with the touch of a button. This way, providers know that their payroll is accurate and all hours are properly accounted for. 
Check out our modern, easy-to-use driver app
Are you ready to equip your NEMT team with the tool to push your business further? Book your free RouteGenie demo today to get a firsthand look at our NEMT dispatching and billing software—featuring a dynamic driver app! Book yours today!