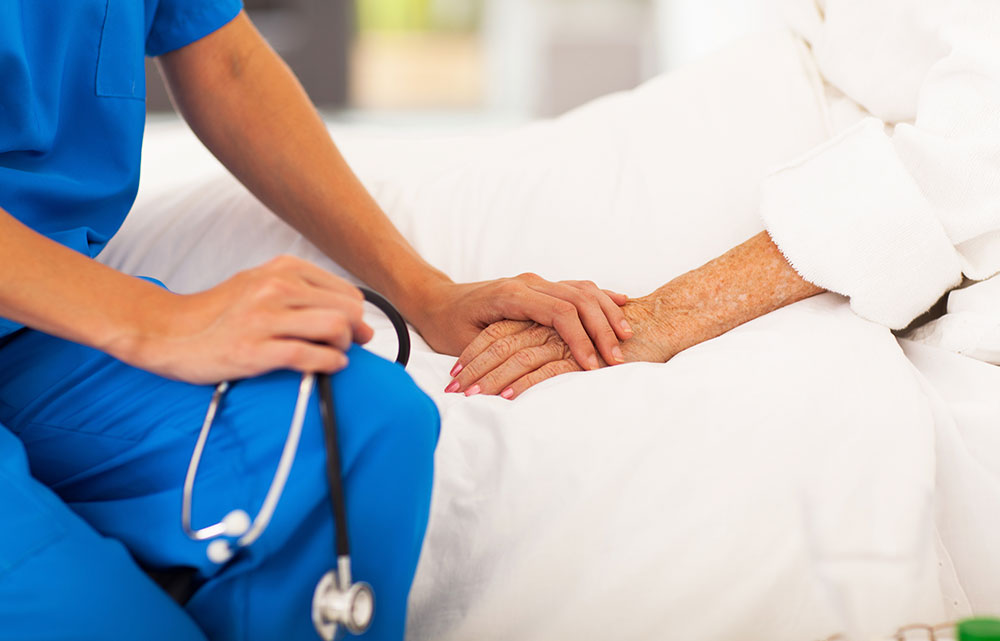 When we think about non-emergency medical transportation services, we often think about them in relation to the patient. About 3.6 million Americans miss or delay medical care every year due to lack of adequate transportation, so NEMT is a huge help in combating those missed appointments and ensuring Medicaid beneficiaries have proper transportation. However, NEMT isn't only beneficial to the patient. The whole healthcare system suffers when appointments are missed. According to one study, no-shows cost the US healthcare system more than $150 billion per year and individual physicians about $200 per unused time slot. NEMT makes it possible to reduce that loss, ensuring patients get to their appointments and providers get paid for their services. 
Healthcare today
Healthcare has always played an important role in society. As we've learned from the Covid-19 pandemic, health needs are ever changing as new diseases and viruses emerge and new needs must be met. Covid-19 isn't the only factor contributing to increasing healthcare needs, though. According to the CDC, 6 in 10 adults in the United States have a chronic disease, while 4 in 10 have two or more. The leading causes of death and disability and the leading drivers of the country's $3.8 trillion in healthcare costs include the following: heart disease, cancer, chronic lung disease, stroke, Alzheimer's Disease, diabetes, and chronic kidney disease. This means NEMT is a crucial service to aid in the prevention of these diseases. We need a healthier nation, and that starts with providing transportation to and from appointments. 
Why does NEMT matter to healthcare providers?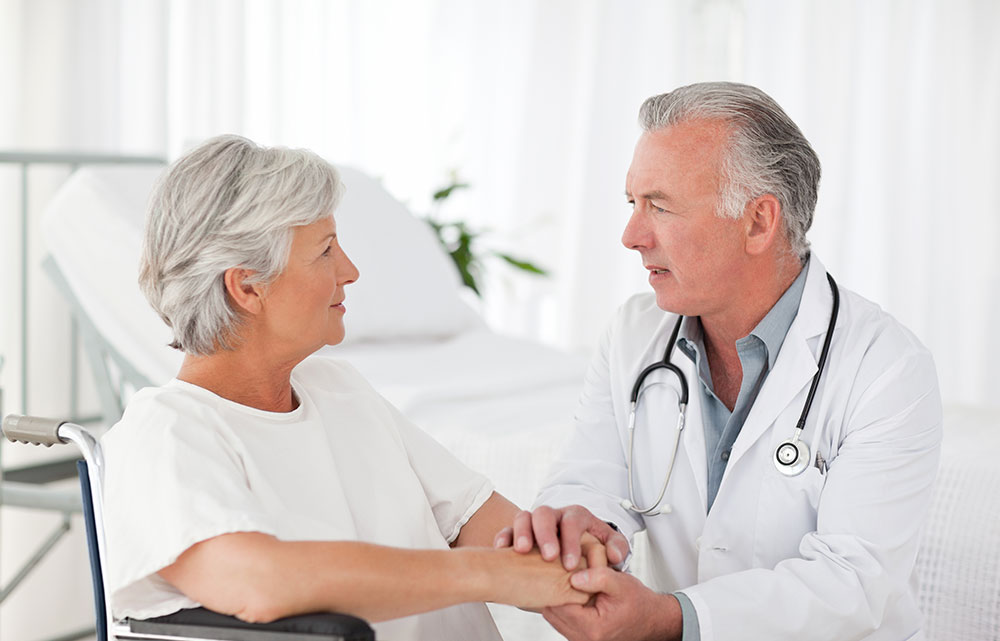 Lost revenue isn't only bad news for the healthcare industry as a whole—it hurts individual practices, too. Think about your local doctors or dentist office. They aren't part of a large corporation, and they likely operate with only 20-30 employees. This is great when it comes to service, but not ideal when they start collecting frequent no-show customers. A few missed appointments here and there might not seem like a big deal, but like anything, they quickly add up to a much bigger problem. If certain customers end up missing a handful of appointments at one practice, there's a good chance the provider won't accept appointments from that customer anymore, since they've become a financial risk. NEMT has become one of the most effective ways to reduce no-shows, but we still have work to do. 
How does software improve NEMT?
Non-emergency medical transportation software has become a must-have solution for NEMT providers everywhere. The product serves as a comprehensive solution to daily problems providers face—scheduling difficulties, billing inaccuracies, no-shows, and trip changes—making it possible to plan every trip in the most accurate manner possible. Because of NEMT scheduling software, no-shows decrease drastically. This means both NEMT and healthcare providers keep their schedules filled without losing money. 
See how RouteGenie helps your business
No-shows are no good. Eliminate them when you switch to RouteGenie. Book your free demo today to see how our product can change the way you do business.