How NEMT Billing Software Can Help You Stay Compliant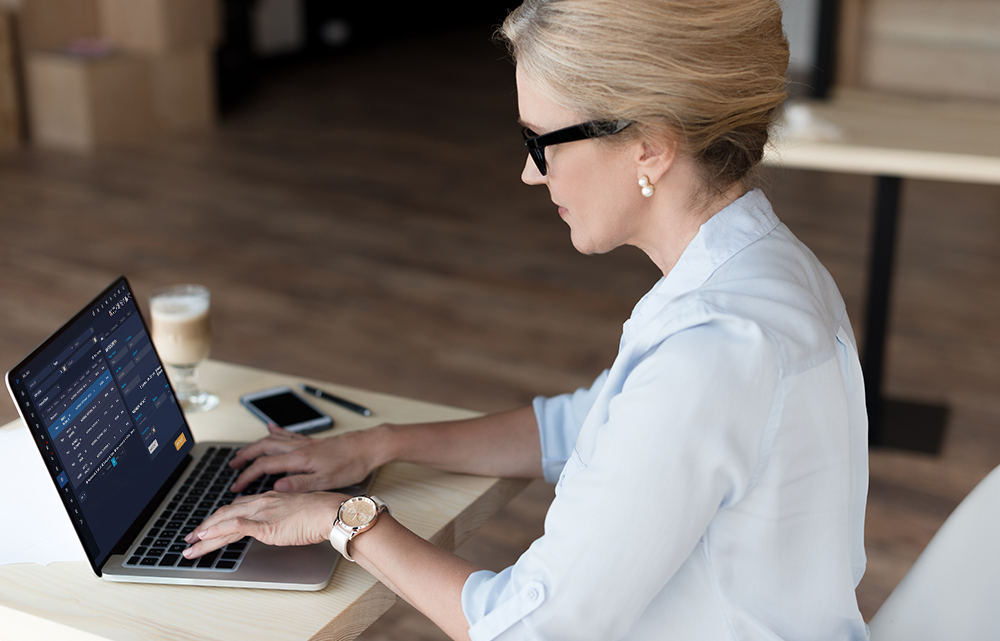 07/09/2021
2 mins read
{$ rating.avg $}/5
({$ rating.count $} vote)
({$ rating.count $} votes)
Rate this post
0
Anyone in the healthcare industry, including
NEMT providers
, understands the importance of staying HIPAA compliant. HIPAA policies were created to protect sensitive patient information from being shared with others, so that patients are guaranteed confidentiality in a healthcare setting. Non-emergency medical transportation falls under the umbrella of institutions that must stay in line with HIPAA guidelines, and as such, it's important to make sure your business has the tools to stay compliant in every situation. 
Contents:
How Can NEMT Billing Software Keep Your Business Compliant?
Non-emergency medical transportation software is a great way to keep your business on track for compliance. Software is built with HIPAA regulations in mind, because after all, if a system isn't HIPAA-compliant, who's going to buy it? That being said, your business is responsible for implementing specific procedures, like regular audits, to uphold HIPAA compliance, too. Below are a few ways NEMT software makes it simple to stay in line with HIPAA regulations. 
Unique User Identification for Every Employee 
Every one of your employees has unique access to your NEMT dispatch and billing software system, which means as the provider, you have the ability to track all user activity whenever you need to. If there's a data breach or suspicious activity, you can quickly verify if any of your employee logins were active at the time. 
Identity Verification and Password Protection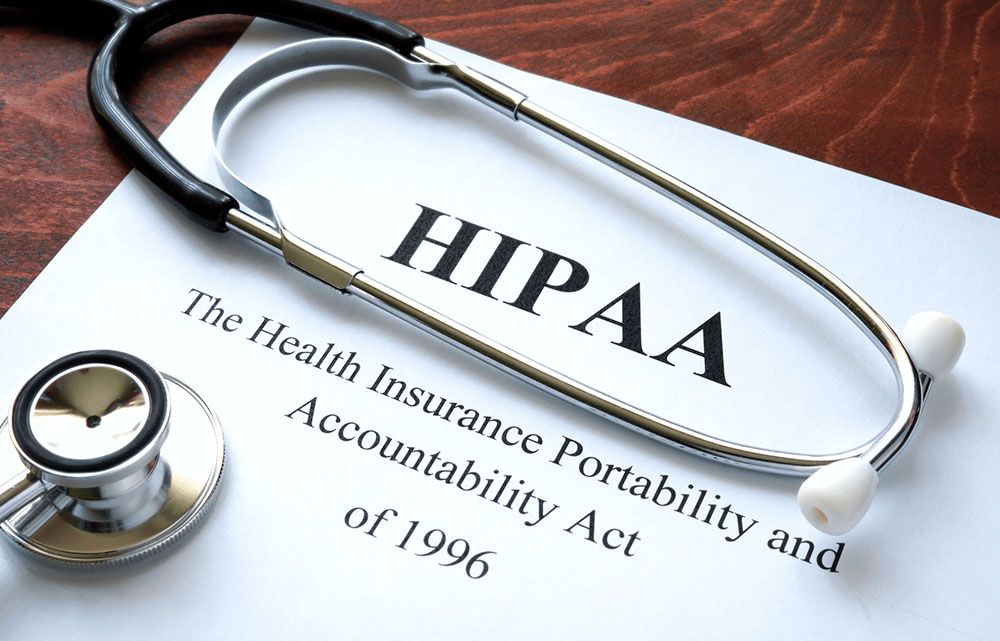 Many systems will require two-step authentication at the time of login. Additionally, HIPAA requires regular password changes for extra protection. 
Automatic Log Off
After a period of inactivity, the system will log a user off to prevent anyone from accessing the data. 
Encrypted Transfer of Data
If you're billing claims electronically (which you should be), you need to feel confident that your data is sent through encrypted communication. NEMT billing software does just that while ensuring that no device without proper data protection can receive sensitive information. 
See how NEMT Billing Software Can Improve Your Operation
Risking a process that isn't HIPAA-compliant just isn't an option. Book a demo with the experts at RouteGenie today to see how reliable software can completely change your operation. 
{$ rating.avg $}
/5
(1 vote)
({$ rating.count $} votes)
Rate this post