How to Reduce Costs in NEMT Business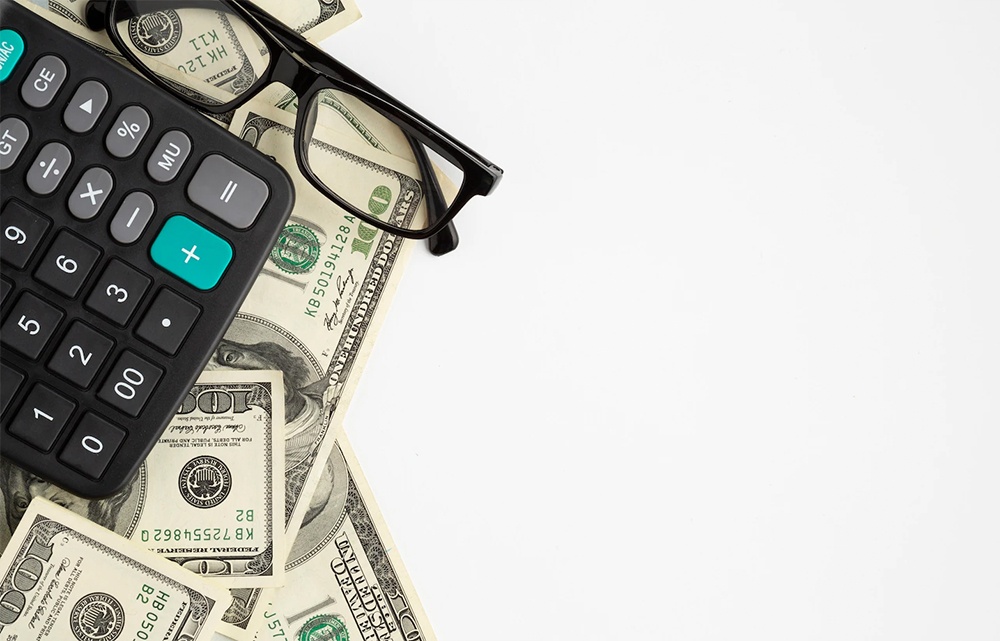 09/05/2022
4 mins read
{$ rating.avg $}/5
({$ rating.count $} vote)
({$ rating.count $} votes)
Rate this post
0
Owning an NEMT business is a great way to make the most of an exciting and rapidly-growing industry. It will provide you with many opportunities to expand and grow your business. However, there is no doubt that running an NEMT  business is expensive. 
To reduce the costs of your NEMT business, you should carefully budget and have your finances in order. As an NEMT service provider, note that fleet insurance policies for your vehicles and vans is an essential aspect of doing business. 
Need a few tips on slashing your business costs and making your operations more efficient? If so, we have you covered. 
Costs of NEMT Businesses
NEMT includes various transportation services provided to patients, including healthcare consumers, who often face unique barriers or issues getting to their healthcare appointments. As an NEMT business offers ground transportation services to patients, most costs are related to buying and maintaining medical vans. 
NEMT businesses in the US have unique challenges regarding route optimization. Each NEMT patient may need to visit a different hospital or medical center. Also, keep in mind that each appointment can be time-sensitive. 
However, if your NEMT fleet drops off patients one at a time, your fuel requirements will likely be a considerable cost. 
Tips to Reduce Costs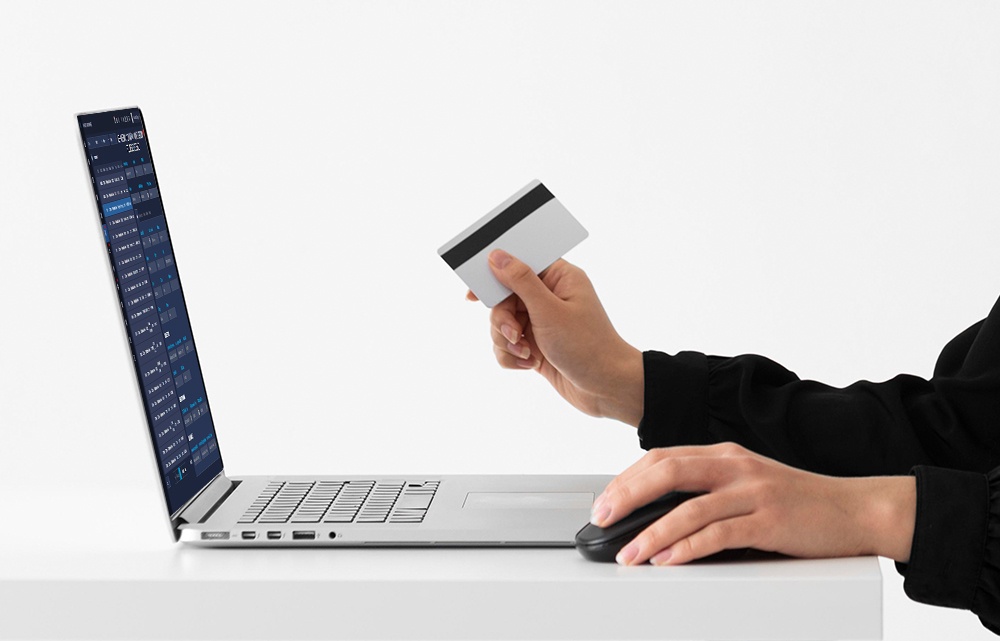 Create a Comprehensive Budget
Every company requires a thorough budget for reference. Regardless of how skilled you're in managing money, you can never make a wise decision without reliable data. For example, you need a budget to determine how much you can spend on insuring your fleet. 
Your budget needs to be thorough and up to date. It should be well-organized, available to anyone who needs to see it and regularly updated to reflect changes in your company.
Improve Time Management 
Are you finding it hard to determine why you are not meeting your goals? If so, you should consider the overall productivity of your NEMT business. 
Is your staff utilizing their time to the fullest? Are the best procedures being employed? Consider having your staff utilize a time-tracking program to record their hours if you would like to precisely track this data.
This data will give you an excellent idea of how employees spend their time and how long it takes them to complete specific projects. Equipped with this data, you can see what changes must be made to cut costs. 
Use a Hybrid or Remote Work Model
Offering either hybrid or remote work choices to your staff is worth considering if you don't need them to be based in one place daily. It could be prudent and financially sound to consider giving up rent permanently if you operate in an expensive city, such as New York City.  
Consider having your employees work remotely for half of the week if you require the space for storage to save money on electricity and office supplies, such as toilet paper or soap.
Simple Ways to Reduce Your Insurance Rates
You probably know that insurance rate deductions tend to vary from one company to another. However, here are some general ideas and tips that will help you lower your rate:
Regularly train, and where suitable, certify all your van drivers for driver safety. This may include avoiding hazards, defensive driving techniques, and avoiding distracted driving.
Bundle all your insurance plans and policies with one insurance provider
Install the latest anti-theft devices and gadgets in your vehicles
Perform routine vehicle maintenance
Invest in NEMT Software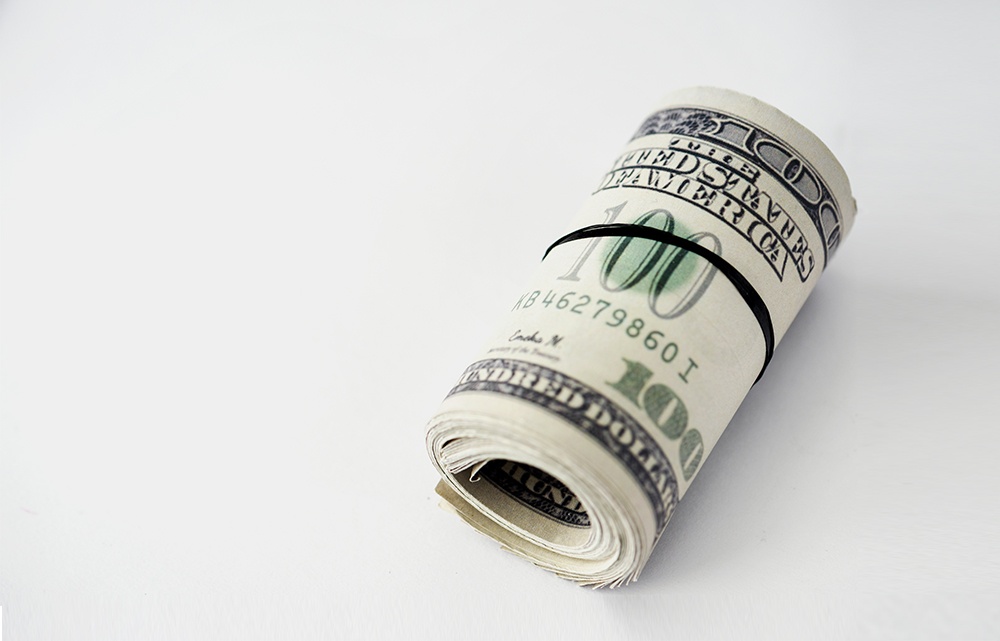 The NEMT industry has changed, and traditional technology does not meet today's needs. This is why companies are leveraging NEMT software. You have to digitize your business operations in order to meet the increasing demand from clinics and other health providers for professional medical transportation services for patients. 
Software solutions, such as RouteGenie, can automate all processes. The software can reduce costs by optimizing routes, using the multi-load function, and boosting vehicle efficiency. With RouteGenie, you can complete 20-25% more trips without adding extra vehicles. It can also reduce the no-show rate, increasing the claim approval rate.
RouteGenie can help transform your NEMT business. The right NEMT Dispatch Software tool helps you track your vans and vehicles with a real-time location. 
Final Thoughts 
You can use the above tips to slash costs and streamline operations. Use a feature-rich and dynamic NEMT software solution, such as RouteGenie, to deliver dependable and quick medical transportation services.
Try RouteGenie Today
Transform your NEMT business with a reliable software solution. Book your RouteGenie free demo now! 
{$ rating.avg $}
/5
(1 vote)
({$ rating.count $} votes)
Rate this post