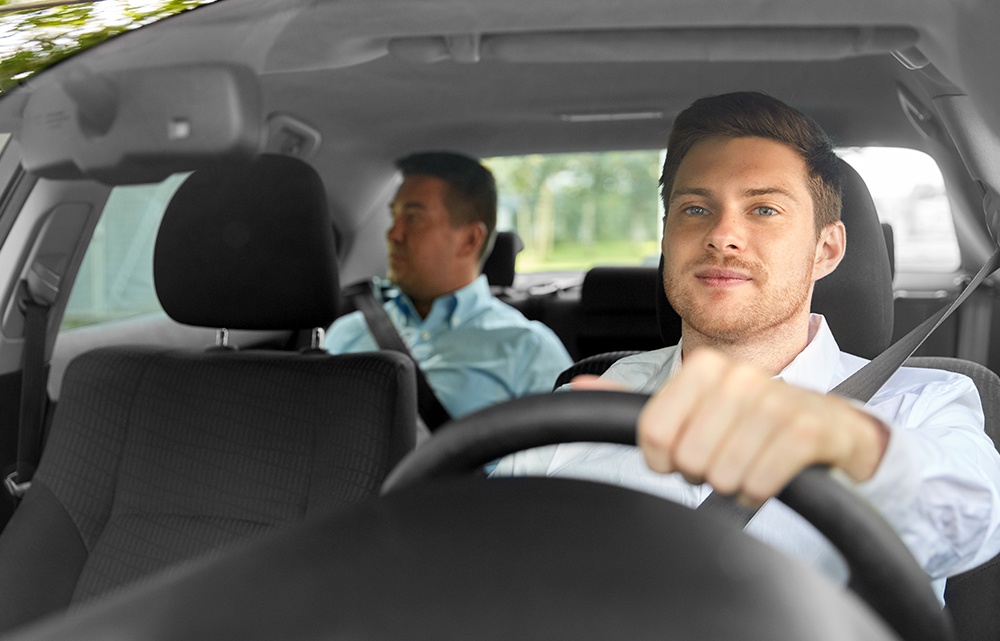 Non-emergency medical transportation service providers are aiming to provide luxury NEMT services to their clientele. According to statistics, around 3.6 million U.S. citizens miss their healthcare appointments due to no access to transportation. These numbers alone are enough for the service providers to offer bigger and better NEMT services.
However, is it possible to offer a luxury NEMT service? If yes, what makes for a great transportation service for the healthcare industry? Let us find out.
How to Provide a Luxury NEMT Service?
A demand and appreciation for luxury healthcare transportation services are on the rise. Therefore, many service providers are already revisiting how they cater to their clients. If you are an NEMT business thinking about a luxurious experience for your clients, make sure to offer the following benefits.
Reliability and Efficiency
Remember – while a client may not need your service for emergencies, missing a medical appointment can have dire consequences for them. Therefore, you need to offer a service that is reliable, efficient, and does not let the clients down. After all, NEMT is a service industry, and it is all about offering unparalleled customer services.
Therefore, you have to ensure that you integrate automation into your scheduling, dispatching, and routing operations. Solutions such as RouteGenie allow you to access all these powerful features under one hood.
On-Time Performance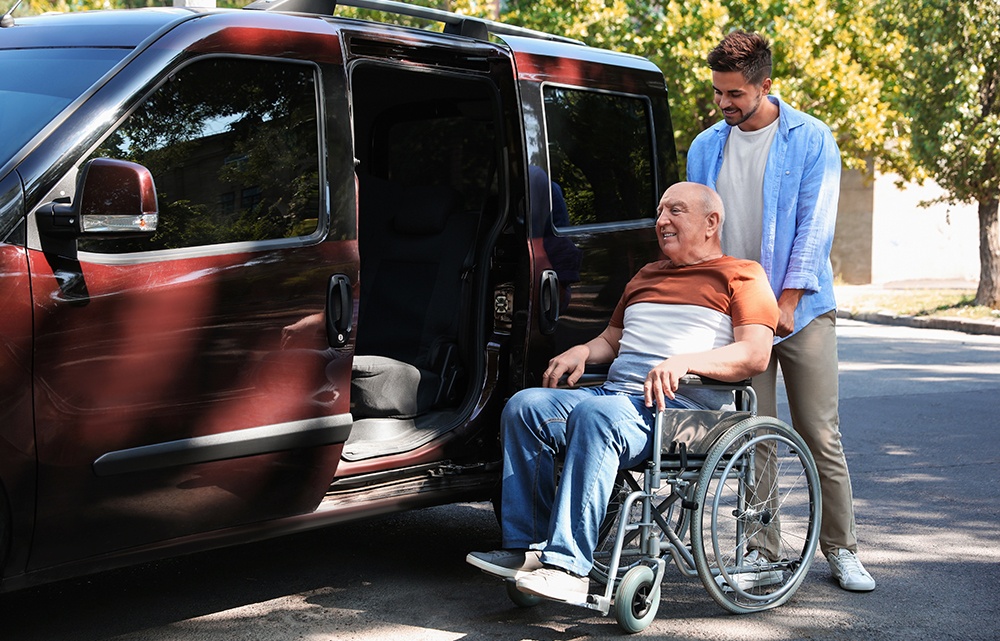 Apart from the automation of your fleet operations and management, you must also aim to offer on-time services to your clients. It is not just about getting your clients to their doctor's appointments but doing it on time. Delay in service can result in clients losing the spot, which is a waste of customers' time, money, and energy.
Hassle-free Booking and Billing
Customers for all sectors prefer services that offer online options. Therefore, if you want to provide a luxury NEMT service, it is best to offer online booking and payment options. This will allow your customers to request quotes, book a service, check locations, check arrival times and leave feedback.
Safety First
In order to provide a luxury NEMT service, you have to maintain certain standards. For example, when hiring drivers, you must check that they are certified and licensed. Furthermore, the drivers may have to assist the patients, especially the elderly, doctors as well as the medical staff. Therefore, make sure that the drivers you are hiring have relevant experience. 
Your drivers must be extra cautious on the road as the idea is to offer a comfortable ride to the passengers in your NEMTs. Apart from this, a driver of a luxury medical transportation service must have a good work ethic, be punctual, polite and follow an itinerary at all times.
Maintaining Fleet Standards
A fleet is the primary tool of the trade in the NEMT business. Therefore, your vehicles must be well-maintained, adequately certified, and maintain good health and safety standards with flawless comfort. You must also ensure that all your vehicles are inspected, certified, and insured to cover you and your customers against any unforeseen accidents.
Communication
Your clients/passengers may need to get in touch with your office or drivers. Therefore, your business must deploy a solution that offers flawless communication. This will not only help prevent any delays and mix-ups but also provide instant and top-notch customer service to your clients.
Mobile-Friendly Options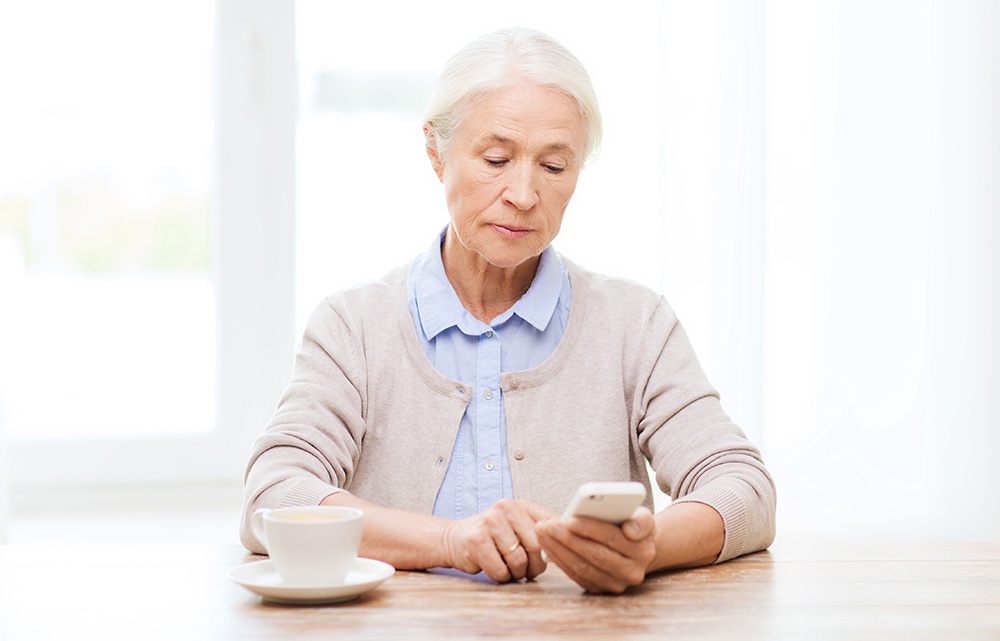 Most people own a smartphone nowadays, so a modern and luxury NEMT service needs to offer mobile-friendly options to the passengers. This will enable you to provide transparent service and uninterrupted access to your stakeholders and passengers/clients on the go.
Book a Demo with RouteGenie
If you are an NEMT or EMS and wondering how to offer luxury NEMT service to your passengers, RouteGenie can help. In fact, you can always experience how this software will help magnify your services in real-time via demo. Get Your Demo today!