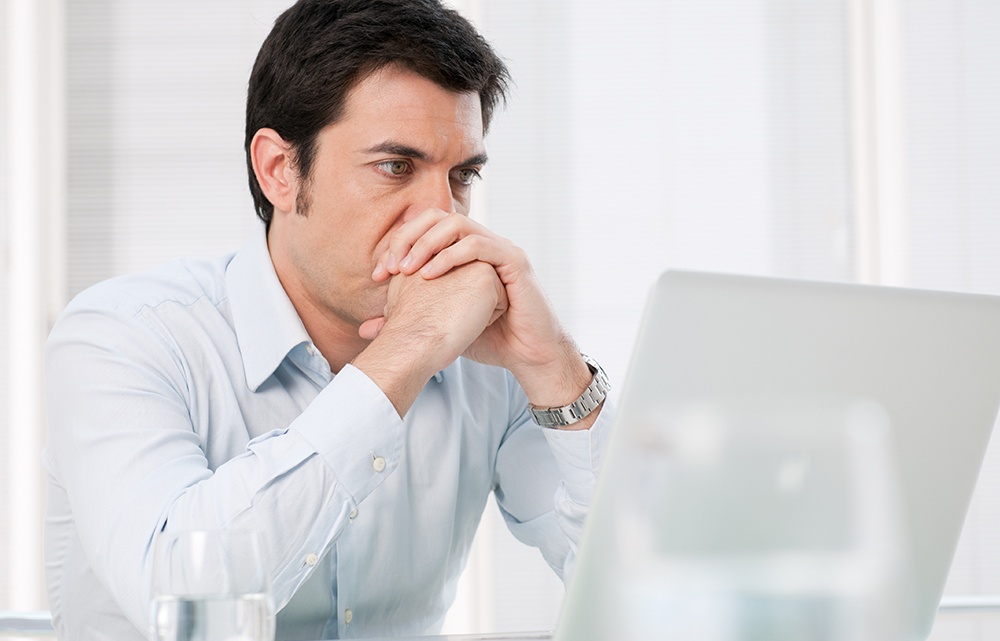 The COVID-19 pandemic has been a challenge for non-emergency medical transportation (NEMT) providers. Apart from adapting to the pandemic restrictions and policies, NEMT providers continue to face more challenges across other domains in the sector. 
The CDC says, delayed medical aid can increase morbidity rates. This shows the importance of NEMT in the healthcare sector. While streamlining the operations is important, NEMT business owners need to use the right solutions and technology to offer prompt services.
This post will help NEMT providers conquer the top six challenges they currently face. 
1. Compliance
NEMT providers do not have any definitive guidelines to follow. However, each state implements its specific non-emergency transportation regulations for NEMT companies. Furthermore, service providers should proactively report any scarcity issues to state officials. 
Some states may require licenses and certifications from your drivers as driving a patient to a healthcare facility comes with inherent risks. Therefore, maintain records of drivers with training to handle essential medical first aid. Non-compliance may cost your business as the authorities may enforce penalties.
Thus, you need a software solution to streamline your operations along with adequate and compliant drivers' management features. You can use a software solution to manage your audits, collect data for audits, track vehicles and even run drivers' evaluation from time to time. 
2. Outdated Technology
Most businesses are shifting to the digitalization of processes, especially now when the pandemic and contactless services are the new and preferred way for both businesses and consumers. However, NEMTs make the classic mistake of failing to upgrade technology. 
This may save you some money now, but it will cost you a whole lot more in the long run. Overtime cost of operations such as routine, scheduling, billing, and dispatching will be enormous with the right software. 
Moreover, outdated technology will slow your process with increased instances of inaccuracies. Therefore, whether you do not have software yet or have some old basic software, it is about time to upgrade and bring your NEMT IT operations to today's needs. 
3. Telehealth is Eating Away the Market Share
Due to nationwide lockdowns, the Telehealth trend has taken off, causing damage to NEMT services. Both doctors and patients are now consulting over video calls. This new practice has reduced the number of trips available for NEMT providers. 
While you cannot do much about the issue, equipping yourself with efficient solutions can improve your operations and stay competitive in the market. 
4. Delays Due to Fleet Management
NEMT is a time-sensitive service. Some service providers frequently fail to cater customers' requests quickly. This causes pickup delays, over-scheduling, and a lack of drivers' availability. 
You can streamline your fleet management system using the right software solution. However, you must ensure that the software is customizable and specially designed for NEMT services. 
For instance, you can search for software that allows full automation to prevent overbooking. It must also give you a highly visible insight into your fleet's status, vehicles, and drivers. 
Software can also automate your dispatching process so that drivers can arrive at their destinations on time. 
5. Lack of Transparency
Lack of transparency is one of the biggest reasons for efficiencies in your NEMT operations. The lack of a centralized information system can cause confusion among the different departments. This can further translate into inadequate billing, delays, poor fleet management, reimbursement, customer service, etc.
NEMT software will allow you to centralize this information, so all your departments are on the same page and check the correct information. This not only streamlines data accessibility but also allows necessary amendments to enhance your performance while identifying areas of improvement. 
Boosting transparency will also eliminate fraud and abuse. Implementing a well-designed software solution, it will protect your sensitive data from cyberattacks as well as any attempts of fraud committed during the manual processing of information and payments. 
For example, a cybersecurity tool will allow you to keep a close eye on and monitor your activities in real-time. The modern-day solutions are intelligent enough to quickly identify any suspicious activity and notify the relevant authorities within your business. 
You can also use a NEMT software solution with GPS tracking feature to monitor your drivers' during dispatch. This will enable you to reduce any no-shows or inappropriate behavior. 
6. Rising Costs and Inflation
The slow economic growth due to pandemics and Russian invasion to Ukraine and rising costs is another big roadblock. This is discouraging investment into new solutions and infrastructures. Moreover, people are losing jobs or trying to survive on low income, which has slowed down the business as people cannot afford, or struggle to pay for medical healthcare. But at the same time inflation pushes salaries up and it's becoming more expensive to hire drivers and other crucial staff. Fuel costs are raising which makes trips extremely expensive.
Therefore, you have to optimize your services to bring expenses down. This will allow your business to cover losses and offer better deals to entice customers into using NEMT services. 
Try RouteGenie with a Free Demo!
If you are a NEMT provider looking for a software solution, RouteGenie is worth looking into. This NEMT software will automate all your operations. 
With RouteGenie, you can control your everyday operations and overcome all of the above-mentioned challenges. Now, you can prevent vehicle breakdowns, unavailability, cancellations due to delay, call-offs, no-shows, etc. 
You can also cater to on-demand trips without worrying about overscheduling or overbooking. The software also comes with a strong suite to streamline your billing operations with faster processing features. 
Want to experience how RouteGenie can improve operations and processes in your NEMT business? Book a FREE Demo to check out the features for yourself in real-time.