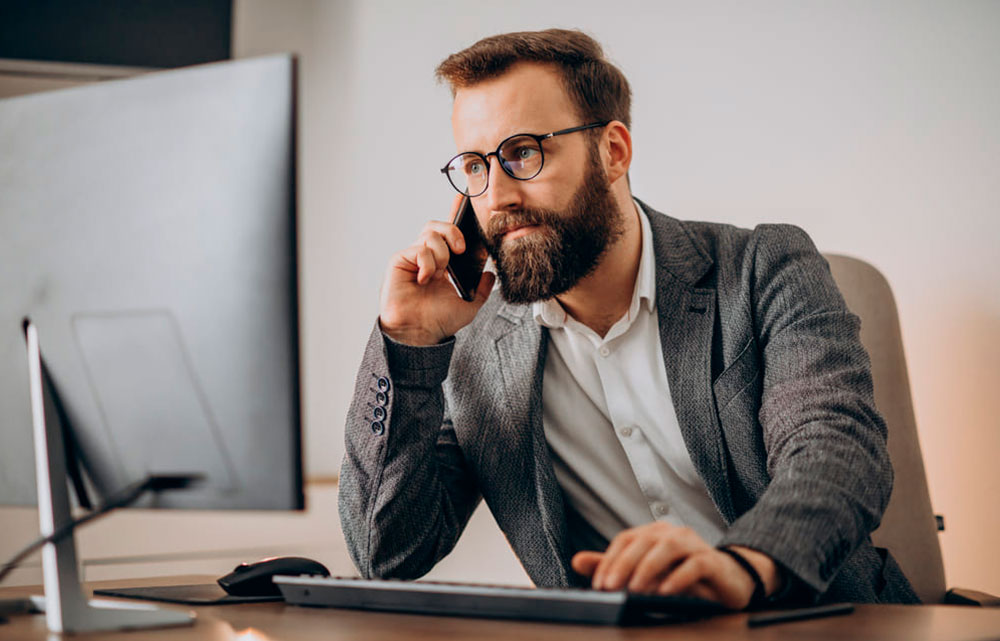 Becoming an NEMT broker is a rewarding career choice. If you're interested in planning, coordinating, and helping provide transportation for those who need it, a broker just might be the perfect job for you. Whether you're new to NEMT or looking to take the next step in your career, read on to learn all about a day in the life of an NEMT broker. 
What is an NEMT broker?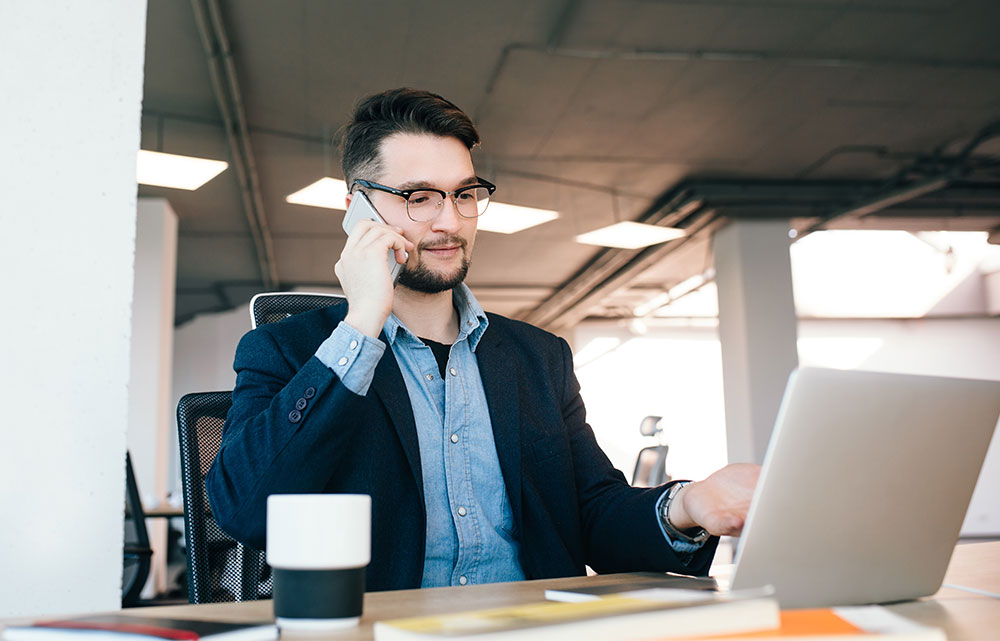 NEMT brokers are arguably the most important piece of the transportation puzzle. They're the people who schedule trips, coordinate with providers, and secure rides for men and women who need transportation to a healthcare visit. Brokers are both big and small, local, regional, and national, but they all do the same thing: find and schedule trips.
What role do brokers play in NEMT?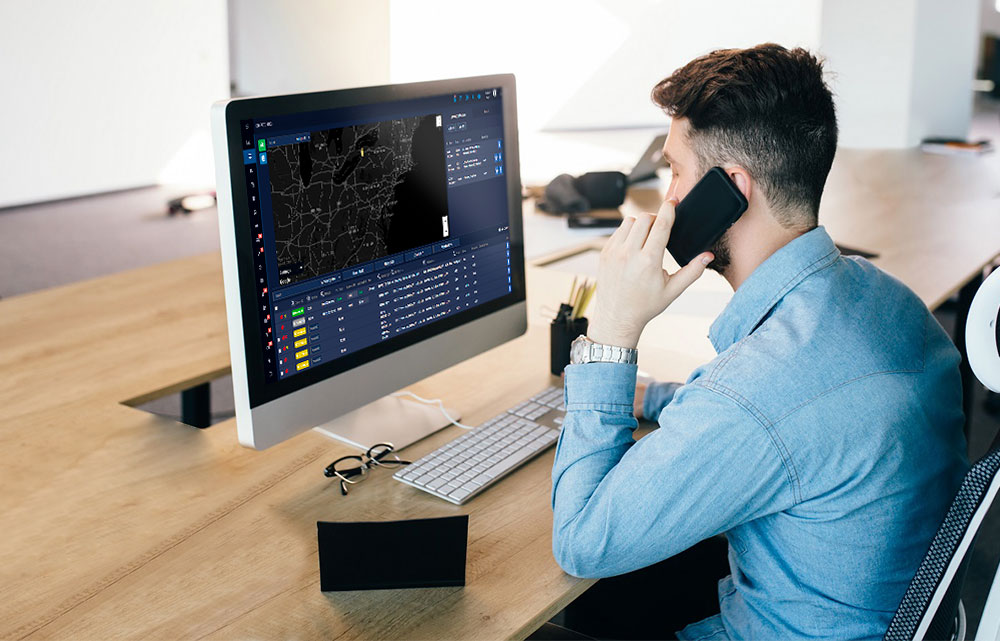 When a citizen needs to schedule a trip to an appointment, they call the broker's office. They explain where they need to go, where they're located, and what time they'd need to be at their appointment. The broker is then responsible for verifying their Medicaid eligibility, and if they're cleared, schedules and confirms the trip request. At this point, it's the broker's job to get in contact with a provider who services the area that the trip was requested in. Once a provider confirms, the broker can share the trip details with the customer. As you can see, there's a lot of different moving parts, and that's just for one trip. Brokers deal with dozens of trip requests on a daily basis. Not only that, but they also help to see the trip through when it's in progress and confirm that it was completed on time and at the correct location. The NEMT brokerage model is a big one, so there's always a need for more brokers, especially as the need for NEMT continues to grow. 
How can you become an NEMT broker?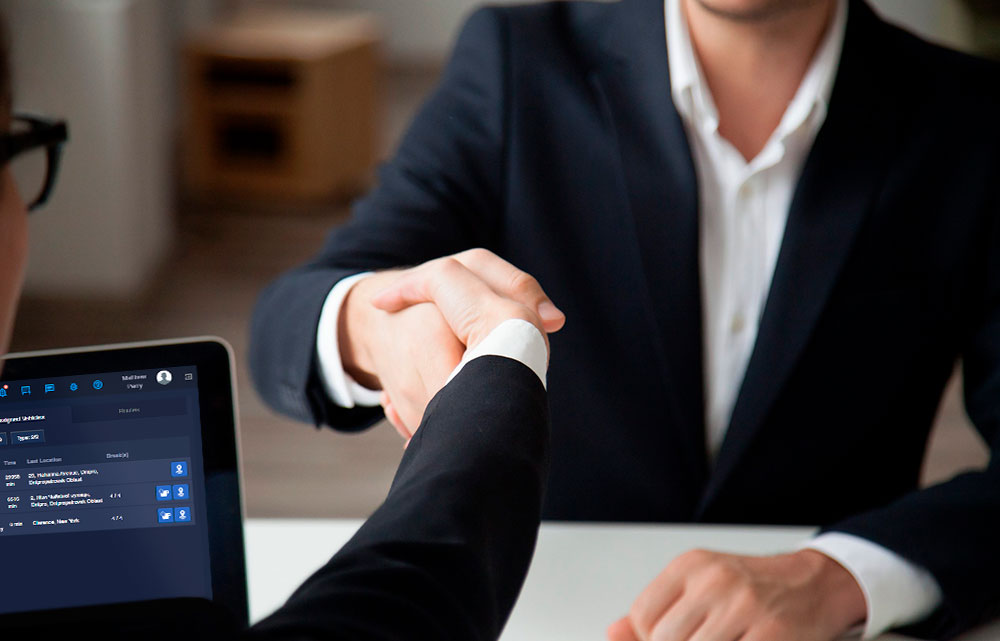 The best way to start your journey to becoming an NEMT broker is by solidifying relationships with those in the industry. It's good to start local, but there's nothing wrong with also reaching out to state and federal agencies. It's also a good idea to contact hospitals and doctor's offices who may need help transporting patients to appointments at their facilities. Get in touch with any NEMT providers you know of to see if they're looking for new broker partners. Essentially, any connections you can make right off the bat will give you a leg up. Once you've formed some solid relationships, keep a database of all your contacts and make sure they have your information, too. And last, but definitely not least, look into an NEMT software platform that will make doing your job simpler and more efficient. The best software on the market offers NEMT broker integration, so everyone can easily communicate and stay connected in order to perform the best service possible. 
If you're interested in NEMT/broker software, reach out to our experts today to learn more!