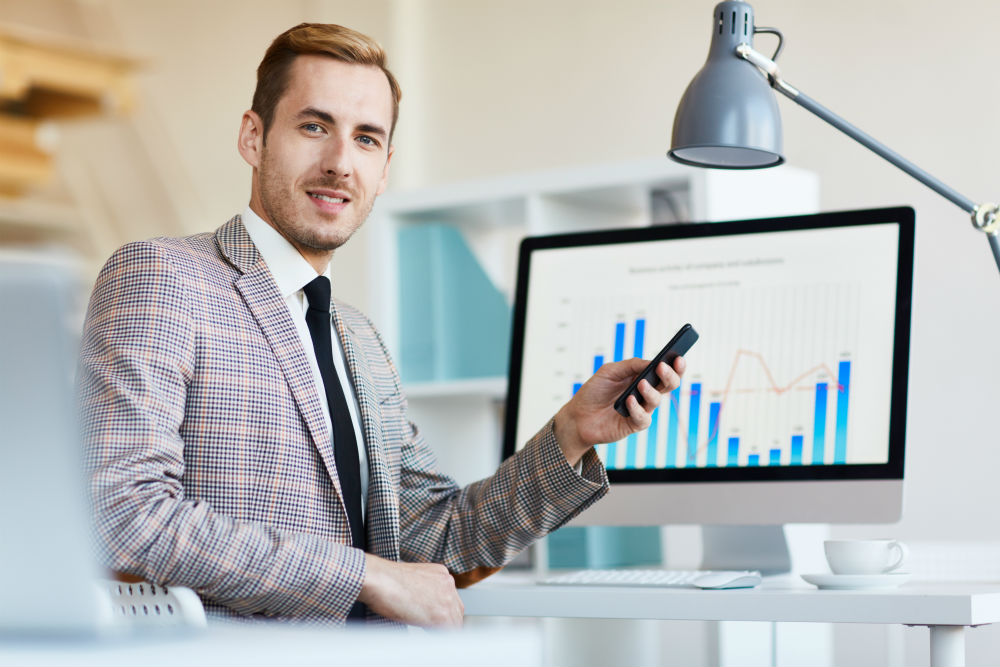 Non-emergency medical transportation (NEMT) is a transportation solution that safely gets patients who can't drive themselves to and from medical appointments. As the number of senior and disabled citizens continues to increase, NEMT services are more important than ever before. Many people depend on NEMT to get to hospitals, doctor's offices, pharmacies, rehabs, and more. The service isn't just a transportation method—it's a lifesaving solution for citizens who otherwise wouldn't have a way to their appointments.
Definition
What is an NEMT broker? NEMT brokers are defined as the liaison between patients and NEMT providers. Their job may sound simple, but brokers have a lot on their plates daily, from managing schedules and understanding the healthcare system to making sure patients are eligible for transportation services. Luckily, brokers can conveniently manage these responsibilities through non-emergency medical transportation brokerage software. With the right software, brokers can identify each patient's needs and match them with the right vehicle for the trip. This feature is crucial to ensuring patients have the proper resources for their ride, like wheelchairs, walkers, or even gurneys. Knowing what equipment is needed ahead of time saves you time and money and prevents last-minute changes.
What do NEMT brokers do?
Brokers are in charge of scheduling NEMT trips for patients. Generally, when a patient needs a ride to an appointment, they call a broker. The broker then contacts one of their contracted transportation providers and schedules a trip for the patient. This sounds simple, but there are other important steps that have to take place behind the scenes, too.
After receiving a trip request, a broker verifies the patient's healthcare and NEMT coverage. Additionally, the broker is responsible for following up on trips and ensuring that the patient was picked up and dropped off at the right place, at the right time. Brokers can easily keep up with patients' locations and drivers' schedules through NEMT software. They can also calculate costs and timing ahead of the trip, so both the patient and provider can be well-prepared.
In busy areas like cities, you'll find a variety of Medicaid transportation brokers. Typically, brokers divide the city into sections and take on specific areas so they can complete more trips per day without having to travel a long distance. It's common for clients to be referred to another broker if the requested trip doesn't fall within that broker's area of service.
The traditional NEMT broker model vs. the digital solution
Before advanced technological solutions existed, the traditional non-emergency medical transportation broker model made a lot of sense: someone looking for a ride contacts a call center, the call center (broker) verifies the eligibility of that person then finds a ride for them, and the NEMT provider receives trip information. While this part of the process hasn't changed much, everything that follows has. Before NEMT billing software, trip delays were a common obstacle. For example, if a patient's appointment ended early, but their ride wouldn't be there for another 30 minutes, what did they do? They likely called the broker to see how soon their ride would be back. The broker, however, wouldn't have information on the driver's whereabouts, so they'd have to call the provider directly, who would then have to contact the driver. Obviously, there's nothing efficient about this game of phone tag, and the patient would have likely ended up waiting the extra 30 minutes for their ride anyway.
If we think about this same scenario and add NEMT routing software to the equation, we'll find a totally different outcome. Since the best NEMT software sends trip updates in real time, drivers know instantly of any schedule changes. Brokers have access to that same information, so they can tell a patient that their driver is en route.
NEMT dispatching software doesn't only prevent trip delays—it's loaded with features that make the entire process, from start to finish, a seamless one for brokers. It removes canceled trips from a driver's schedule, and it sends notifications if a trip has any changes. Plus, NEMT software lets brokers track every driver's location, so they can make sure trips are completed on time and without error. Ultimately, it's clear that NEMT software makes it easier for brokers to do their jobs. The traditional model hasn't been completely done away with, but instead it's been enhanced by modern technology.
Final thoughts
Brokers are key players in the NEMT field. They schedule, coordinate, and make sure that every patient is safely transported to and from their appointment. They find trips for NEMT providers and check that every potential customer is eligible for the service so that everything runs smoothly once the patient is picked up. Brokers do their most accurate work with the help of NEMT broker software, which ensures all trips are handled correctly and on time. While broker work is done behind the scenes, and providers and drivers are the face of the NEMT business, brokers are the lifeblood of non-emergency medical transportation.