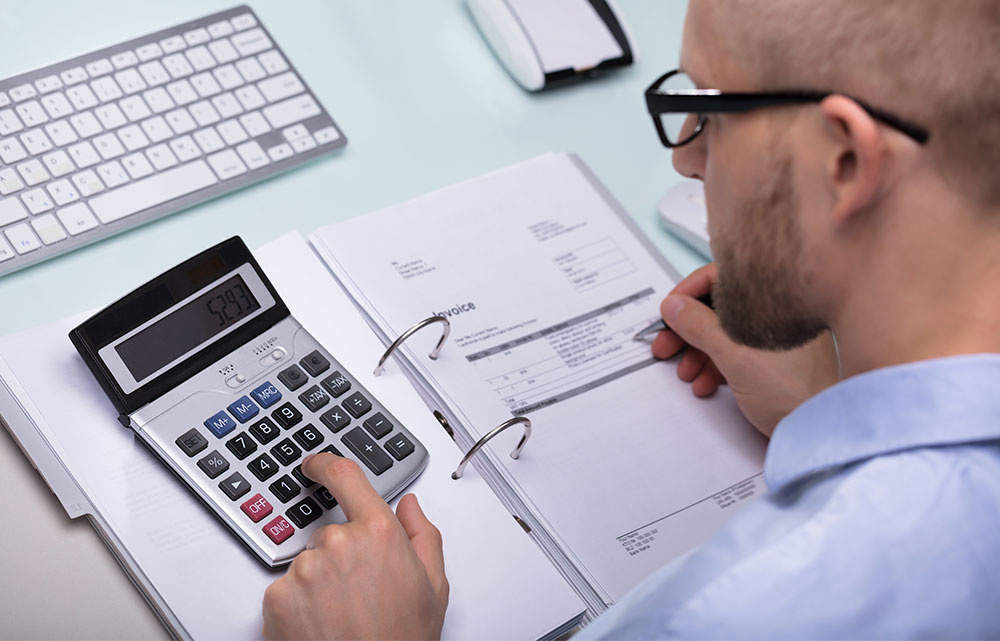 Non-emergency medical transportation (NEMT) is a Medicaid program created to provide transportation to and from medical facilities for those who can't drive or get a ride elsewhere. If you're thinking about becoming a NEMT provider, it's important to understand where this coverage comes from and how you'll get paid for your trip services. 
Who can get a ride through Medicaid?
Even though NEMT is a Medicaid benefit, not all beneficiaries are eligible for transportation. If a Medicaid recipient is unsure whether they qualify or not, it's best to contact their state agency to confirm eligibility. States are responsible for determining whether or not an unmet transportation need exists. According to CMS, a qualifying unmet need can include:
Not having a valid driver's license

Not having a working vehicle available 

Being unable to travel or wait for services alone

Having a physical, cognitive, mental, or developmental limitation 
These stipulations can vary depending on specific state rules, so it's important for beneficiaries to evaluate their personal situation with a state agency representative. 
Who pays for NEMT services?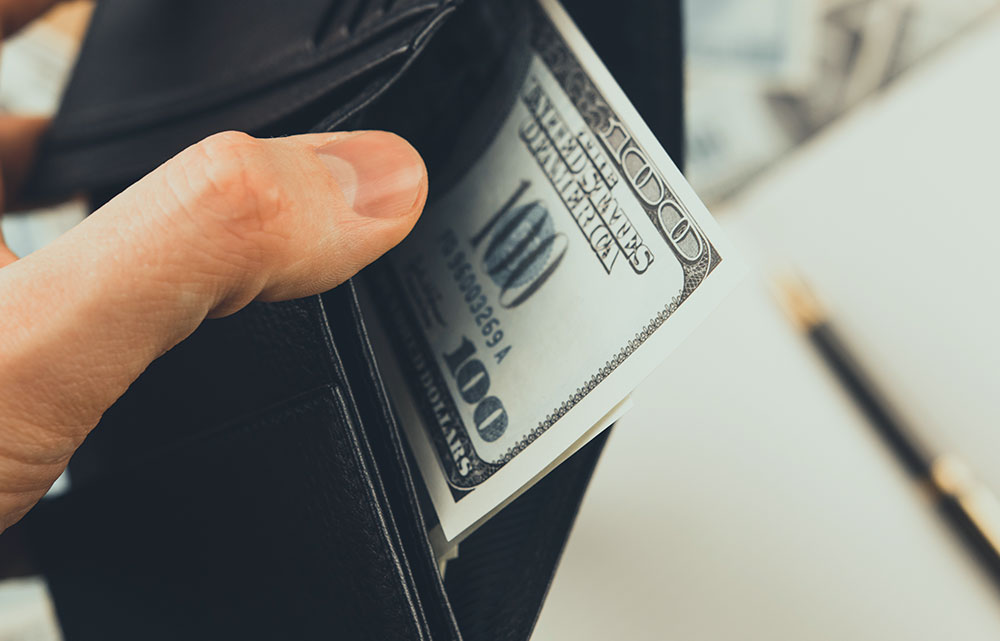 Depending on a person's situation, there are a couple ways NEMT services could be paid. As an NEMT provider, you'll want to become familiar with the various ways you might get paid and understand where the money comes from. The following are two of the most common ways NEMT services are paid:
Medicaid
If you're dealing with Medicaid beneficiaries, you'll be reimbursed through state Medicaid agencies. Partnering with transportation brokers is the most common way for NEMT providers to receive and fulfill trip requests, which means you'll deal with Medicaid payments more often than not. The important thing to keep in mind when it comes to Medicaid reimbursements, however, is that they vary state to state. If you're providing trips in Illinois, your reimbursement rate won't be the same as a trip conducted in Texas. If you're considering starting a NEMT business, it's important to become familiar with your state Medicaid rules and regulations, so you can account for reimbursement rates and set goals within your business. 
Private pay
Another way NEMT providers may get paid is through private pay patients. This group consists of passengers who aren't Medicaid beneficiaries, but instead pay for rides out of pocket. Private pay clients are often highly sought after by providers, since they typically bring in a higher profit. When you're dealing with private pay clients, you're in control of how much you charge per trip, if that amount changes based on mileage, and whether you charge for deadhead miles or not. While private pay clients can be difficult to come by, they're worth seeking out and working with if you're looking to make more money. 
How to collect NEMT reimbursements 
After you complete a trip, the billing process begins. Billing for NEMT services can be a lengthy and difficult process, but if you're working with non-emergency medical transportation software, billing becomes both faster and more accurate. A software system allows providers to submit claims in just minutes, follow every claim's status, and receive electronic reimbursement faster than ever before. 
Equip your business with reliable
NEMT billing software
If you're ready to commit to running a more efficient NEMT operation, sign up for your free RouteGenie software demo today!