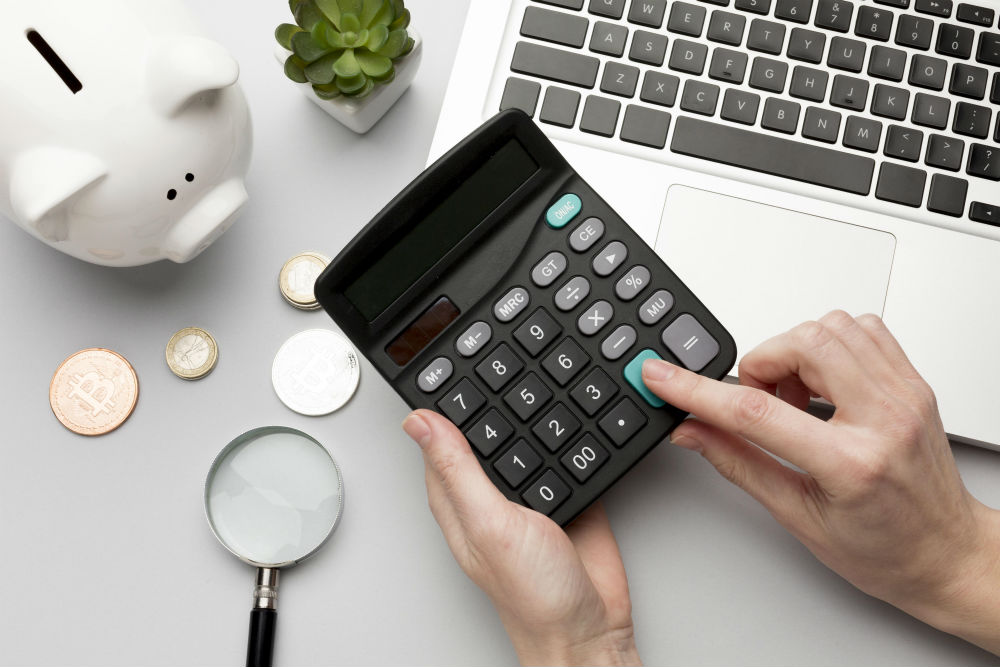 If you're at the beginning of your NEMT business journey, you've come to the right place. You probably have a handful of questions—like, how much money is needed to start an NEMT business? Is it profitable? Starting a NEMT business is tough work, and it's not cheap, but with the proper research and planning, you'll be ready to start a successful NEMT company in no time. 
Why is NEMT so Important?
Non-emergency medical transportation (NEMT) is a crucial service that many senior citizens rely on. Since a great deal of these men and women can't drive themselves, they depend on NEMT services to safely get to and from hospitals, doctor's appointments, nursing facilities, rehabs, pharmacies, etc. While there were fewer than 50 million elderly Americans in 2015, it's expected there will be 70 million of them by 2030, according to census data. This means demand for transportation options among senior citizens will increase—so the best time to enter the NEMT field is right now.
The NEMT industry is a profitable one. In the US, these services usually range from $25 to $60 per hour, depending on the state. So if you work 20 hours a week at a rate of $25/hour, you'll make $500 a week or $2,000 a month! Now that you know the NEMT business is lucrative, what's the first step in getting your foot in the door?
Develop a Solid Business Plan
First thing's first: do your research. You can't dive into writing a business plan without first learning the ins and outs of the NEMT industry. Think about how your company will differ from already existing ones in your areas. Why will yours be the best option? Once you have answers to these questions, it's a good idea to turn to a professional as you draft your business plan. Since your business plan should cover everything from how you'll run your business and work with your employees to how you expect the business to grow, it's important to be as detailed as possible. 
In order to attract investors and get loans, you'll need to create a thorough, reliable business plan. This is your chance to really sell your idea, so dive into specifics and get excited about your ideas. Follow the structure below to ensure you include all necessary elements in your plan:
Cover Letter

  This is where you introduce yourself and your unique idea. State what will be covered in the following pages and include all current contact details.

Title Page

Keep this page simple. Include your logo (if you have one), the name of your business, the words "Business Plan," and the date. 

Executive Summary

This is a high-level overview of your business plan. You shouldn't include too much detail here, but instead focus on key points. 

Industry Analysis

In this section, discuss the strengths and weaknesses of your business, your competition, and who your customers are and what they need. 

Marketing Plan

How are you going to convince your customers that you're better than the competition? Here, you'll analyze your strengths, weaknesses, opportunities, and threats. 

Operations Plan

Describe the plan of action to bring your vision to life. What will your day-to-day look like?

Business Growth Strategy

You probably don't want to stay small forever. It's important to have a plan in place for how you'll introduce new products and expand your customer base by

getting more new NEMT contracts. 

Financial Plan and Projections

Your financial projections live here. Specifically, you should include an income statement, balance sheet, and cash-flow statement. 

Business Exit Strategy

Although you're just starting your business, it's important to show you also have a plan for leaving or selling it in the future. 
As you can see, a business plan is no small feat. First you have to do your research—how much does it cost to start a transportation business? What are your goals and how will you achieve them? Then you'll need to organize those findings into a cohesive plan that will attract investors. It's not easy, but it's the key to starting a prosperous business. Follow the above outline and commit to the process, and you'll be one step closer to having your own NEMT business!
Have a Way to Collect Payments
As an NEMT business, you'll generally receive payments from two main groups: the patients and the government. While Medicaid payments will be a major portion of your earnings (and it's important to be familiar with the laws in your state and county), you'll also work with patients who will want to pay on the spot. Since it's possible they could pay with cash, check, or a credit card, it's good to be prepared for all options. With an NEMT software like RouteGenie, your drivers have the option to accept payments instantly through the DriverGenie app—making it a seamless transaction from start to finish. 
The Cost of Starting an NEMT Business
How much does it cost to start a non-medical transportation business? According to one source, starting an NEMT business in the US costs, on average, $350,000. The following expenses make up that total and may vary from state to state: 
Business registration fee

Legal

fees,

insurance

, NEMT license,

certificates

Cost of leasing a facility

Facility renovations 

Office supplies

Vehicles

Fuel and vehicle maintenance

Salary expenses

Utility bills

Website creation

Additional expenditure (business cards, signage, signage, promotions, etc.)
Depending on where you're located and what unique needs your business requires, your total cost could be more or less. That's why it's important to plan ahead and budget for everything you know you'll need right off the bat. Then, when you see how your finances are playing out, you can adjust as needed. It's always better to over budget and have extra money to work with than to be caught short.  
As prospective NEMT business owners think about some of the first purchases they'll make, one of the most common questions is, "how much does a medical transport van cost?" Of course, it all depends on what model you go with, but vehicles can range from $50,000 – $70,000. Having the right vehicles in your fleet is crucial in offering reliable and safe transportation. Below are some of the most affordable, ADA-compliant vehicles on the market:
Dodge Legend side-entry handicap van conversion

Ford Transit wheelchair transport van

Toyota Sienna wheelchair van
All of these vehicles have their benefits. In addition to being safe and reliable, your vehicles must be adjustable to each passenger's needs and equipped with things like a wheelchair, stretcher, oxygen tank, dialysis machine, and more. Knowing what type of vehicle (full-size van, minivan, bus) will be ideal for your passenger's needs is the best way to set your business up for success.
It's Time to Start Your Business
The biggest barrier in starting a business is the unknown. Now that you're equipped with the tools to get your foot in the door, it's time to continue your research, look at your finances, and write a detailed business plan. Starting an NEMT business may sound like a costly endeavor in the beginning, but your return on investment will be worth it in this ever growing industry.
Read also: How to make money in NEMT.